ABC's hit family drama The Fosters season 3 will return after a mid-season hiatus on Monday, 18 January 2016 at 8pm ET/PT. Episode 11 will find the family settling into a new dynamic now that Callie is permanently adopted by Stef and Lena.
The season 3 summer finale ended with the judge finally going through with Callie's adoption, Noah Centineo making his debut as Jesus and Connor and Jude's heartbreaking twist. According to ABC, the upcoming episode will find Callie and Brandon trying to move on in their lives, and accept the reality that they are foster siblings. Fans remember that Callie and Brandon finally give in to the sexual tension between them and had sex after the teenagers were convinced that Callie was not going to get adopted in episode 9.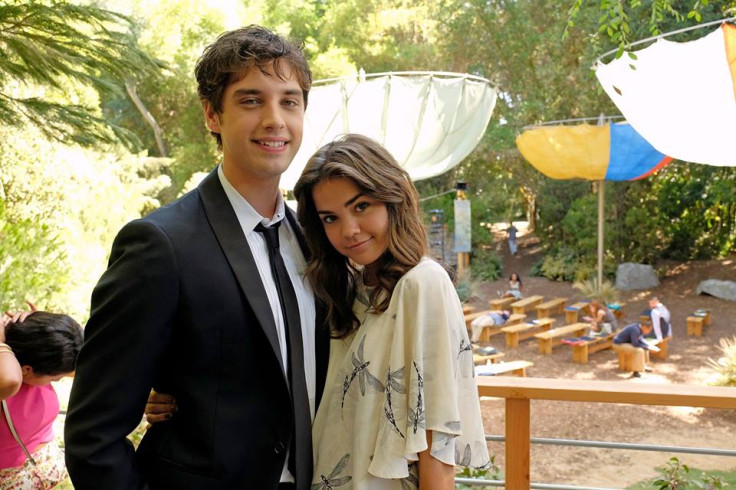 Previously, executive producer and writer Peter Paige told The Hollywood Reporter that Callie and Brandon are "star-crossed lovers." She explained, "We have to continue to cross those stars. They believed that the adoption was off the table. They were alone in a cabin and the situation presented itself and it felt true to who the characters were."
"I'm grateful we got to experience that moment with them. Nothing is ever off the table at The Fosters as long as it's based in reality. I was excited to spend that time with them even if everything changed in the morning," he added.
According to the network, "A serious medical issue for Stef results in a clash of opinion between her wife Lena and her mother, Sharon. Jude must deal with his boyfriend's decision to move away while Jesus and Mariana are surprised when an old friend returns. Loyalties are questioned while new relationships develop, and family ties bring love and support amid the chaos of life."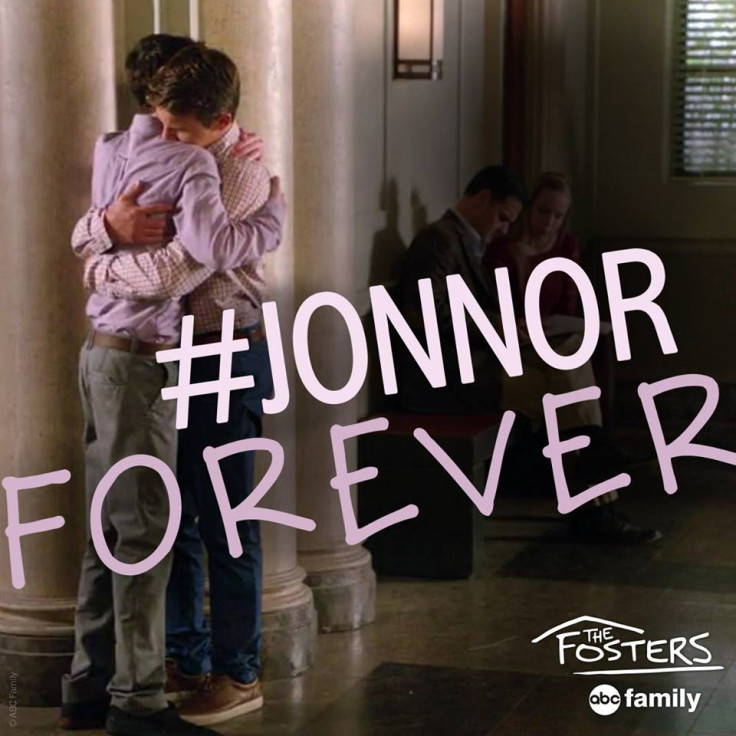 Actor Hayden Byerly, who plays Jude Foster, teased that he is excited to be back in a behind-the-set picture. The 15-year-old actor wrote, "I'm always excited to be on set. I can't wait for everyone to see what we have planned."
The series stars Teri Polo, Sherri Saum, Hayden Byerly, Noah Centineo, David Lambert, Maia Mitchell, Danny Nucci, and Cierra Ramirez.