Founder of Russia Today and close Putin aide Mikhail Lesin found dead in Washington hotel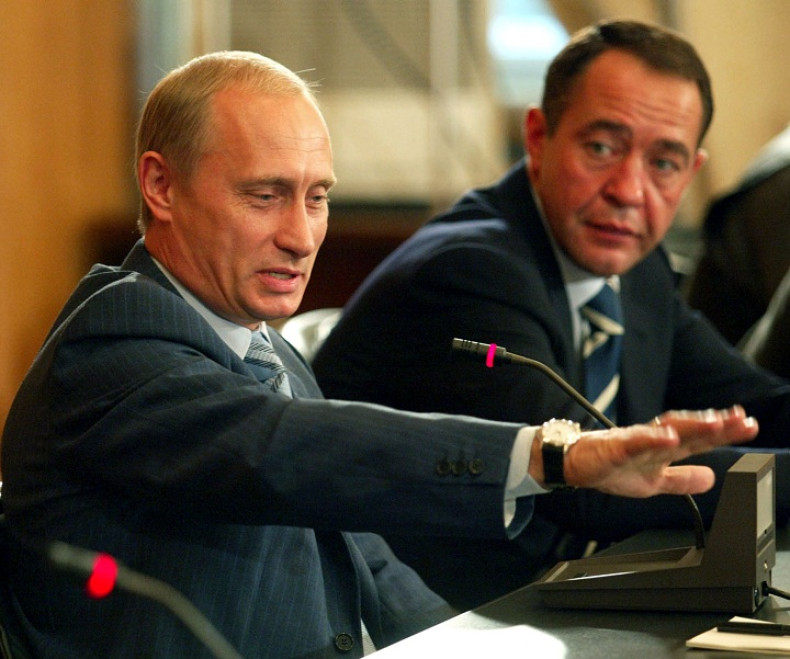 Prominent Russian millionaire Mikhail Lesin, a former aide of Russian President Vladimir Putin and founder of Russian TV network Russia Today, was found dead at a Washington hotel on Friday (6 November). While police authorities in Washington have not yet revealed the cause of death, Russian media quoting his family, said he may have suffered a heart attack.
Lesin's body was found in a room at the Dupont Circle hotel in Washington DC and officials in the US notified the Russian Embassy of Lesin's death. Authorities from both countries are trying to determine the circumstances of his death, reported Washington Post. As of now it is not clear what Lesin was doing at Washington.
Although police have found no initial signs of foul play, a formal investigation has still been launched. Some outlets in the Russian media have suggested that Lesin might have been suffering from a prolonged unidentified illness as the former media mogul had resigned from the top post of a state-controlled media network, citing family reasons.
"The president has a high appreciation for Mikhail Lesin's massive contribution to the creation of modern Russian mass media," a statement issued by the Kremlin's press service said.
Who is Mikhail Lesin?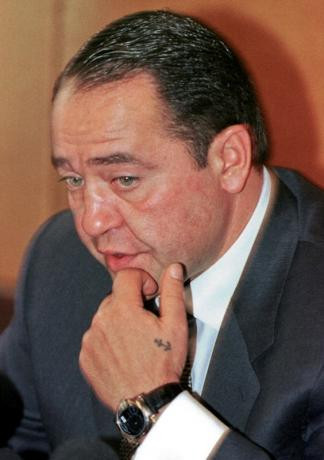 Mikhail Lesin hasd been accused of corruption by a US senator before his death
Reuters
The former head of media affairs for the Russian government and long-time adviser to Putin, Lesin had high-level ties to the Kremlin. From 1999-2004, Lesin served as Russia's Minister of Press, Television and Radio, often travelling with Putin on official trips.
Lesin is also credited with creating Russia Today, the English-language news network backed by the Russian government. Now known as RT, the network was founded as a public relations tool for the Russian government. The TV and online news outlet has been criticised as being a return to Soviet-era state-sponsored propaganda by Western media and Reporters Without Borders.
In 2013, Lesin became head of Gazprom-Media Holding, the state-controlled media giant that describes itself as one of the largest media groups in Russia and Europe, only to resign in the following year.
During his tenor as a public servant of Russia, Lesin has been accused of personally amassing millions of dollars that has raised questions with observers. He is known to have homes in Los Angles worth $28m (£18.6m). In July 2014 Republican Senator Roger Wicker of Mississippi had called Lesin to be investigated on suspicion of money laundering and corruption. Wicker wrote a letter to then-US Attorney General Eric Holder, saying that Lesin had acquired multimillion-dollar assets both in Europe and the US during his tenure as a civil servant.