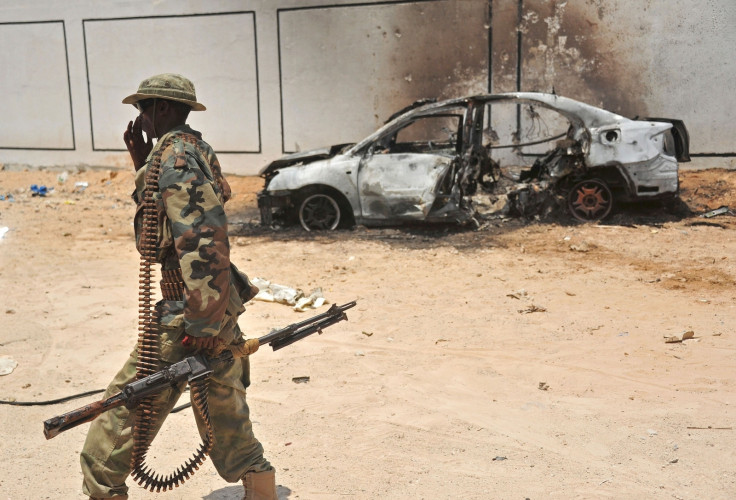 A Kenyan police official says at least four people have been beheaded by suspected al-Shabab extremists based in neighboring Somalia.
Larry Kieng, the police chief in charge of Kenya's coastal region, says the attack took place Wednesday morning in the Bobo area of Hindi village in Lamu County.
The attack brings the number of people reported beheaded by al-Shabab extremists in Lamu County in the past three months to 16.
Beheadings by al-Shabab have been rare in Kenya but are not uncommon in Somalia, where the extremists use them to terrorize local populations.
Al-Shabab has vowed retribution on Kenya for sending troops to Somalia to fight the extremists. The group has carried out numerous attacks inside Kenya since 2011, but recent attacks have been limited to counties bordering Somalia.