Four British missionaries have been kidnapped by militants in Nigeria's southern Delta state, a local police official has said.
Andrew Aniamaka, a police spokesman for Delta state police, said that gunman kidnapped a couple and two others at around 2am local time on Friday (13 October).
The official said on Wednesday (18 October) that suspected militants had raided a rural community in the oil-producing state where they were living.
Aniamaka said the four had been providing medical aid in the country and that police were attempting to rescue them.
"The abductors have not made any contact but we are doing our investigations to know the motive and have them rescued without jeopardising their lives," said Aniamaka, according to the Reuters news agency.
"Information available to us shows they are missionaries giving free medical services," he added.
Aniamaka said he believed the militant group that conducted the abduction were called the Karowei and that no ransom demand had yet been made.
The BBC reported that local police believed the missionaries had been living in the community for up to 10 years.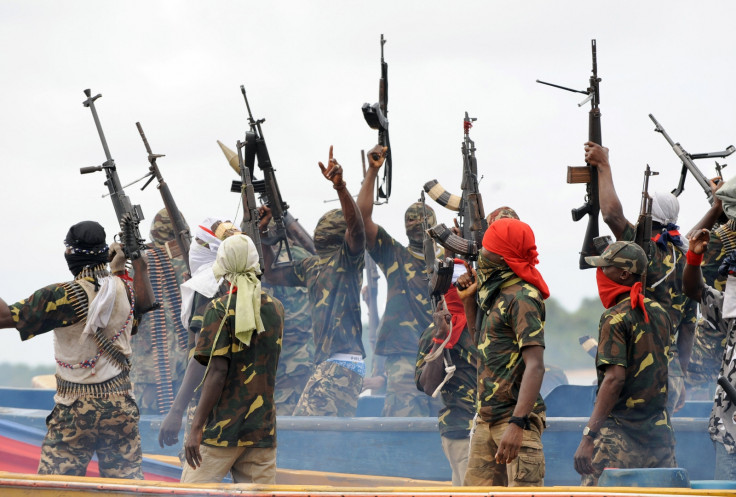 Kidnapping for ransom is a nationwide problem in certain parts of Nigeria and the Niger Delta region has seen a rise in crime over the past few years.
Criminal gangs have been known to target pipelines and energy facilities in the oil-rich region in an attempt to steal crude oil and sabotage government infrastructure.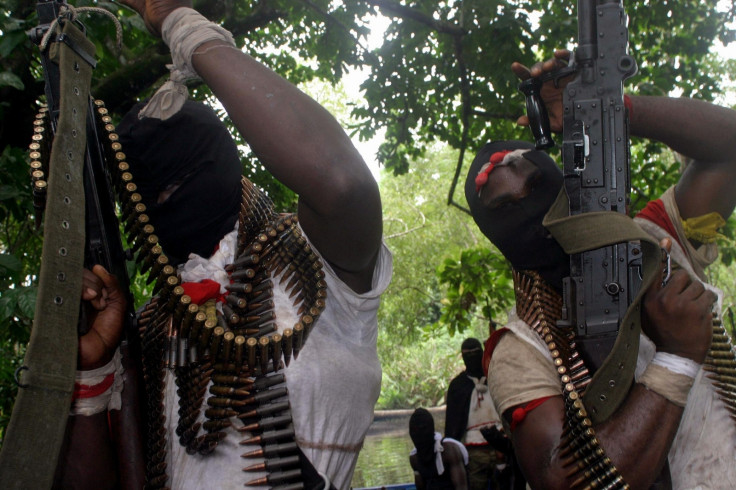 A number of foreigners have been kidnapped in the south of the country in recent years and the Foreign Office advises against all but essential travel to parts of southern Nigeria, saying there is "a high threat of kidnap".
Last year gunman kidnapped seven people, including three Australians and a New Zealander, after their driver was shot dead in Cross River State near the city of Calabar, southern Nigeria.
The Foreign Office has not commented on the latest reported kidnapping.