Australians and New Zealander working for Macmahon among 7 kidnapped in Nigeria
A local driver was killed before the workers from Australian firm Macmahon Holdings were kidnapped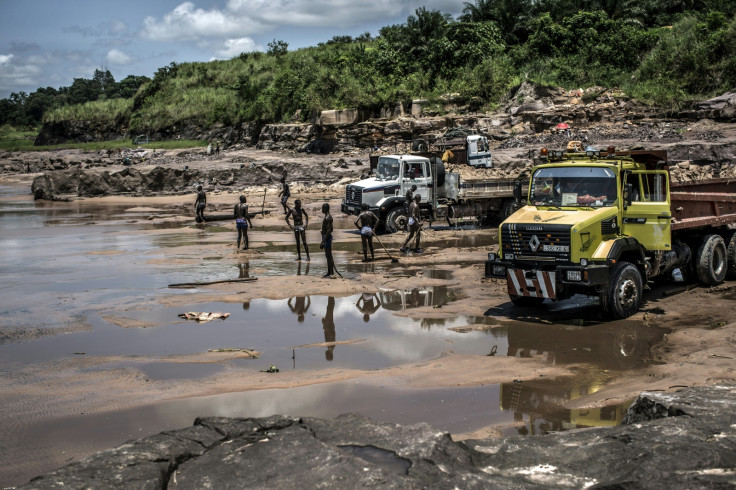 Gunmen in southern Nigeria have reportedly kidnapped seven people, including three Australians and a New Zealander, Australian officials have confirmed. The identity of the kidnappers remains unknown. However, those kidnapped are believed to have been working for Perth-based mining and construction firm Macmahon Holdings.
Two Nigerians and a South African were also reported to have been taken away on a waiting boat along with the Australians, after the gunmen shot dead their driver in Cross River State near the city of Calabar, southern Nigeria.
Australian Prime Minister Malcolm Turnbull confirmed the kidnapping of the three Australians and the New Zealander, who has an Australian residency. Their families have been notified of the incident.
The Australian High Commission is working with local authorities at the scene. The kidnappers have not made any contact yet.
"It is a very serious kidnapping, a very serious criminal assault, one person was killed and seven people have been kidnapped," the BBC quoted Turnbull as saying.
There is no clarity on the exact number of people kidnapped. AP reported that one Australian had managed to escape during the ambush, according to Australian Foreign Minister Julie Bishop.
"We are treating this extremely seriously as, I understand, is the Nigerian government," Bishop said. "We have some understanding of what occurred. Suffice to say there are seven people currently being held."
Southern Nigeria has witnessed several incidents of kidnapping for ransom as many oil companies, with international workers, are operating in the area.
The local police are working with the Nigerian Navy to rescue the workers without any harm, Nigerian Police Commissioner Jimoh Ozi-Obeh told reporters.
© Copyright IBTimes 2023. All rights reserved.