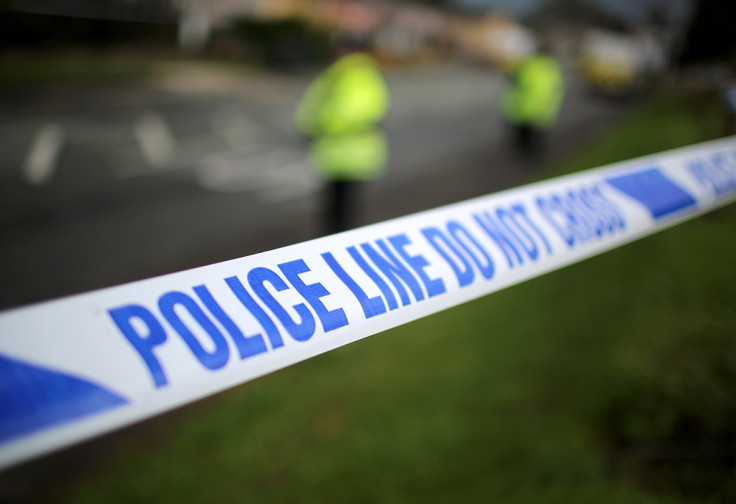 Four people have been injured after a bus crashed into a family home in Coventry. The incident happened on the Keresley road after the bus initially collided with a car.
It took place just after 7am close to The Wallace Pub. A large crack can be seen in the masonry of the house, according to the Coventry Telegraph.
It is believed that the family who live in the house were away. A neighbour told reporters this was fortunate because their young daughter ordinarily sleeps in the front bedroom on the other side of the wall from where the double-decker made impact.
Other neighbours described the moment they heard the bus crash into the building. Kylie Jones, 28, told the Coventry Telegraph: "It was just like a big, massive bang. It sounded like a bomb."
Several emergency vehicles attended the scene including the West Midlands Ambulance Service. Their spokesman said that no-one had needed to go to hospital.
He added: "There were initially suggestions the bus driver, 44, was trapped. But he just had a leg injury and was discharged. A passenger on the back seat of the bus in his 20s had a leg injury and was discharged.
"Two people in a car that collided with the bus were also discharged at the scene."
West Midlands Police said that traffic will be disrupted but they are not planning to close any roads. A spokesman said: " We helped to get a handful of people off the bus but there were no serious injuries. Structural engineers are now at the scene. The roads are not closed."
The bus was being operated by National Express. The firm said: "National Express Coventry is co-operating closely with the authorities in their investigations into this incident.
"Coventry services 16 and 5 are diverted until further notice and we apologise to our passengers for any delay to their journeys."