The fourth member of a British-hailing Islamic State (Isis) execution squad that was operating in Raqqa has been identified as a "softly spoken" fairground mechanic whose family fled the Sudan to live in the UK. The four men, all from West London, were nicknamed 'The Beatles' by their captors because of their British accents and are accused of beheading more than 27 hostages and torturing many more.
Operating in the Isis (Daesh) capital of Raqqa in Syria, the group were led by Mohammed Emwazi, or better known to Western media as Jihadi John. El Shafee Elsheikh, 27, was said to have earned a reputation for waterboarding, mock executions and crucifixions whilst serving as an IS jailer.
The other members of the group are alleged to be Alexanda Kotey, whose whereabouts is unknown, and Aine Davis, who was arrested last year in Turkey.
Elsheikh's mother - who spoke candidly to BuzzFeed in an interview on Monday (23 May) - believes that he travelled to Syria in 2012 with his younger brother Mahmoud later following him he was believed to have been killed in Iraq last year.
But just a few years previous, the "softly spoken" Elsheikh, from White City, London, worked as a fairground mechanic before he was radicalised "in weeks" by Hani al-Sibai, an infamous Islamist preacher who once described the London 7/7 bombings as a "great victory".
According to Buzzfeed, Elsheikh's identity was confirmed by a former US counter-terrorism official. His mother, Maha Elgizouli, said how in the 1990's, she fled with her family from the civil war in Sudan.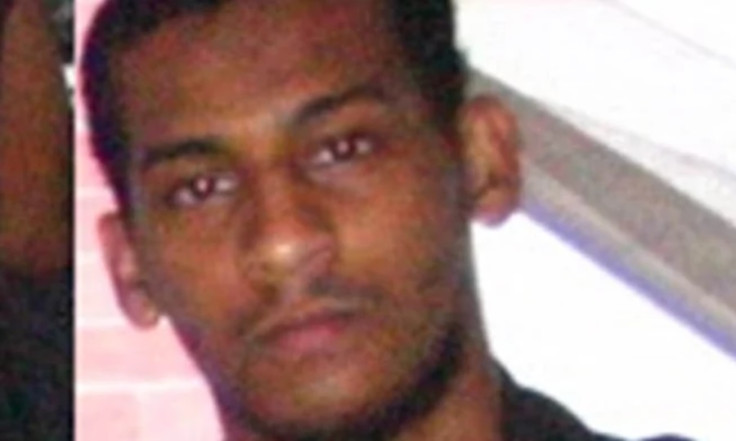 Another member of the Beatles, Aine Davis, was said to be a former London drug dealer, whose wife Amal El-Wahabi was jailed for more than two years after becoming the first person to be convicted of funding terrorism in Syria. They are collectively accused of beheading British, American, and Japanese hostages, including the British aid workers David Haines and Alan Henning.
Elsheikh's mother said the former Queens Park Rangers fan and motorcycle enthusiast was affected badly by the imprisonment of his older brother.
In 2011, Elsheikh reportedly became friends with a young man whose father was an Islamic fundamentalist and heard him listening to a CD with the teachings of Sibai. She added in the interview that her "perfect" son was transformed in just 17 weeks.