Tune in to any of the satirical US talk shows and you are bound to find them all discussing one particular subject — Donald Trump. With his position in the polls taking a beating, Trump has added new people to his campaign.
Speaking about the shake-up, The Daily Show host Trevor Noah compared Trump's campaign to an out of control vehicle. "If campaigns were cars, Hillary's campaign is a self-driving Tesla. Trump's campaign is a truck with no steering wheel on an oily road and everybody's just like 'We can't get it in the right direction'," he described.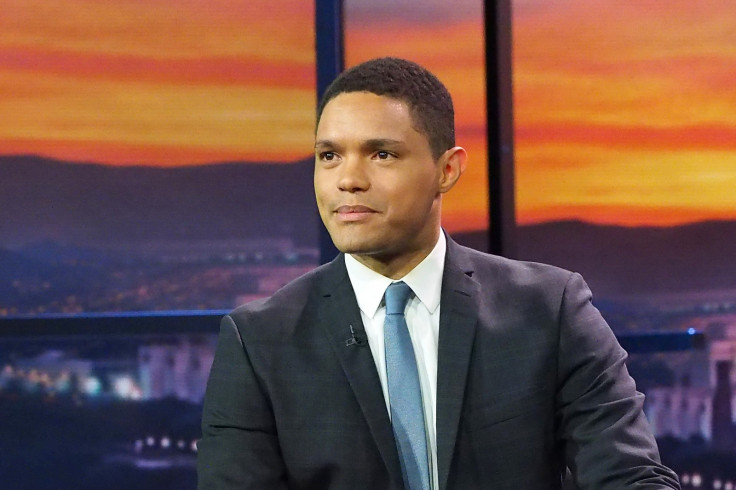 With his popularity waning so close to Election Day, Trump had brought in the CEO of ultra-conservative website Breitbart, Stephen K Bannon, to be his new campaign CEO. He also promoted senior adviser Kellyanne Conway to campaign manager and has former Fox News chief Roger Ailes helping with the upcoming debates.
"If Trump is The Joker, he has hired The Suicide Squad," Noah explained. "Kellyanne Conway, she's a legendary Republican pollster; Roger Ailes, the sexually harassing architect of Fox News," he said. "And Steve Bannon, this is the boss of Breitbart, an arch conservative web site that often had headlines like this: There's No Hiring Bias Against Women in Tech. They Just Suck At Interviews."
Noah feigned surprise at the last-minute changes and compared the Trump campaign to the last season of Lost. "They should be wrapping up, but instead they're adding more and more characters. And everyone's like, 'Hey, how are you going to make this work? Oh! I get it! They don't know what the f**k they're doing!' That is what is happening," the show host stated.