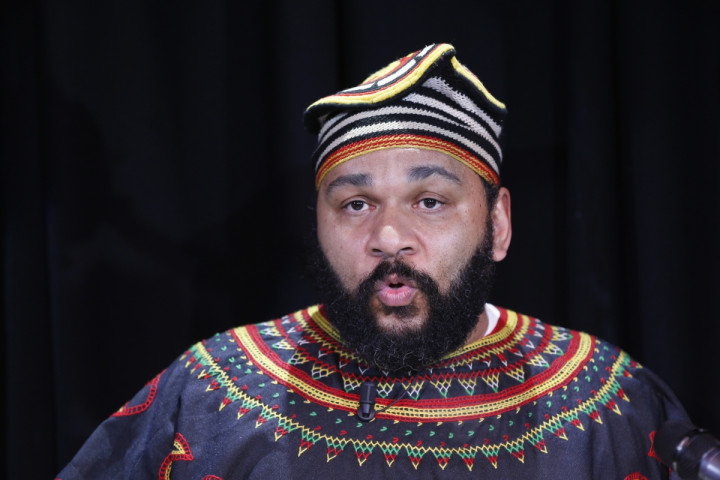 Controversial French comedian Dieudonné M'bala M'bala has been charged with tax evasion, money laundering and misuse of company assets, according to local reports.
Detectives believe that Dieudonné, whose show has been banned in several French cities for its anti-Semitic content, has sent more than €400,000 (£330,000) to Cameroon since 2009.
The comic, the son of a Cameroonian father and Breton mother, allegedly sent €230,000 to the African country in 2013 alone.
According to Tracfin, the French finance ministry's department that monitors suspected money-laundering activities, the money was delivered in cash or through account transfer from Dieudonné's ex-wife Marine Lutinier and their son Merlin.
The sum was allegedly funnelled through his Cameroon-based company, which imports oil from Dubai.
Interior minister Manuel Valls accused the controversial comic of attempting to fake bankruptcy to avoid paying tens of thousands of euros in fines for racist abuse.
Dieudonné has yet to pay €65,000 in fines over a spate of anti-Semitic remarks he made in 2006 when he compared Jews to slave traders.The 47-year-old remains extremely popular in France and, according to Le Monde, the company that produces his shows has a turnover of almost €2m.
His trademark gesture, known as la Quenelle and described by his critics as an inverted Nazi salute, has been emulated by scores of people from Anelka and NBA star Tony Parker to the founder of France's far-right National Front party, Jean-Marie Le Pen.