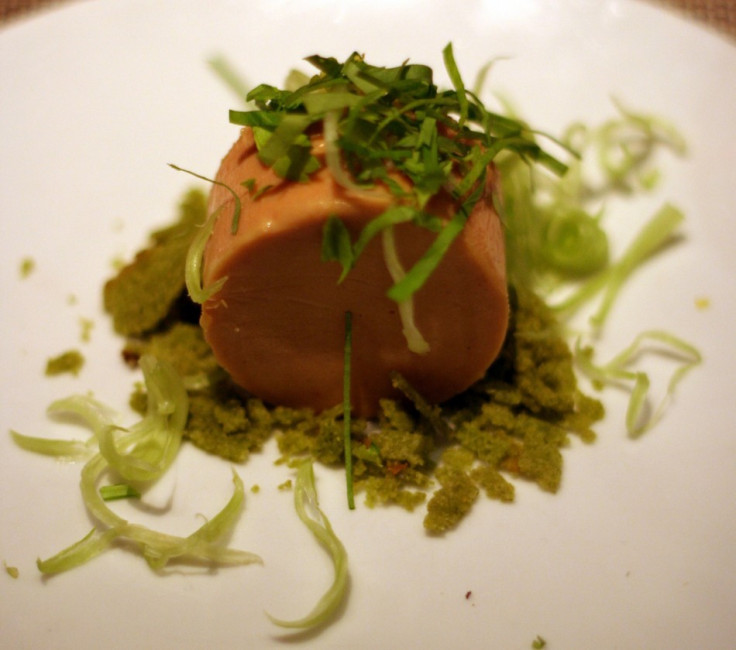 France is facing a foie gras shortage and price increase ahead of Christmas for a second year running, just as the country had begun to emerge from a butter crisis.
A must in around 80% of French households at Christmas, supply of foie gras has been threatened again due to an ongoing bird flu crisis that saw millions of birds killed by the virus or culled in the past 12 months. Production this year has dropped by 20% compared to 2016, and it is reportedly 40% down on 2015 levels.
Speaking to French newspaper La Dépêche, Marie-Pierre Pé, from foie gras producers' association CIFOG, said that volumes of the product will decrease significantly in the run-up to Christmas. Hungary and Bulgaria have been impacted by an even worse bird flu crisis, affecting about 50% of their farms, meaning their imports are unable to boost the French market.
Pé recommended that French consumers buy their foie gras with plenty of time ahead of Christmas, and said there is likely to be greater competition for fresh products. Prices are expected to increase significantly as a result.
Ahead of Christmas 2016, foie gras producers were forced to slaughter thousands of birds being prepared for the festive market due to the spread of bird flu. By February 2017, it was thought that more than 3.2 million birds had died from the virus or been culled in France in the preceding three months. After this cull, there was a shortage of young birds, which delayed the industry's recovery throughout this year.
France is the world's biggest producer of foie gras, with Landes in the southwest alone accounting for its 25% of production. But the delicacy, the name of which means "fatty liver" in English, is heavily opposed by animal rights campaigners due to a process called 'gavage'.
Peta says: "To produce foie gras, workers ram pipes down the throats of male ducks twice each day, pumping up to 2.2 pounds of grain and fat into their stomachs, or geese three times a day, up to 4 pounds daily, in a process known as "gavage." The force-feeding causes the birds' livers to swell to up to 10 times their normal size. Many birds have difficulty standing because their engorged livers distend their abdomens, and they may tear out their own feathers and attack each other out of stress."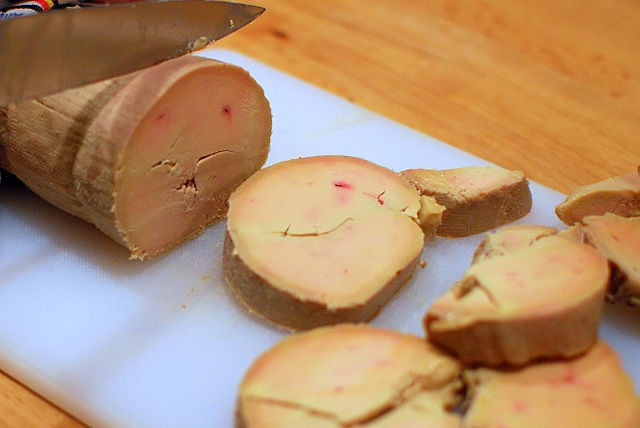 Meanwhile, butter sales are only just returning to normal in France after a spate of panic buying left supermarket shelves empty. In the last week of October, sales were up by 41% on the previous year due to the mass panic. A sign in a Paris supermarket, seen by the BBC, said: "The butter market is facing an unprecedented shortfall in raw materials which is causing supply problems to this store."
However, figures by data analysts Nielsen and seen by The Local now show that sales in the second week of November were slightly down (1.1%) on the same week in 2016. This indicates an end to the panic buying, which had exacerbated a crisis brought on by low milk production following poor weather last year, among other reasons.