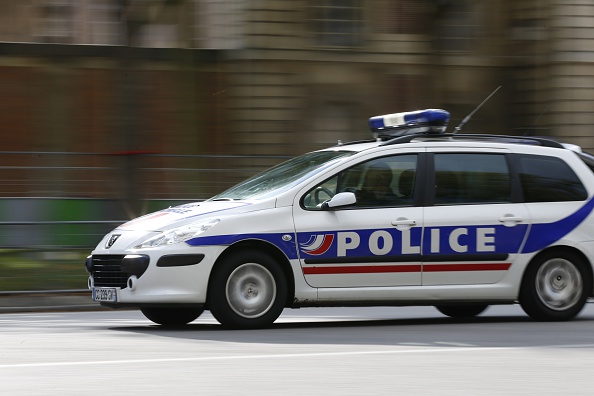 Five babies have been found in a freezer in south-western France, in what has been described as the country's worst case of infanticide in five years.
The grim discovery was made by police on 19 March at a isolated bungalow in Louchats, near Bordeaux.
The father, 40, found the first baby corpse in a freezer bag in one of the bedrooms, and was said to be "absolutely devastated". He denied any knowledge of the pregnancies and has since been taken into custody. Officers later found the remains of the other newborns in a freezer, according to French TV channel iTele.
The 35-year-old mother, who reportedly "gave birth at home alone" has been taken to hospital for psychiatric tests. It is not believed she had a history of mental illness. The couple reportedly have two daughters aged 13 and 15.
Back in 2010, France was was shaken by another case of infanticide that bore some similarities to the current discovery. Veronique Courjault, 41, was jailed in 2010 for killing her three newborn babies, one of whom she burnt to death and the others she put in a freezer.
During the trial medics said Coujault suffered from a psychological condition known as "pregnancy denial".