Bodies of '4 Babies' Found in Storage Locker in Winnipeg, Canada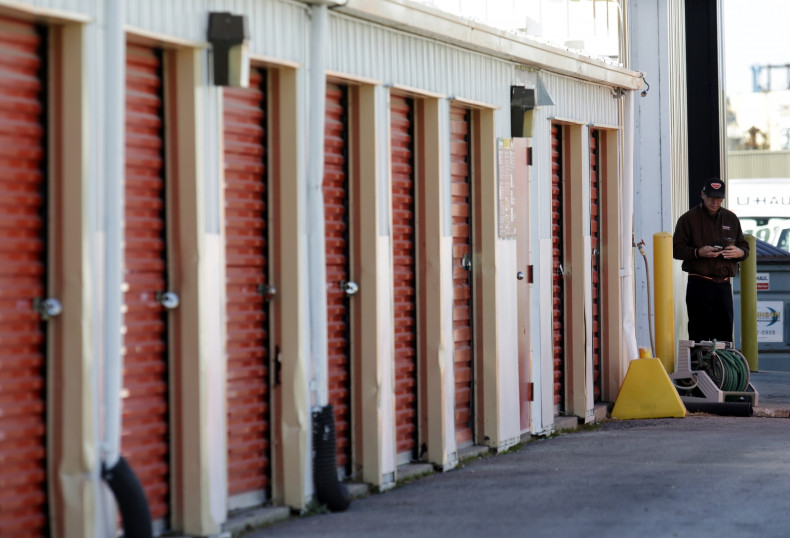 Police in Canada are investigating after the bodies of several babies were discovered inside a storage locker at a facility in Winnipeg.
Employees at a U-Haul storage facility made the gruesome discovery as they were conducting an inventory of delinquent storage. They immediately called the authorities who found the remains.
The bodies were in such a state of decomposition that it was initially unclear how many infants were involved. Winnipeg police constable Eric Hofley said the victims appeared to be "very, very young" and could be newborns.
"It was the state of the remains that drew the attention of the employees," said Hofley. "The remains were in a state such as it's not obvious yet exactly whether we are dealing with four separate remains or three. That will be determined at autopsy."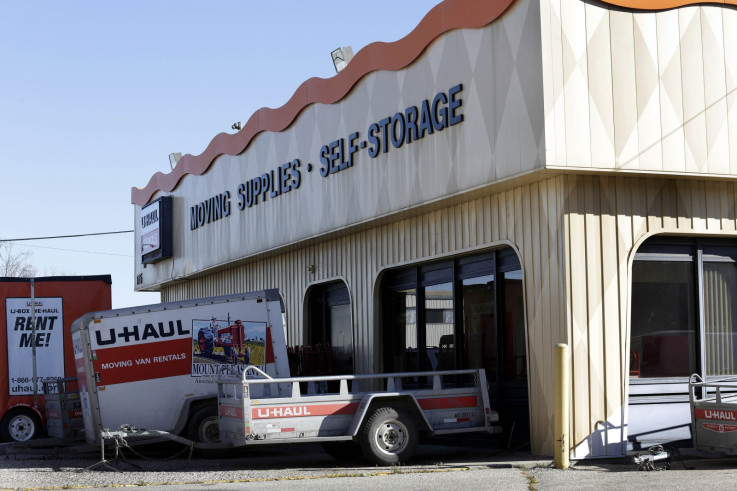 The scene where the remains of infants were found in the U-Haul storage facility
REUTERS/Lyle Stafford
Hofley told a press conference the bodies did not fit the description of any missing children and the investigation was being dealt with as potential child abuse but that if the autopsy found evidence of foul play it would become a homicide investigation.
"It's suspicious," said Hofley. "Until autopsies have been completed, whether it is found that someone has deliberately caused the death of one or all of these infants, that remains to be seen. It's just too early in the investigation to say exactly what's transpired here."
A local woman who was renting the locker is said by local news outlets to have been interviewed by Winnipeg police. Whatever the outcome of the autopsy, Hofley said, charges could be laid as concealing a body is against the law. He described the case as "tragic beyond belief."
In a statement U-Haul marketing company president Razmin Mansoub said: "U-Haul team members made a disturbing discovery when taking inventory of a delinquent storage locker on Monday. They immediately contacted law enforcement who believed the locker contained human remains. U-Haul is deeply shocked and saddened by this discovery."