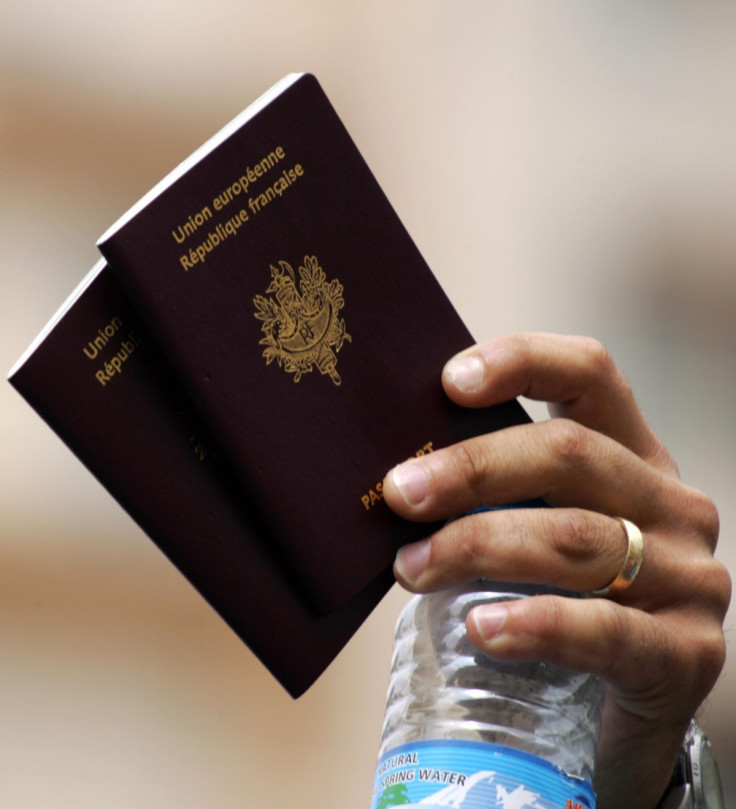 Following the November 2015 terror attacks in Paris, the US passed a bill in December denying visa-free entry into the country for people with dual citizenship of Iran, Iraq, Sudan or Syria or those who travelled to any of these countries in the past five years, even if they held passports from one of the 38 countries in the US visa-free travel programme.
The visa waiver bill was passed after an alarming increase in the use of fake passports that the US is worried could be used by terrorists plotting attacks on the country. The spike in black market documents can be attributed to the influx of asylum seekers into the EU. The rule came into force following its announcement on 21 January.
According to Politico, the US Department of Homeland Security notified five countries – France, Belgium, Germany, Italy and Greece that they have until 1 February to fix "crucial loopholes" in their passport systems or face being removed from the visa waiver programme.
"At this time, no determination has been made on changing the status of any current visa waiver programme partner country," said SY Lee, a Department for Homeland Security spokesman, but Homeland Security Secretary Jeh Johnson will report to President Barack Obama on how these countries have progressed following next week's deadline.
31 of the 38 countries in the visa waiver programme are part of the European Union.
The Daily Telegraph had earlier reported that British Intelligence was concerned about terrorists entering Europe using counterfeit passports and posing as refugees. A senior British intelligence official said, "Islamic State is skilfully exploiting the migrant crisis to smuggle terror cells from Syria into major European countries such as the UK. Jihadis travel to Raqqa to meet up with commanders, where they receive training and new passports.
"They then make their way back to Europe posing as migrants with new identities, making it virtually impossible for security officials to detect potential terrorists among those fleeing persecution."
The new bill has not become a law as of yet but members of Congress are already concerned about the repercussions and stated that it might have "unintended consequences."
"This unfair provision was rushed through the House in the wake of the horrific terror attacks in Paris, and won't make our country safer," said Assistant Senate Democratic Leader Dick Durbin. "The Visa Waiver Program should be reformed, but singling people out because of their national origin is fundamentally at odds with American values and invites discrimination against American citizens who are dual nationals. Our focus should be on people with possible links to terrorism, regardless of their nationality. I commend the Obama Administration for providing guidance on waivers for legitimate travelers to Iran, Iraq, Sudan, or Syria, and urge the Administration to issue similar guidance for dual nationals of these countries."
Homeland Security has clarified that journalists, humanitarian workers and people conducting business in Iran, Iraq, Sudan or Syria may be exempted from the restrictions but the same will be based solely on individual assessment.