A court in France recently ordered the state to pay compensation to the widow and son of corporal Abel Chennouf who was murdered by gunman Mohamed Merah in March 2012 while on a killing spree. On 12 July, the judge in the southern French city of Nîmes said that the French intelligence agencies were partly to blame for the death of the soldier.
The court stated that the government's failure to keep tabs on the radical Islamist was tantamount to not assisting a person in danger and the state was now required to take responsibility in the form of financial support to 24-year-old Chennouf's wife and their son who was born soon after his death. Payment would also be made to the soldier's parents-in-law.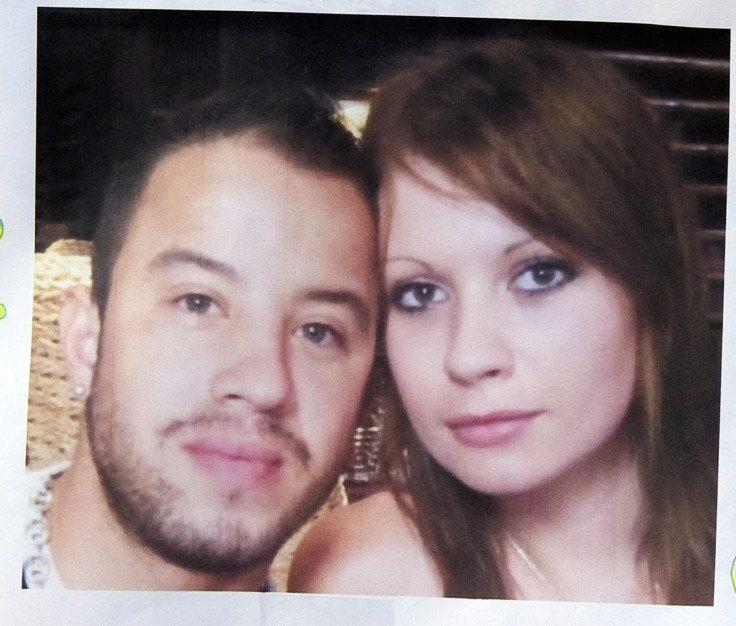 The corporal's own parents and siblings had earlier received compensation and the court rejected their new claims.
"The court considers that the decision to remove all measures of monitoring Mohamed Merah, taken at the end of 2011 (...) constitutes an offense involving the liability of the State," the court statement read. "This fault has affected the chances of preventing the attack."
According to Le Monde, following the ruling, Chennouf's father Albert Chennouf-Meyer told RTL radio that he now plans to name all the people "who did not do their jobs".
"The Nazislamists must be stopped before they take action," he said.
2012 Toulouse and Montauban shootings
Merah was first put under surveillance after he suggested some jihadist websites to another person. In 2010 he visited Afghanistan, following which the monitoring was lifted. "The judgement was made that he did not show signs of being dangerous, of criminal intention," then-interior minister Claude Guéant said.
Surveillance was restarted after he visited Pakistan in 2011.
On 11 March 2012, Merah killed paratrooper master sergeant Imad Ibn-Ziaten in Toulouse followed by a second attack on two soldiers (Chennouf and private Mohamed Legouad) two days later in Montauban.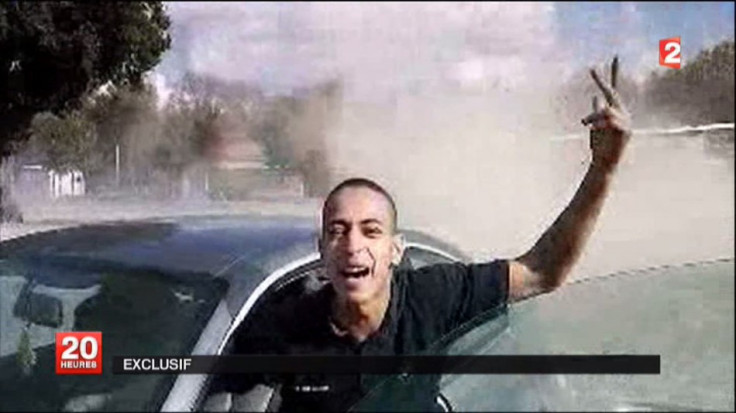 On 19 March he opened fire at the Ozar Hatorah school in Toulouse, killing one adult and three children. Merah later claimed that he killed the soldiers because of France's involvement in the war in Afghanistan and the Jews at the school as revenge for the attacks in Palestine.
Following the ruling, victims of the Paris attacks in November 2015 have announced they will launch a similar case against the State.