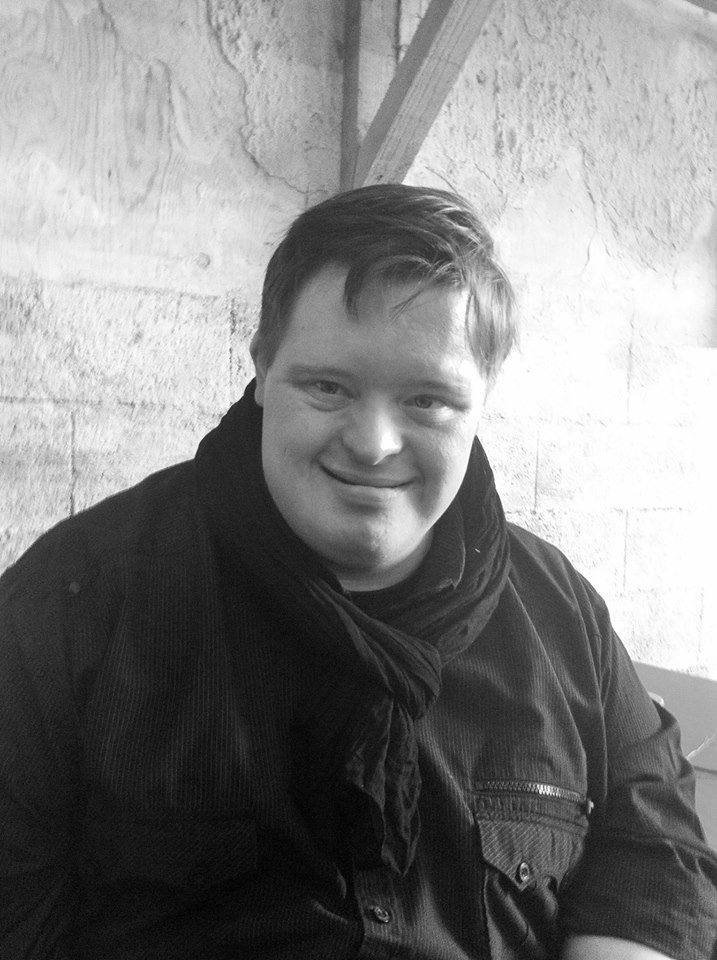 A French man received some 30,000 birthday cards for his 30th birthday after his parents' Facebook post went viral.
Manuel Parisseaux received birthday wishes from all over the world after his parents asked Facebook users to wish their son, who has Down's syndrome, a happy birthday.
"My son Manuel is going to turn 30 years old on 22 November. He has Down's syndrome," Manuel's mother Jacqueline wrote via her husband's Facebook page. "I'm writing to ask you to take a couple minutes to send him a little card and to pass this information on to your friends so the chain doesn't get broken.
"I thank you all for your gesture, which will make my Manu so happy."
Jacqueline said that he received so many letters and gifts – including boxes of chocolate and cakes – that they had to be stored in a neighbour's garage in Calais.
"I don't understand why it got so big. Manuel is like us, he is moved to tears," she told news agency AFP. "It snowballed immediately. We had a few hassles with Facebook because our post was shared 120,000 times and they thought we were a business or that we were running a scam.
"We got cards from everywhere: Sri Lanka, Chicago, Hong Kong and sometimes with child's drawings," the mother said, holding back tears.
The family added that they will keep all the cards but they will not be able to "respond to all of them".