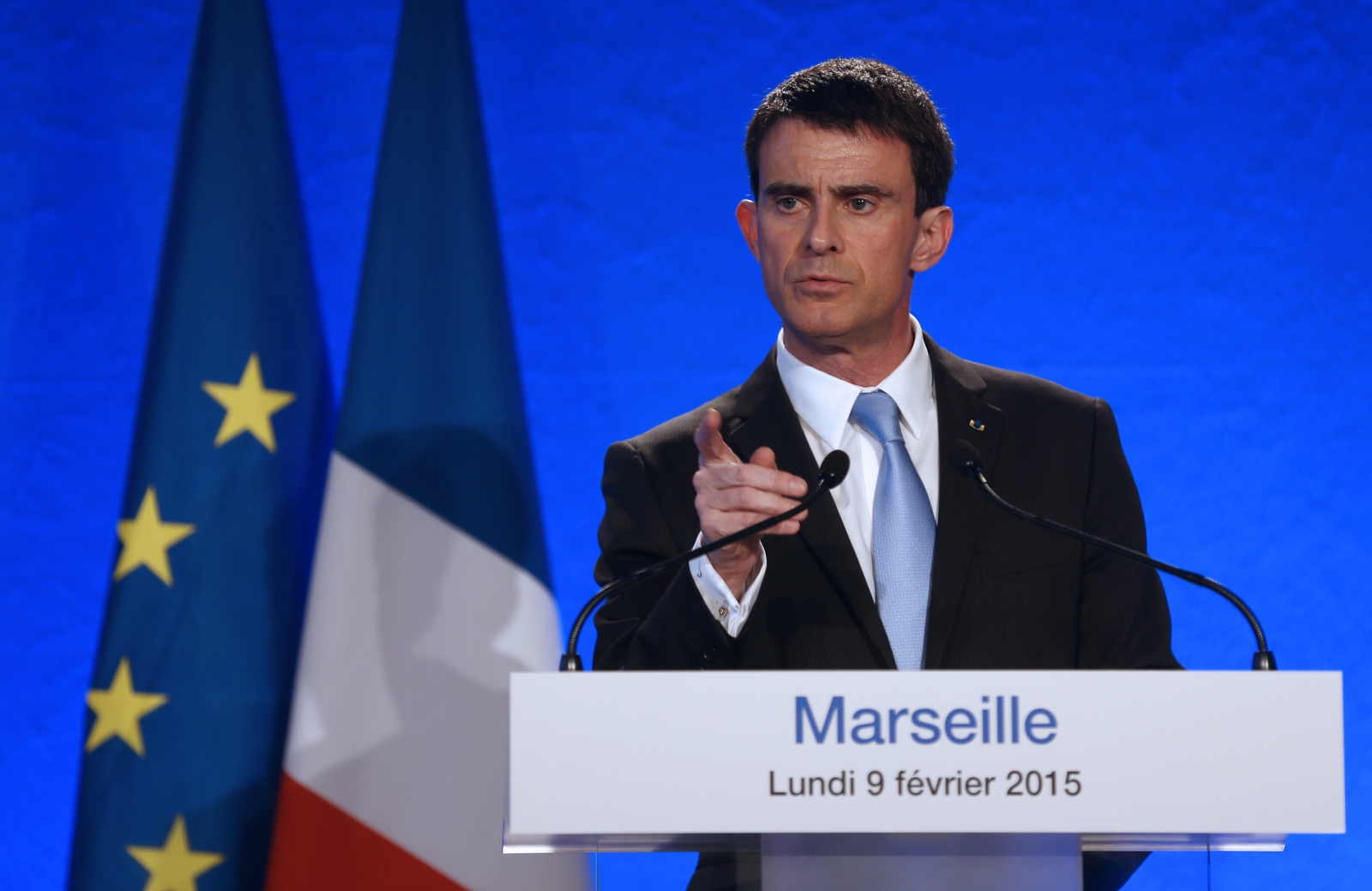 Two majors in France have come under strong criticism for saying that they will only welcome Christian refugees into their towns as France prepares to take in the first tranche of 24,000 migrants.
Prime Minister Manuel Vallis on Tuesday (9 September): "You don't sort (refugees) on the basis of religion. The right to asylum is a universal right."
France has agreed to take in 24,000 migrants over two years following pressure as thousands of refugees flee warn torn countries in the middle east and north Africa.
French Interior Minister Bernard Cazeneuve was also quick to slam the two mayors saying that France "must be prepared to take in all those who are persecuted regardless of their religion and their background."
He told France2 television: "I really don't understand this distinction. I condemn it and I think it's dreadful."
"A whole series of minorities are being persecuted in the Syria. Christians from the Middle East must be welcomed but there are also Muslims and other minorities who are persecuted with the same degree of barbarity," he said, according to AFP.
The Interior Ministry has made it clear that the decision on how the asylum-seekers are re-settled in the country would be made by a separate government department and not by individual town halls.
Yves Nicolin, the major of the central town of Roanne said on Monday (7 September) that he would only take in Christians to be "certain they are not terrorists in disguise." He said that the town would settle "a dozen families, providing they are Christian refugees who are persecuted in Syria by Daesh (Isis) for being Christians."
Similarly, Damient Meslot, mayor of Belfort in eastern France voiced similar sentiments, saying he would only consider taking in Christian families from Iraq and Syria because "they are the most persecuted."
Both mayors belong to the Les Republicains, the main opposition party of former president Nicolas Sarkozy, AFP said.