France to set up £1m camp for 3,000 migrants near Dunkirk ferry terminal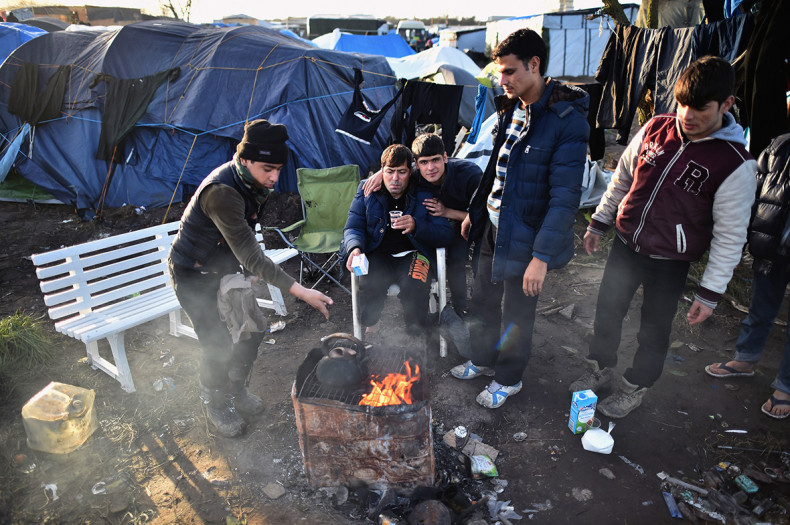 France is planning to spend more than £1m (€1.28m, $1.48m) on a new camp for up to 3,000 migrants near Dunkirk. The facility will provide tented accommodation for the migrants in France's first official camp for more than a decade. The site is five miles from the Dunkirk ferry port.
Critics have claimed it will attract migrants to the area and become a new departure point for those trying to enter the UK. There are fears that the camp will follow the path of the Red Cross Sangatte camp near Calais, which was closed in 2002 after overcrowding sparked riots. Work on the new camp is set to start immediately and completion is planned within weeks.
The new facilities will be at Grand-Synthe, to the west of Dunkirk's centre and five miles east of the ferry terminal, according to reporting in the Daily Mail. It will have heated tents, as well as running water, toilets and showers. The new camp will be close to an existing unofficial encampment which has more than a thousand residents, and nearly 30 miles from the infamous "Jungle" camp near Calais, where around 5,000 migrants are living.
The French government decided to fund the new facility following lobbying by aid organisation Medecins Sans Frontieres, as well as Damien Carême, the mayor of Grande-Synthe, who has called the existing site a "camp of shame". There are approximately 3,000 residents in the unofficial encampment, which is sited on marshland – around a seventh of the town's official population of 21,000. The migrants are mainly Iraqi Kurds.
New camp is 'unhelpful' says Tory
Conservative MP Tim Loughton, who sits on the Home Affairs Select Committee, said the new camp represented a "really unhelpful move by France on all fronts". He said of the French: "If they are genuine about looking after refugees, then it needs to be at their point of entry rather than as a jumping-off point for the UK, where they have no right of abode."
Human traffickers working out of Dunkirk are believed to hide migrants in lorries and other vehicles in motorway service stations and lay-bys near the port.
In recent weeks, French riot police have carried out a number of raids on the unofficial camp near Grande-Synthe, as well as at another unofficial settlement at nearby Téteghem. The latter was finally closed down in November.
Meanwhile, Mayor Carême said he did not want the new camp to be permanent and that he would be calling for a block on fresh arrivals to the new camp. He added that he would insist that charities control it, forcing out people smugglers.