Calais migrant crisis: French riot police use chemical spray to disperse migrants near Channel Tunnel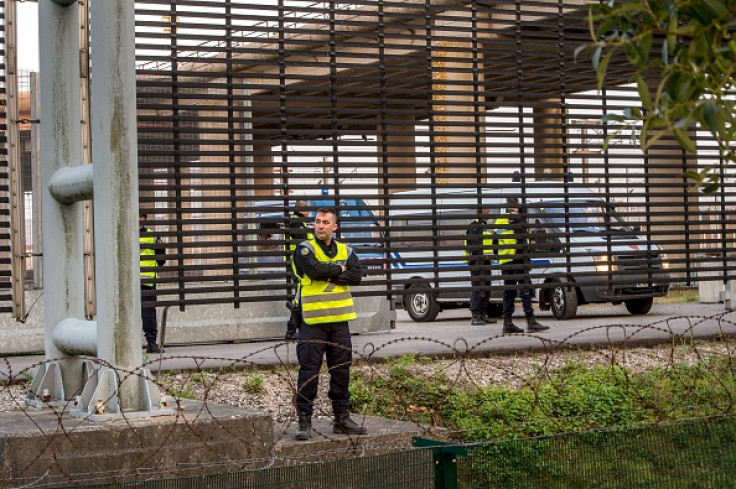 French riot police reportedly took to using chemical sprays to prevent migrants from storming the Channel Tunnel on 1 August.
As the migrants attempted to cross over the final fence near the entrance of the English Channel, riot police fought back for an estimated hour before the migrants finally retracted.
Some 200 migrants took down several fences on the night of 1 August chanting slogans, like 'Open the border' and 'We are not animals', reported The Huffington Post.
Over the last couple of months, freight and passenger traffic has also been largely disrupted by what is being described by British and French interior ministers as a "global migration crisis".
Meanwhile, Home Secretary Theresa May and French counterpart Bernard Cazeneuve have called for tough European Union action to tackle the migrant crisis calling it a "top priority".
"The situation cannot be seen as an issue just for our two countries. It is a priority at both a European and international level," said May and Cazeneuve in a joint statement.
"Many of those in Calais and attempting to cross the Channel have made their way there through Italy, Greece or other countries.
"That is why we are pushing other member states – and the whole of the EU – to address this problem at root."
Amongst the new measures aimed at tackling the crisis, include 200 additional security guards, new fences and additional CCTV surveillance with the Downing Street assuring that the UK will fund "most if not all" of the new security measures, reported Sky News.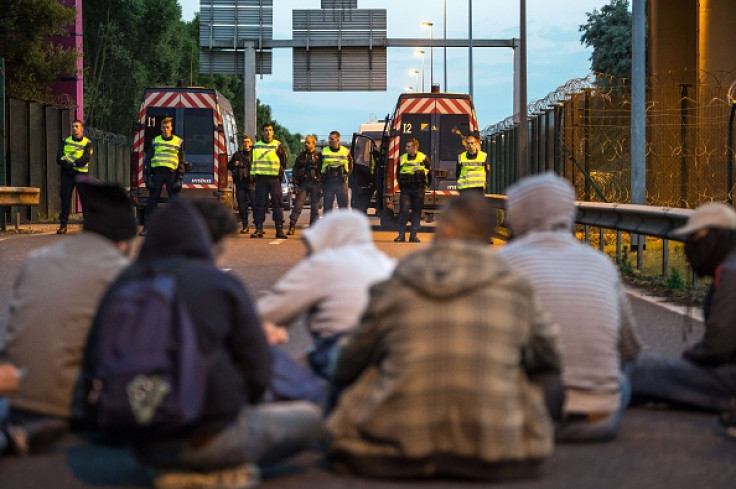 © Copyright IBTimes 2023. All rights reserved.