France: Students and riot police clash as labour protests turn violent in Paris and Rennes
University and high school students have clashed with riot police in several French cities in the latest round of protests against the government's labour reforms. Demonstrators in the western city of Rennes barricaded railway lines and threw stones at police, who responded with tear gas.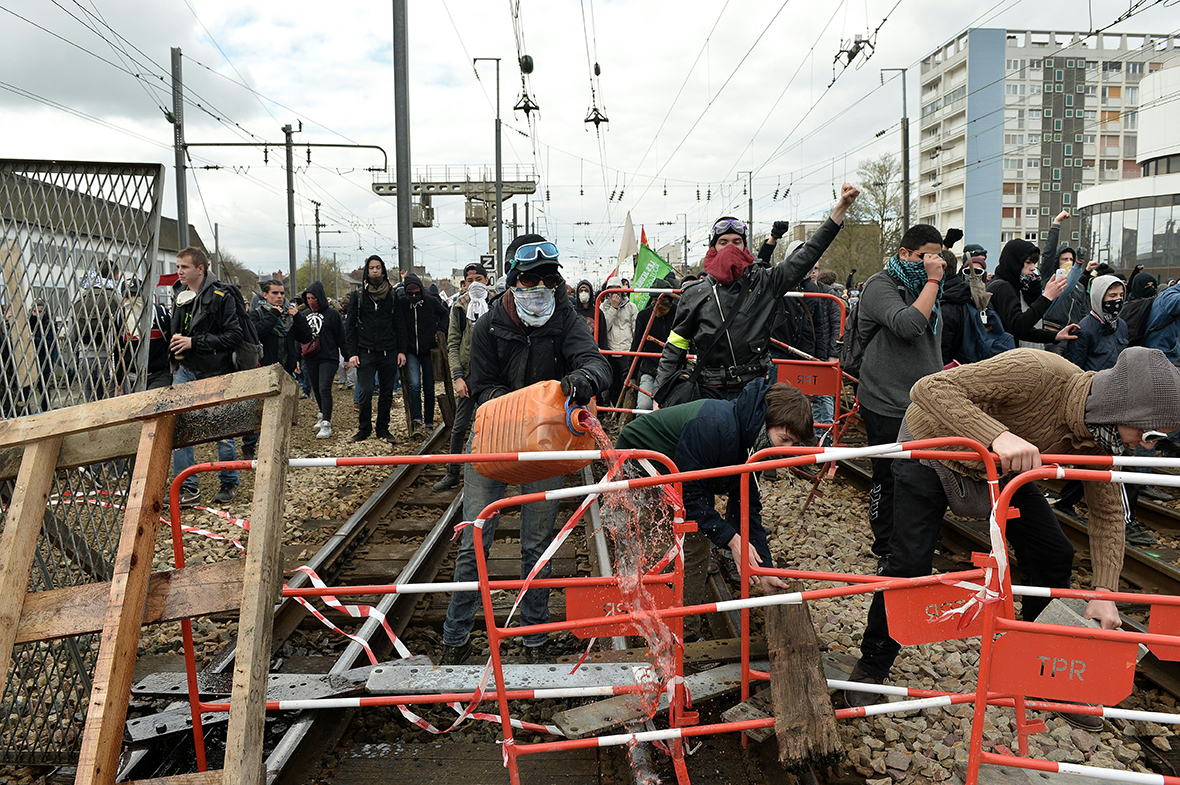 In Paris, students threw paint and eggs at the police. At least one police officer was knocked to the ground and several arrests were made.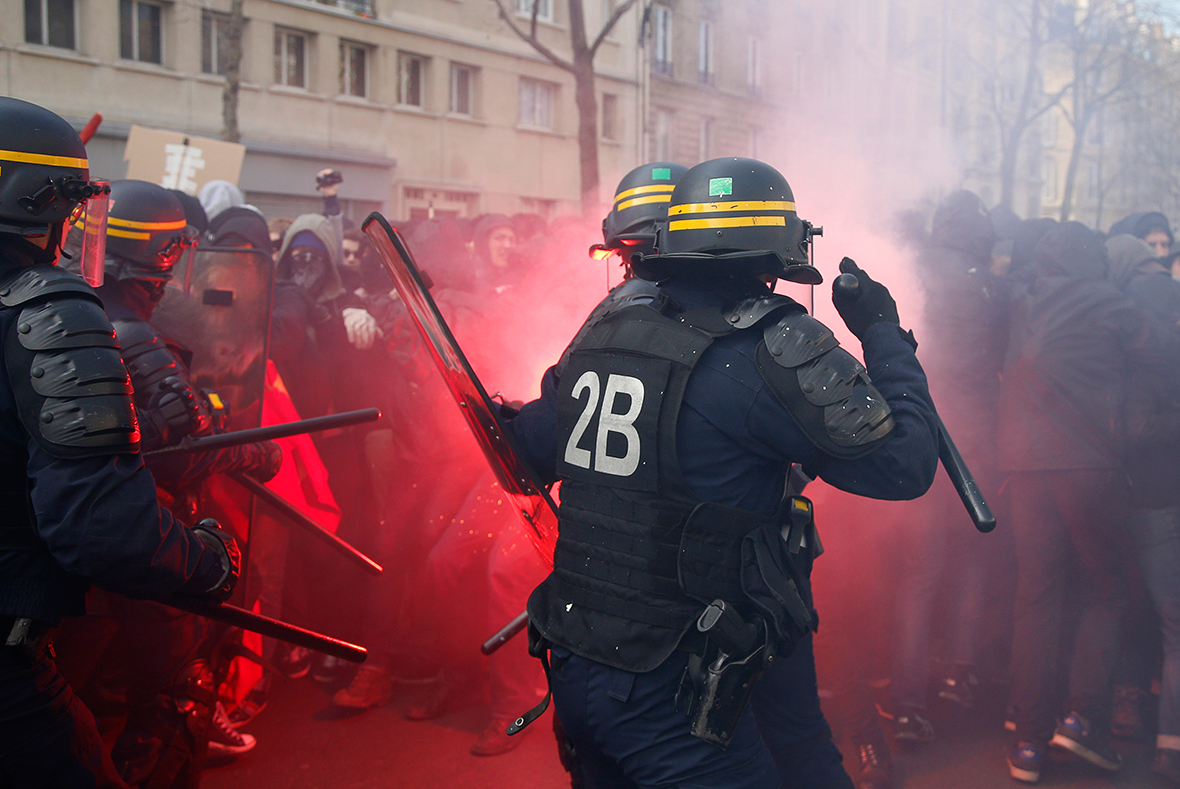 Protests were also held in Marseille, Lille and elsewhere in France. The latest demonstrations follow several weeks of protests as the Socialist government attempts to pass the labour law which has split the country and its own ranks. President Francois Hollande and his ministers say the reforms will encourage companies to hire, reducing France's high unemployment rate, but opponents say it is a dangerous attack on safeguards which protect employees.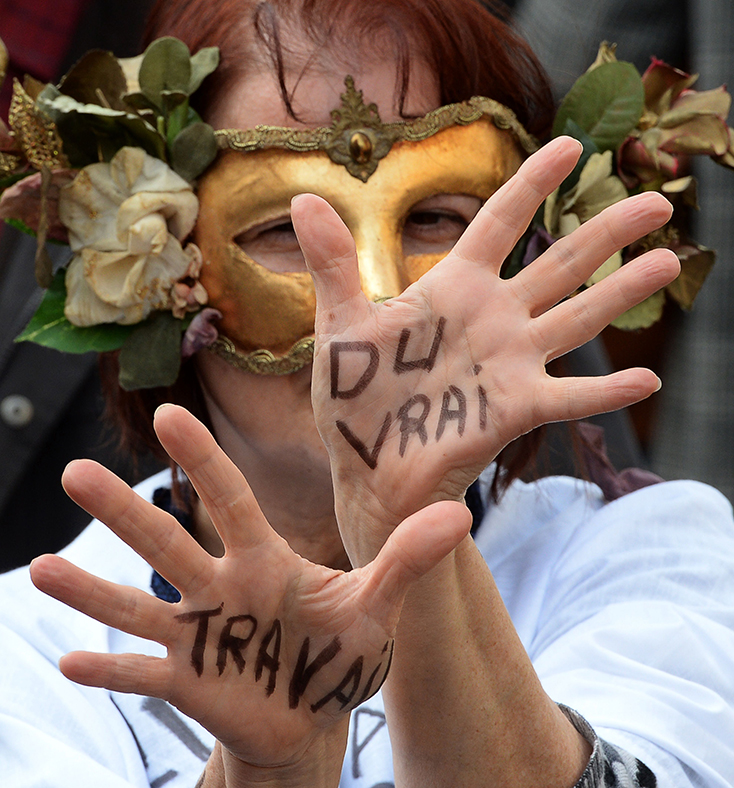 Hollande's government watered down the original proposal shortly before it was unveiled in March, ditching a clause that would have capped severance pay awards. Economists criticise the system for creating a divide between older people with open-ended work contracts and first-timers condemned to move between short-term jobs.
© Copyright IBTimes 2023. All rights reserved.