France: Woman charged with suffocating eight newborns after consensual sex with father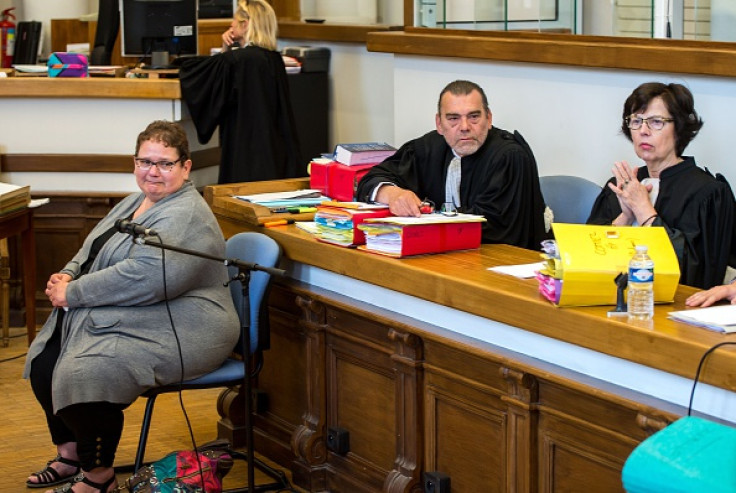 In what is being termed as the worst infanticide case in French history, a woman who was raped by her father and had consensual sex with him as an adult went on trial for suffocating eight of her newborn babies.
Dominique Cottrez, 51, said she was raped by her father repeatedly from the age of eight to her teenage years.
It later became consensual when she was an adult and despite being married, she carried on an incestuous relationship with her father.
Cottrez told investigators that she was unable to end the relationship since she was in love with her father more than her husband, Pierre-Marie Cottrez, reported Sky News.
Cottrez further said that she chose not to take contraception or seek abortion since she feared doctors.
A sign indicates the entrance to the French northern village of Villers-au-Tertre on July 30, 2010, where skeletal remains of eight newborn babies were found in two houses on July 29, 2010.
Getty Images
She admitted to telling her father who died in 2007 of the eight pregnancies and authorities believe he might have been involved in the crime that took place in the northern village of Villers-au-Tertre.
Investigations began after Leonard Meriaux who bought a property owned by the Cottrez family discovered a corpse in the garden in 2010.
Police officials later discovered one more corpse in the garden and six in the garage.
Cottrez had allegedly disguised the pregnancies from her husband, daughters and friends behind her obesity.
Cottrez who has two grown-up daughters is being charged with multiple counts of first-degree murder of minors between 1989 and 2000. If found guilty, she faces life in prison.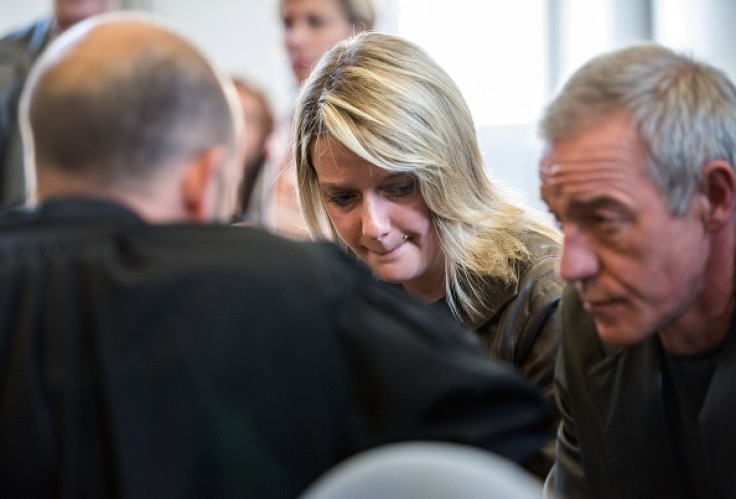 © Copyright IBTimes 2023. All rights reserved.