French woman suffering from 'devastating loneliness' commits suicide by locking herself in freezer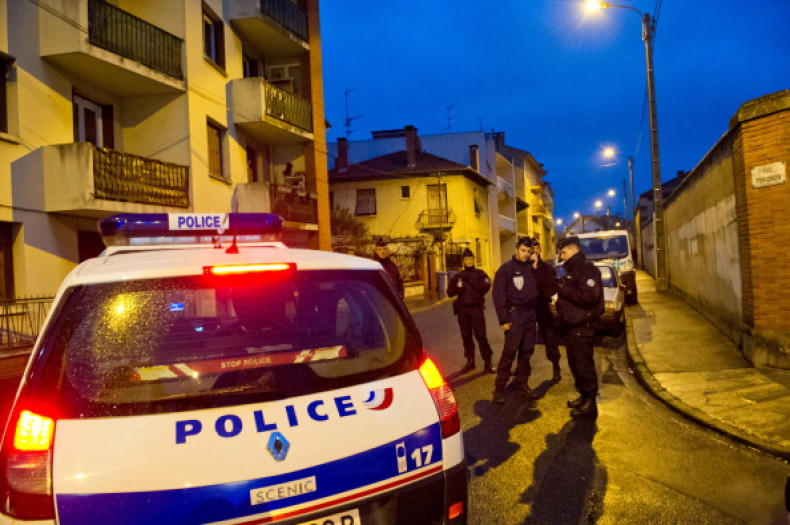 A 57-year-old French woman reportedly shut herself in her own freezer to commit suicide after suffering from "devastating loneliness", police sources told AFP News on Tuesday.
The woman's body was discovered on Monday in the freezer at her home in a village located in Paris suburbs, reported The Local.
Police cited suicide as the most probable cause of death after the victim said in one of the five letters left behind for her family members that she was, "suffering from several diseases and from severe loneliness."
A pathologist on the site also confirmed the death was due to suicide.
Police were alarmed after the woman's daughter raised concern since, "she had no longer had any news from her mother."
After a thorough apartment search brought no success, fire fighters eventually checked the freezer and found the woman's curled up body.
"She had shut herself in there to kill herself," a police source told AFP News.
The suicide rate in France exceeds the European average with an estimated 220,000 people attempting suicide annually.
According to an expert who spoke to The Local, the country's alarming suicide rate could be due to its lack of mental health provision.