France: Young Environmental Activist Remi Fraisse Killed During Protest Against Controversial Sivens Dam Project
A protester was killed in unclear circumstances during clashes between police and protesters at the site of a controversial dam project in southwestern France.
Claude Derens, general prosecutor of the town of Albi, said it was "impossible" to determine the cause of death of the 21-year-old activist named Remi Fraisse.
Around 2,000 people had attended the protest against the Sivens dam project in woodlands located northeast of the city of Toulouse.
Ben Lefetey, a spokesman for the group Save the Testet Wetland, told AFP: "We are not saying that the security forces killed a protester, but a witness told us the death happened at the time of fighting."
Lieutenant Colonel Sylvain Renier of the Tarn police said between 100 and 150 "anarchists" wearing hoods threw incendiary devices at the security forces at around 2am, and the police used tear gas, stun grenades and flash balls in return.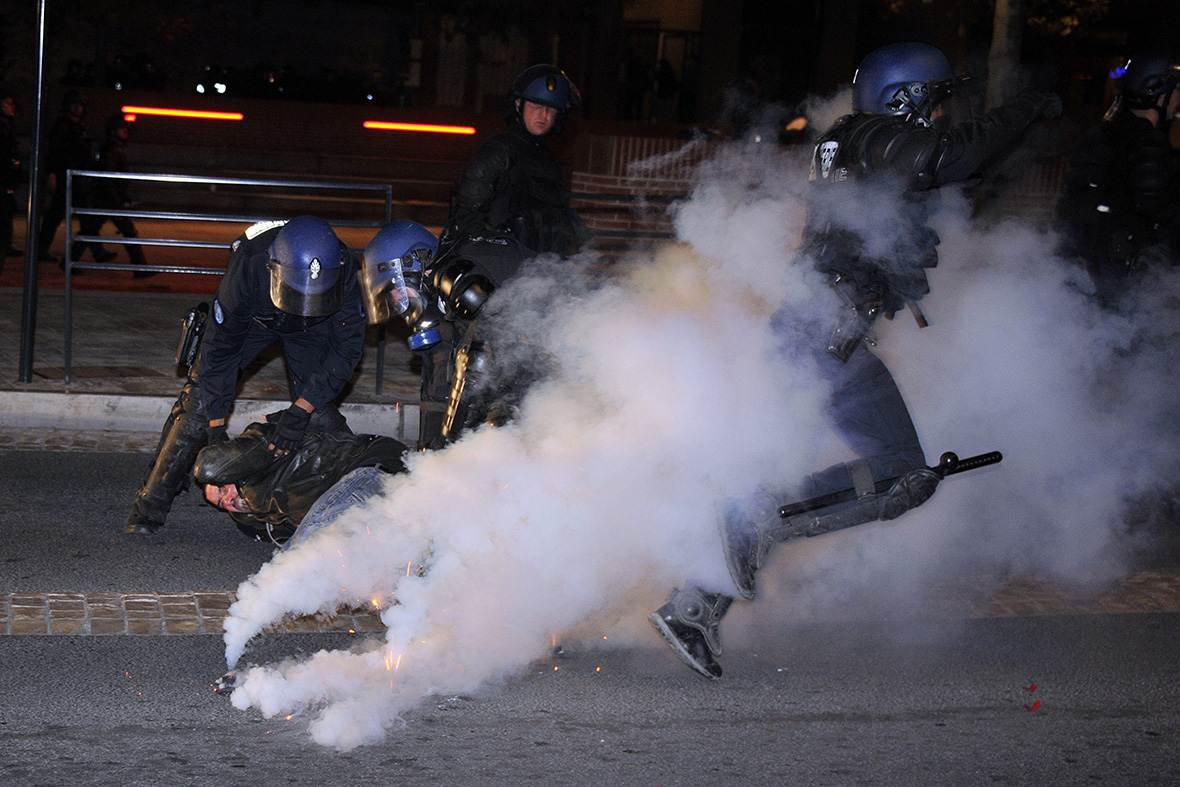 Local residents and environmental activists have been protesting against the deforestation of the area for a couple of months, employing tactics such as burying themselves up to their necks in the road, and staging hunger strikes.
The Tarn council states that the dam would supply much-needed irrigation to surrounding farms, but activists argue it would kill off wildlife, including 94 protected species that reside in the forest.