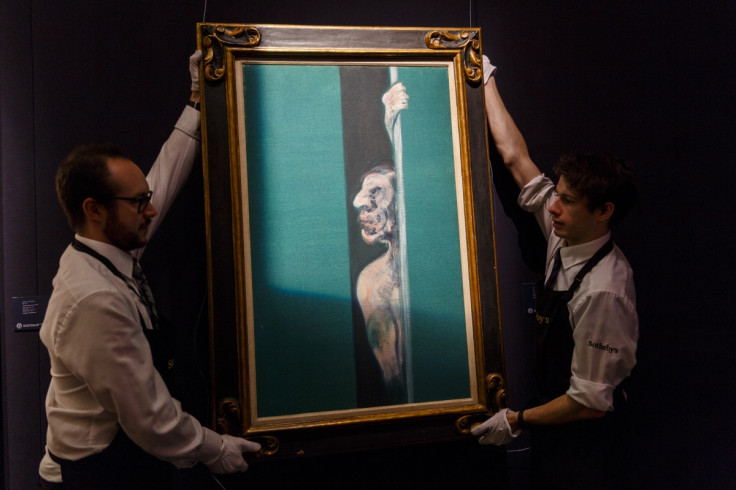 Five of Irish-born British artist Francis Bacon's paintings were stolen from the home of their owner in Madrid. Spanish news paper El Pais reported that the theft was a work of highly professional art thieves who managed to disable the alarm system and left no trace of their handiwork. The owner was not at home at the time.
The robbery took place in June 2015 but news of it came to light on 13 March when the Spanish media reportedly got information from a source close to the investigation. It has not been clarified which of the Bacon paintings were stolen but their combined worth is expected to be worth £23m ($33m).
"It is not at all easy to sell a Francis Bacon, large or small, without that getting to the ears of those who pore over such a rarefied sector," an expert told the Spanish newspaper, speaking on condition of anonymity, indicating that it would be very hard for the thieves to sell the works on the black market.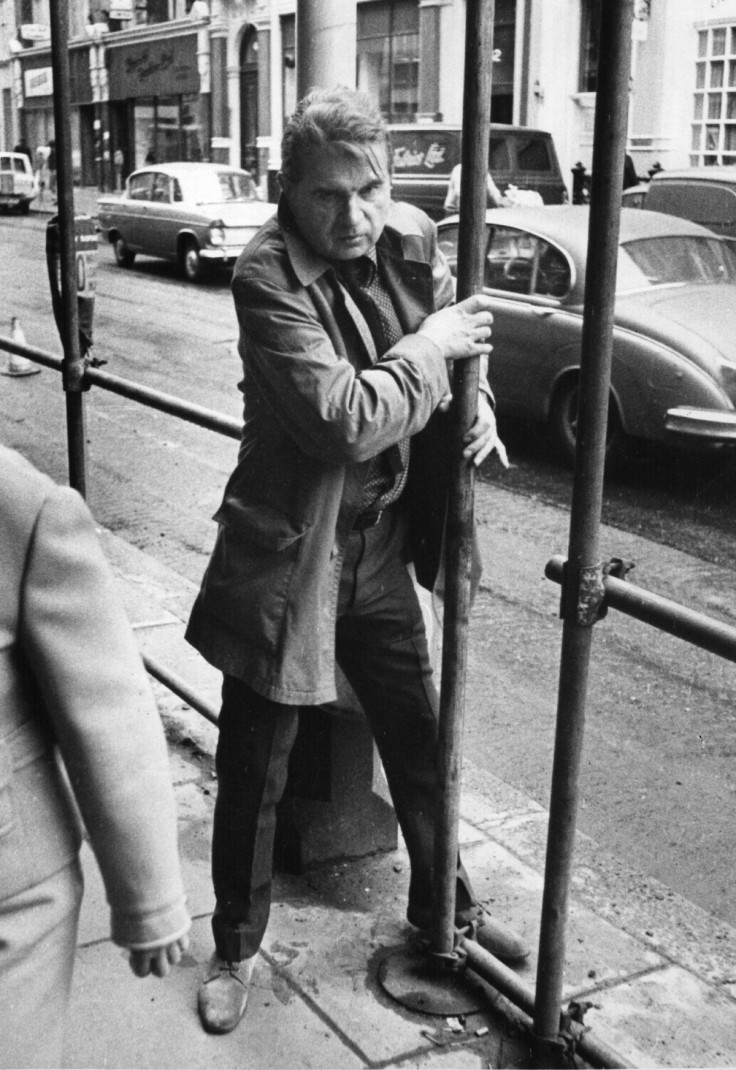 The paintings had been passed down to the owner, who was a close friend of the artist considered one of the top 10 frontline artists of the modern age.
Bacon who died in Madrid in 1992 painted expressionist-surrealist works which are much sought after in the art world. The sale of his triptych Three Studies of Lucian Freud in November 2013 broke records and became the world's most expensive artwork sold at auction, when it fetched £100m ($142.4m) at Christie's in New York. In 2015 Picasso's Les Femmes d'Algers took over that record when it was sold for £124m ($179m).
More about art thefts