Extreme weather conditions across the planet have caused chaos with an Arctic freeze hitting many parts of the US, drought in Calfornia and Brazil experiencing the hottest summer since records began.
Canada and the US have issued further storm warnings a day after severe weather left dozens dead and brought travel in many areas to a halt.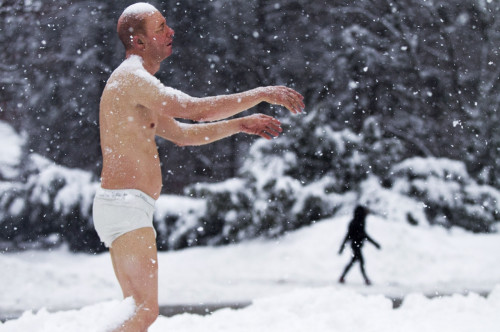 Among the victims was a pregnant woman in New York who was killed after being struck by a snow plough. Her baby was later delivered by caesarean section and was said to be in a critical condition.
The US National Weather Service said blizzard conditions were likely in Canada on Saturday and into Sunday.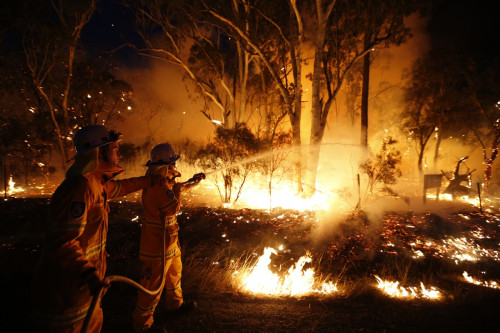 It added: "A storm gathering strength in the eastern US is forecast to become a strong coastal winter storm for the North East this weekend."
It forecast more rain and snow in the mid-Atlantic region of the US, with New England among those expected to be worst hit.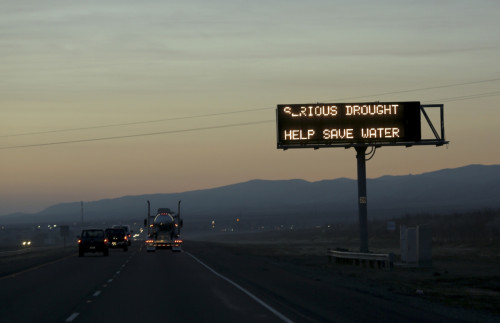 In New Jersey, a record $70 million (£41m) has been spent on clearing roads of snow and ice, while the National Weather Service has recorded a large lid of ice cover the Great Lakes – the thickest since 1994, when 94% of the lakes' surface was frozen.
California was experiencing the opposite end of the weather barometer. The lack of rain and snow this winter has led to the severest drought in its modern history. President Obama has pledged $183 million (£109.2m) from existing federal funds for drought relief programmes in California.