Freddie Gray Baltimore death: 'Deny food stamps to families of demonstrators'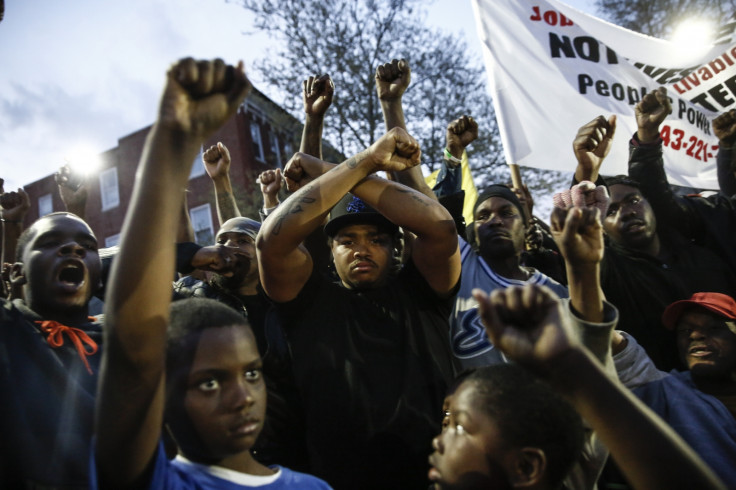 A state legislator in Maryland advocated taking food stamps from the parents of youth protesting in Baltimore following the death of Freddie Gray in police custody.
On a local radio station WCBM, Patrick McDonough, a Republican member of the state's House of Delegates representing a suburban area north east of the city, calls for a "scientific study" of what he called the "thug nation" in the Baltimore black community.
After a caller to the station advocated removing benefits from the families of rioters, McDonough said: "I think that you could make the case that there is a failure to do proper parenting and allowing this stuff to happen, is there an opportunity for a month to take away your food stamps?"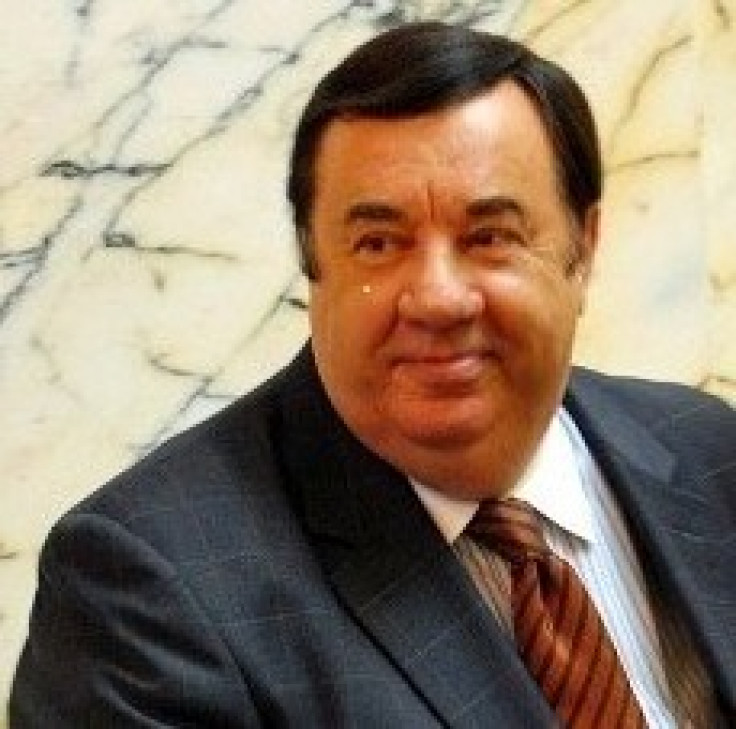 Patrick McDonough, who has called for food stamps top be taken from the families of Baltimore protesters
WikiCommons
He advocates a "scientific" study of police relations with the Baltimore black community, which he describes as "this community, this culture, this thug nation".
"These young people, they're violent, they're brutal, their mindset is dysfunctional to a point of being dangerous," he continues.
He claimed the term "thug" was not offensive, as it had been used by US President Barack Obama in a speech in the wake of the riots.
During the riots, a video went viral of a mother furiously berating her son after catching him attempting to join rioters.
Democrat presidential candidate Hillary Clinton said the unrest showed the necessity of reform of the justice system and community policing, while Republican candidate Rand Paul blamed the problems on family breakdown.
© Copyright IBTimes 2023. All rights reserved.