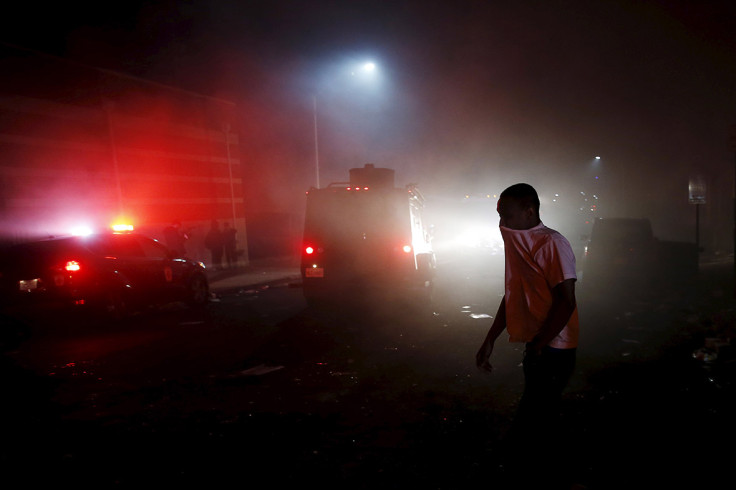 A prisoner who was in the police transport van with Freddie Gray - whose death sparked the Baltimore riots - has said that he could hear Gray "banging against the walls" of the vehicle and believed that he "was intentionally trying to injure himself".
According the Washington Post, the prisoner, now in jail, couldn't see Gray because he was separated from him by a metal partition. The paper, which has seen the statement, said it was contained in an application for a court-sealed, search warrant.
Written by a Baltimore police investigator, the statement offers the first glimpse of what might have happened inside the van, said the Post.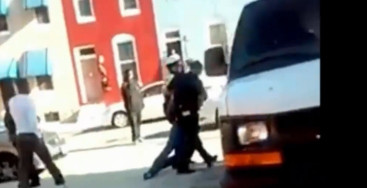 Gray was found unconscious in the van when it arrived at a police station on 12 April. The 25-year-old had suffered a spinal injury and died a week later, touching off waves of protests across Baltimore, capped by a riot on 27 April, in which hundreds of angry residents torched buildings, looted stores and pelted police officers with rocks.
Jason Downs, one of the lawyers for the Gray, told the paper that the family had not been told of the prisoner's comments to investigators.
"We disagree with any implication that Freddie Gray severed his own spinal cord," Downs said. "We question the accuracy of the police reports we've seen thus far, including the police report that says Mr. Gray was arrested without force or incident."
Captain Eric Kowalczyk, chief spokesman for the Baltimore Police Department, declined to comment on the affidavit, citing the ongoing investigation.