On Friday, French airline Aigle Azur cancelled all its flights after it had filed for bankruptcy. Thousands of passengers who had bought tickets with the airline have been left stranded. Majority of the stranded passengers are in Algeria.
The airline had catered to 1.9m passengers last year. However, the airline filed for bankruptcy and soon after, cancelled all of its flights. Flights between France and Algeria was the primary route catered to by the airline. It had failed to expand to the rest of the Maghreb region. The failed expansion process contributed to the airline's bankruptcy.
France's secretary of state for transport, Jean-Baptiste Djebbari, confirmed that all Aigle Azur flights had been cancelled. He informed the media that about 11,000 passengers were stranded in Algeria and six in Mali. A few passengers were also left stranded in Senegal, Lebanon, and Moscow. Djebbari assured that the passengers would be returned to France over the coming weeks but it might take some time.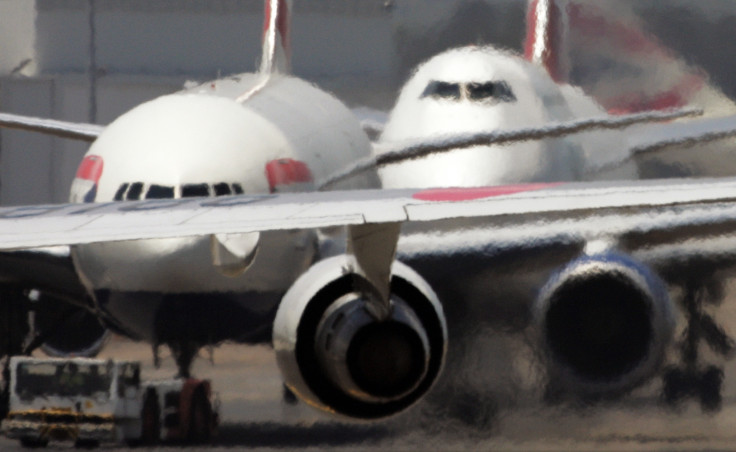 Airlines, like Air France, have increased the number of flights to the sectors where Aigle Azur passengers are stranded.
1,150 employees of the airline have been left with an uncertain future. There is a chance that the airline will be bought by one of 14 bidders. CNN has confirmed reports from the French Directorate General of Civil Aviation that there are 14 takeover bids for the airline. Aigle Azur has multiple landing slots in Orly, which is Paris' second-largest airport. ownership of the landing slots has piqued interest among bidders.
Currently, the largest stakeholder in the airline is HNA Group which hold 49% stakes. HNA Group is a Chinese company which owns Hainan Airlines. David Neeleman, an American airline entrepreneur, holds 32% shares. Gerard Houa, a French businessman, owns 19% of the shares.
Air France and EasyJet are among some of the noteworthy bidders for the airline. Owners of Air Caraibes, The Dubreuil Group, have confirmed their interest in a partial takeover. On September 13 (Friday), the takeover of the airline will be confirmed. If the airline gets sold, the 1,150 employees may be saved from unemployment and the stranded passengers may get home sooner than expected.