French bank and leading metals broker in £25m London High Court spat
Natixis and Marex Spectron set to face-off in British court over alleged fraud pertaining to nickel warehouse receipts.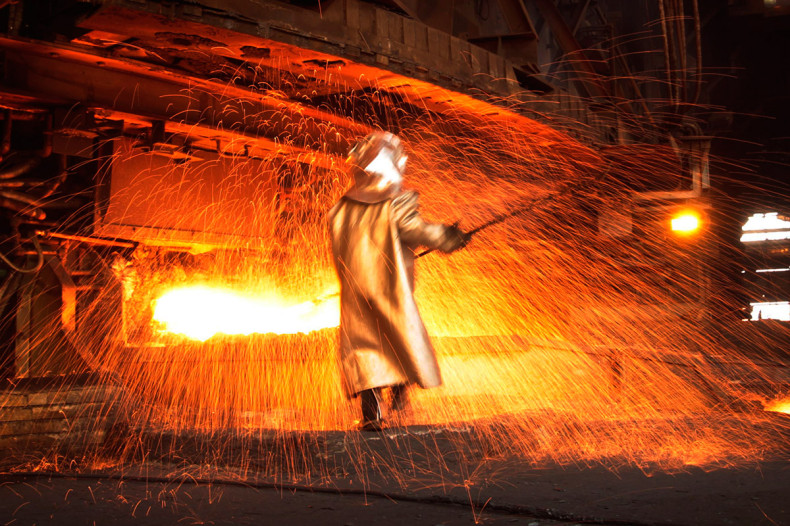 Details of a legal spat between the subsidiary of France's second largest bank and a leading metals broker emerged on Monday (12 June), according to court filings at London's High Court.
Legal papers submitted indicate that Natixis, the investment banking subsidiary of French financial behemoth Group BPCE, has filed a claim for $32m (£25.3m) against leading metals broker Marex Spectron, over alleged fraud pertaining to receipts for nickel stored at the Asian warehouses of Access World, a unit of London-listed commodities giant Glencore.
Natixis is seeking damages from Marex on the basis that it provided finance based on fraudulent receipts in a deal arranged by the broker, a charge the latter vehemently denies.
IBTimes UK understands the legal action applies to three trades in nickel warehouse receipts conducted in the fourth quarter of 2016 and the first quarter of 2017.
Natixis declined comment on the case, while Glencore said there was no one available to comment on the matter. However, Marex issued a statement noting: "We vigorously contest Natixis' claim. [Glencore's unit] Access World needs to explain how receipts that it had authenticated were subsequently cancelled."
The broker confirmed it has issued a counterclaim against Access World, which had earlier verified the receipts in question as being authentic.
The tussle dates back to 21 January 2017, when the issue of the said fake nickel holding receipts first came to light.