French mayor says decision to refuse Roma infant burial was 'misunderstanding'
Champlan mayor Christian Leclerc was accused of racism after refusing chil's burial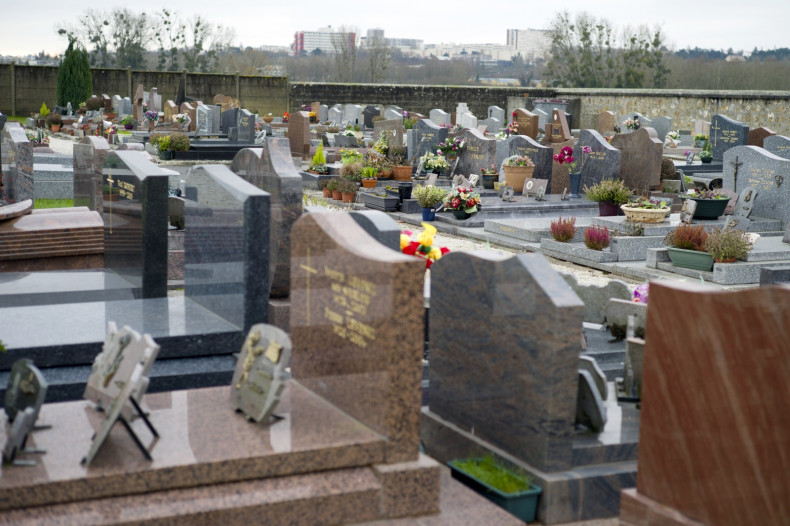 A French mayor has denied that he would not provide a Roma family with a burial plot, after their infant daughter died on Boxing Day.
Champlan Mayor Christian Leclerc told French channel BFM-TV on Sunday that he had not denied the family the right to bury the child, who died suddenly on Boxing Day.
He said that town hall employees had misinterpreted his instructions, and said "my thoughts are with the family", reports AFP.
Leclerc had previously been quoted by Le Parisien newspaper saying that the town was running out of burial space and that "priority is given to those who pay local taxes".
The mayor of nearby Wissous, Richard Trinquier, offered the family a grave for the infant, describing Leclerc's decision as "incomprehensible".
Explaining his offer to host the burial Trinquier told AFP it was "a question of humanity".
"The pain of a mother who carried a child for nine months, and lost her after two and a half months must not be worsened."
Leclerc was accused of racism, with the spokesman for the regional association for solidarity with Roma and Romanians describing the decision as a case of "racism, xenophobia and stigmatisation", reports the BBC.
The baby, named only as Maria Francesca, was taken to hospital in nearby Corbeil-Essonnes, where she was pronounced dead of sudden infant death syndrome on 26 December.
The child's parents have lived in France for eight years, according to supporters, and have two children who attend school in Champlan.
France has some of Europe's toughest anti-Roma policies, whose camps are bulldozed and thousands are deported every year.
In 2013, France was named as one of three European countries where authorities were failing to combat a rising tide of anti-Roma violence by Amnesty International.
Many of France's 20,000 Roma live in basic settlements with no access to services such as water and sanitation.
France's president Hollande condemned a mob attack on a 16-year-old Roma in a Parisian housing estate in June, which left the boy in critical condition.