French Muslim leader Dalil Boubaker calls for empty Catholic churches to be turned into mosques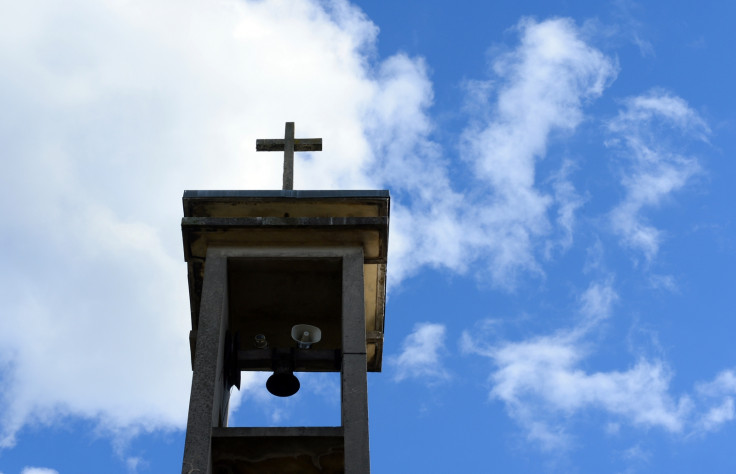 A French Muslim leader has called for the country's abandoned Catholic Churches to be turned into Mosques, saying that as many as 5,000 may be needed for the country's Muslim population.
"It's a delicate issue, but why not?" Dalil Boubakeur, rector of the Grand Mosque in Paris and the president of the French Council of Muslim Faith, told Europe 1 radio.
France has that largest Muslim population in Europe, and Boubakeur said that the current 2,500 mosques and 300 extra under construction fell well short of the number required for worshippers.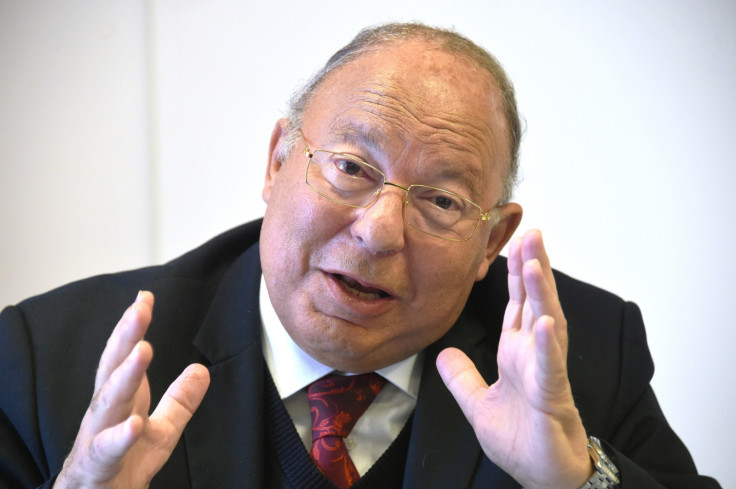 He said that a church which had been abandoned for 30 years had successfully been converted to a mosque in 2012 in Clermont-Ferrand, Auvergne, with the support of the town's religious communities.
"It's the same God, these are neighbouring rites, fraternal, and I think that Muslims and Christians can coexist and live together," he said.
Christian leaders have previously supported Boubaker's calls for France's Muslims to be provided with more places of worship, with Ribadeau-Dumas, spokesperson for the Bishops' Conference of France, telling local media in April that "Muslims should, like Christians and Jews, be able to practice their religion."
In some French towns, the shortage of mosques and prayer halls has led to Muslims holding prayers in public streets.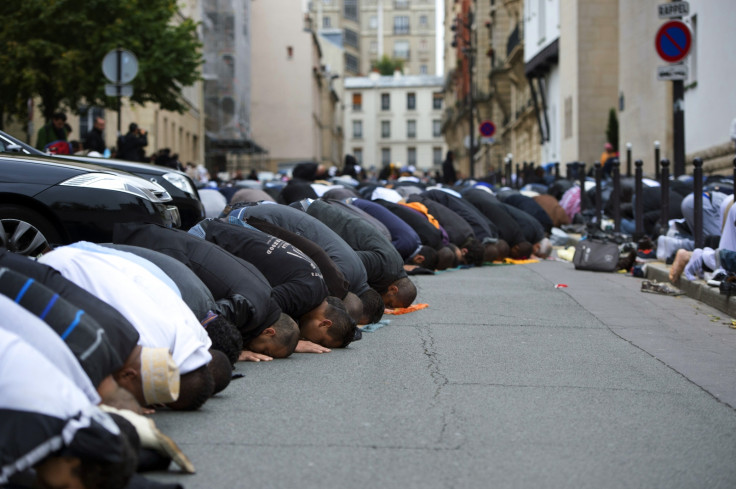 Though 64% of French people describe themselves as Catholic, only about 4.5% (or 1.9 million) of those regularly attend services, according to 2012 research from the French Institute of Public Opinion. The French Catholic church has closed around 60 churches in the last decade, while opening only 20, the Catholic News Agency reported, with many turned into mosques.
However the far-right Front National party opposes the creation of more mosques, with the party's mayor in the Parisian suburb of Mantes-la-Ville repeatedly attempting to halt the creation of a mosque on a municipal site, and the party's leader Marine Le Penn calling for the construction of new mosques to be halted until their sources of financing are investigated.
The issue of where to find enough spaces of worship for France's five million Muslims was one of the main topics for discussion at a meeting between French Muslim leaders and French Prime Minister Manuel Valls on 15 June.
In the wake of the attacks against the Charlie Hebdo satirical magazine by Islamist gunmen in January, there was a spike in community tensions, and attacks against Muslims and mosques.
© Copyright IBTimes 2023. All rights reserved.