French Prime Minister Manual Valls warns of attacks as security services foil terror plots daily
About 15,000 people being monitored for radicalisation.
French Prime Minister Manual Valls has warned of fresh terror attacks in the country, saying: "There will be innocent victims," he told the French media on Sunday (11 September).
"Today the threat is at a maximum, and we are a target," Valls said. The prime minister said that the country's security services are thwarting terror plots and dismantling militant networks on a daily basis.
"Every day intelligence services, police, foil attacks, dismantle networks, track terrorists," he said. Valls also said that about 15,000 people in France are being monitored because they are in the process of being monitored.
The figure cited by Valls was 50% higher than the 10,000 people identified as high risk by authorities previously, noted the BBC.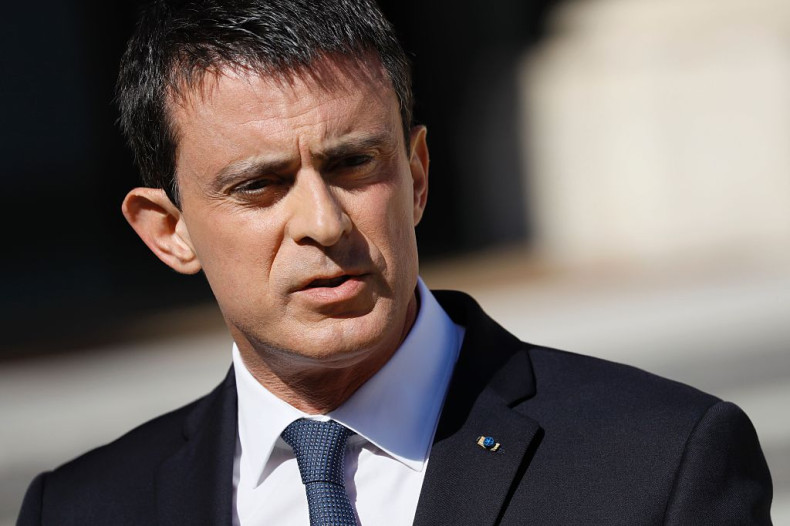 Security in France has been a hot topic, especially with the upcoming presidential election in France in 2017. Former French president Nicolas Sarkozy had urged the setting up of special courts and detention centres to fight terror.
Sarkozy had pushed for "every Frenchman suspected of being linked to terrorism, because he regularly consults jihadist website, or his behaviour shows signs of radicalisation or because he is in close contact with radicalised people, must be preventively placed in a detention centre."
A recent commission of inquiry said that the state of emergency imposed by the government following the Isis terror attacks in Paris in November last year, which saw a total of 130 people killed, was only having a limited effect on improving security.
The commission questioned the deployment of 6,000 to 7,000 soldiers to protect schools, synagogues, department stores and other sensitive sites, the BBC reports.