Unemployment in France Hits Highest Level in 15 Years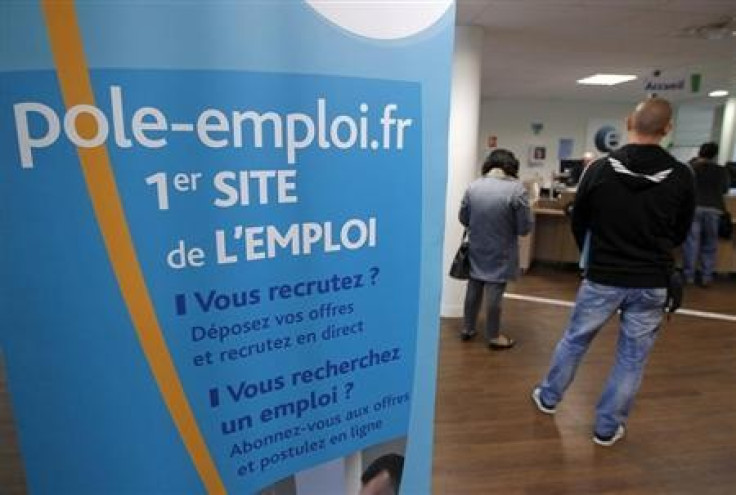 French unemployment crept up to its highest level since 1998, after the number of jobless people in France hit 10.8%, in the first quarter this year.
According to France's official Insee statistics agency, the jobless rate also grew by 0.3% in Q1 2013, from 10.5% in the last quarter of 2012.
However, the Insee data is slightly more positive than the European statistics agency Eurostat's assessment.
Eurostat, which uses a slightly different measure, said last month that the jobless rate has already reached 11%.
France's president Francois Hollande has already stipulated that the eurozone's spiralling youth unemployment problem will shatter the European Union, if more is not done to get young people back into work.
Earlier this week, the International Monetary Fund urged France to become more competitive by "powering up" its reforms programme and bringing down labour costs, in order to close the ever-growing gap between itself and its European counterparts.
Stripping out burdensome regulations from the labour market to planning law will help speed up France's economic recovery, said the IMF, though the recession-hit country will see a gradual turnaround in the second half of 2013.
In May, the French economy fell into recession for the third time in four years as it recorded a 0.2% contraction in the first quarter of 2013, due to widespread austerity measures in the country.
The country also revised its fourth-quarter economic data, saying the economy contracted 0.2% in the quarter up from the 0.3% contraction reported earlier.
© Copyright IBTimes 2023. All rights reserved.