Hollywood has been at the forefront of the #MeToo movement in a bid to expose sexual harassment. But across the pond in France, women have stepped up to criticise the global campaign, claiming it has made targets of men who may have only engaged in innocent flirtation.
French actress Catherine Deneuve, along with 99 women from various fields, lent their signatures to an open letter in which they denounced the movement as being a "witch hunt" meant to create a puritanical society.
"Rape is a crime, but trying to seduce someone, even persistently or cack-handedly, is not – nor is a man being gentlemanly a macho attack," the letter which was published in French in Le Monde read. "Men have been punished summarily, forced out of their jobs when all they did was touch someone's knee or try to steal a kiss.
"As a result of the Weinstein affair, there has been a legitimate realisation of the sexual violence women experience, particularly in the workplace, where some men abuse their power. It was necessary. But now this liberation of speech has been turned on its head," it stated, according to a translation done by The New York Times.
The authors criticised campaigns like #MeToo and its French equivalent, #BalanceTonPorc (call out your pig), and believe they are threatening "sexual liberty" and triggering a "wave of purification".
"What began as freeing women up to speak has today turned into the opposite – we intimidate people into speaking 'correctly', shout down those who don't fall into line, and those women who refused to bend [to the new realities] are regarded as complicit and traitors," it continued, according to The Guardian.
"Instead of helping women, this frenzy to send these (male chauvinist) 'pigs' to the abattoir actually helps the enemies of sexual liberty – religious extremists and the worst sort of reactionaries."
The letter pointed out that women are capable of leading a professional team while still being able to "enjoy being the sexual object of a man, without being a 'promiscuous woman', nor a vile accomplice of patriarchy".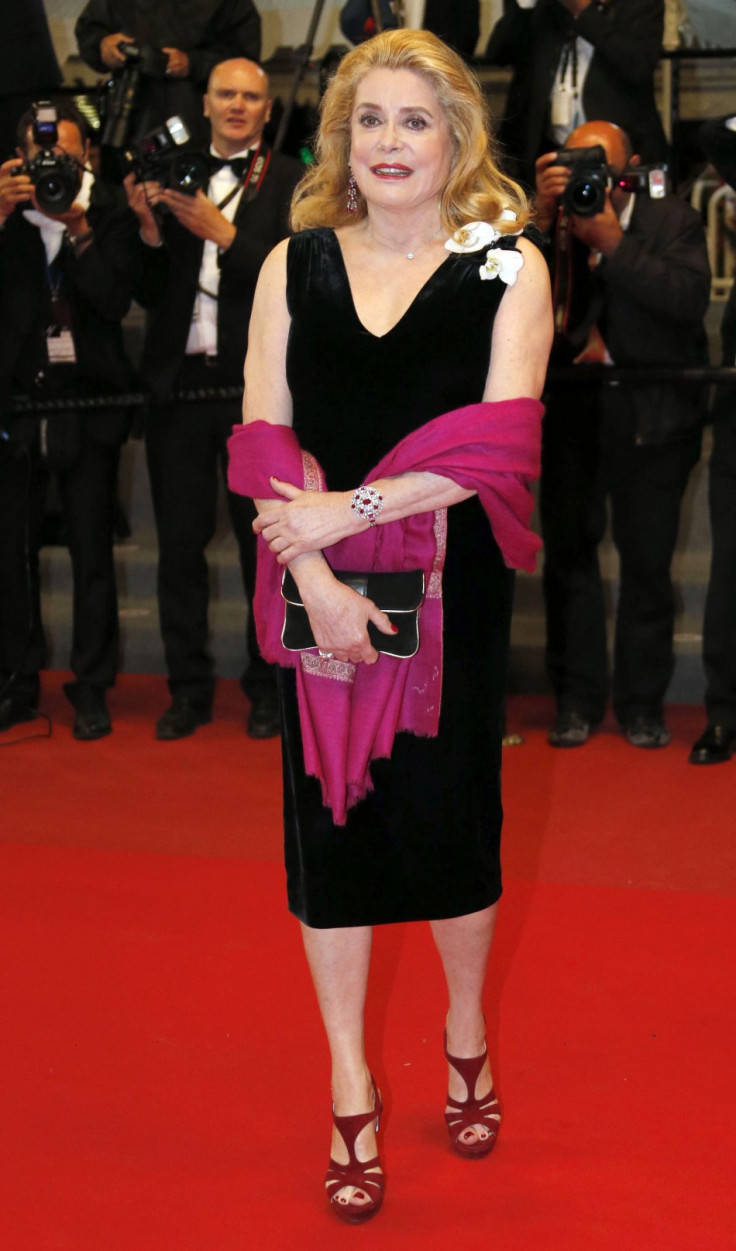 "As women, we do not recognise ourselves in this feminism, which beyond denouncing the abuse of power, takes on a hatred of men and of sexuality," it continued.
Alongside Deneuve, other signatories included author Catherine Millet and German film actress/singer Ingrid Caven.
While the letter has made waves in France and around the world, it has ruffled many feathers, with people viewing it as women attacking women while condoning male sexist behaviour.