A woman from the US city of Winthrop in Massachusetts has spoken out for the first time about a sexual assault she was subjected to some 40 years ago.
The woman said she got the courage to speak about the ordeal after seeing women all over the world share their stories of sexual assault through the hashtag #MeToo.
The "Me Too" hashtag movement was started by American actor Alyssa Milano in October 2017 to denounce sexual harassment in the wake of sexual misconduct allegations against film producer Harvey Weinstein. It has since been used widely on social media and trended worldwide.
Speaking to Boston 25 News, the unnamed woman said she was raped repeatedly by one of her teachers when she was studying at Winthrop High School in 1979.
She said: "He was supposed to be someone who you look up to as a kid." But he breached the trust reposed in him as a teacher, she added.
She said: "Because I was extremely shy and I was in his class and I was easy to manipulate."
She said she was raped for nearly six years at school and at the teacher's house.
She said she was so ashamed about the incident that she did not tell anyone about it. "I always thought it was my fault and I didn't want to tell anyone, but a couple years ago when I started having physical difficulties and mental strain, not focusing, it started to come around," she said.
When asked what prompted her to come forward now, she said she wanted to encourage other victims and remind them that it is never too late.
Following the woman's revelations, Suffolk County District Attorney Dan Conley's office investigated the case but couldn't file any charges because at the time the statute of limitations was only six years and has long expired.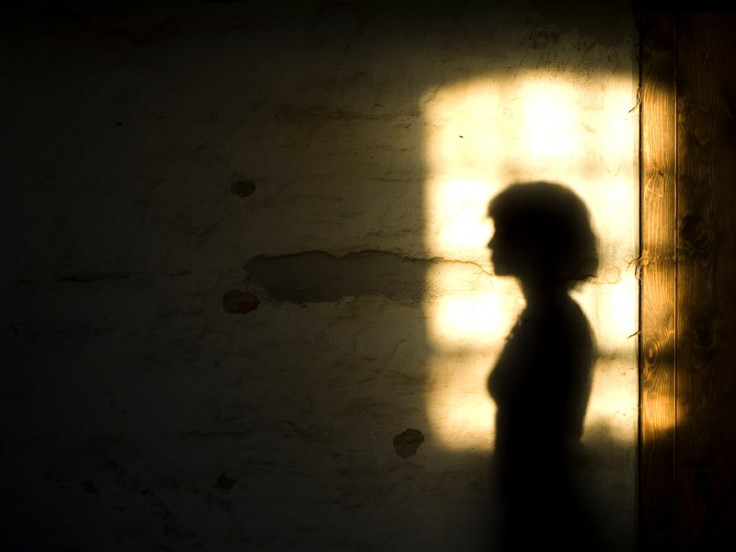 Conley said: "Our people thought she was truthful so there was no question there. This is not uncommon. I've been doing this for a long time and we see victims of sexual assault delay their disclosure."
But he added that even if the victims think the case may be too old to prosecute, they still should come forward. "We do a full and thorough investigation and even if we can't bring charges what we do have in this office is a great array of victim/witness advocates," he said.