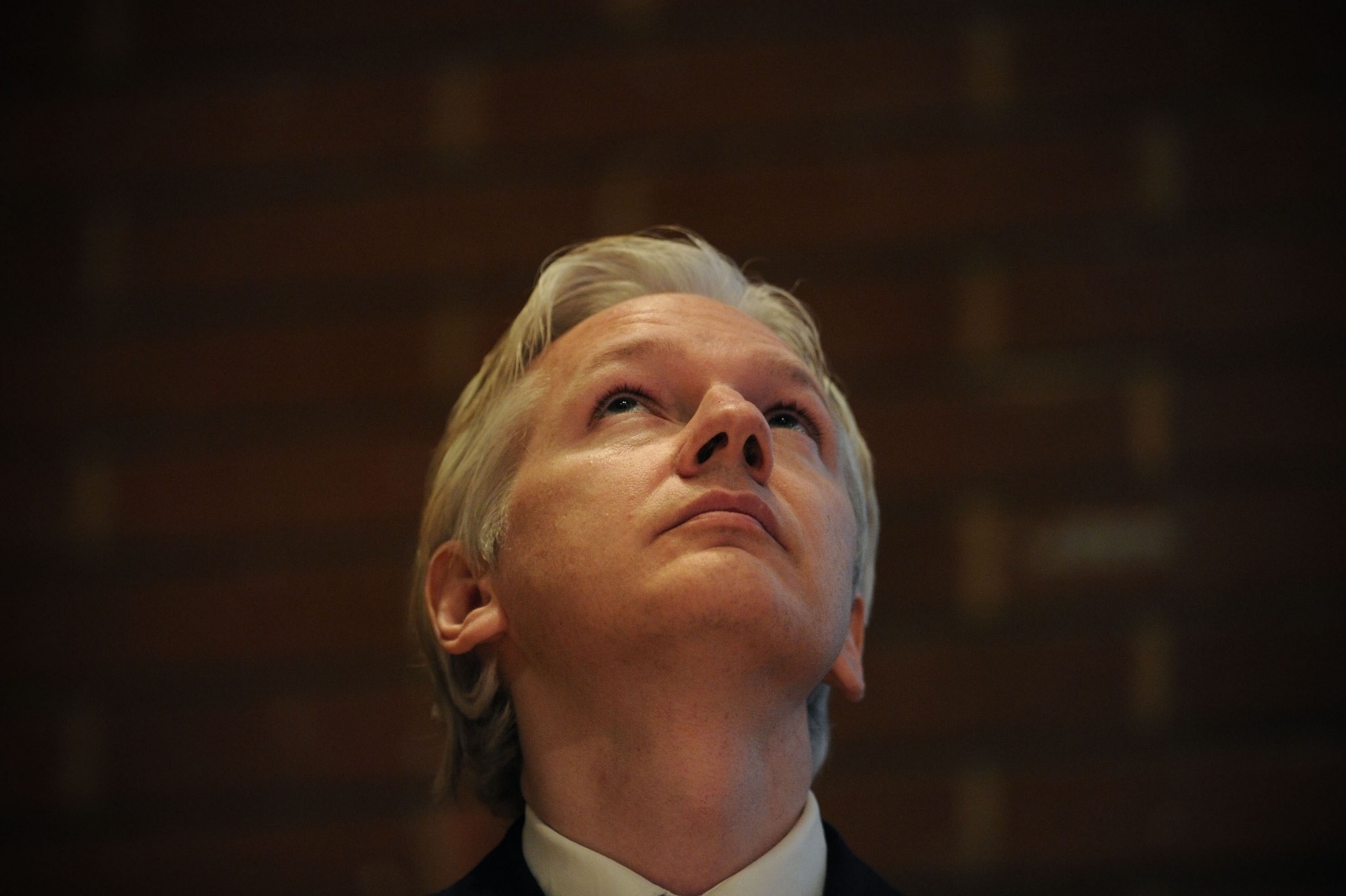 WikiLeaks founder Julian Assange could soon be left without his safe haven at the Ecuadorian embassy in London, where he has been residing since 2012. Concerns have been raised over whether Assange could soon be forced out of the embassy, as Ecuador reportedly looks to end the "unsustainable" standoff with the UK authorities.
WikiLeaks has previously claimed that Assange could be extradited to the US, where he could be arrested for publishing hundreds of thousands of classified US army war logs and more recently, the DNC emails, that some believe may have changed the course of the US presidential election in 2016.
Assange has been ensconced in the Ecuadorian embassy for over five years to escape possible extradition to Sweden after he was accused of sexually assaulting two women. However, in an unexpected move last year, Swedish prosecutors dropped all charges against him. He is still expected to face arrest the moment he steps out of the embassy for breaching the terms of his bail.
"A person cannot live in those conditions for ever," Ecuador's foreign minister Maria Fernanda Espinosa has been quoted as saying. Ecuador is now reportedly looking for an international mediator to help end the country's impasse with the UK over the safe release of Assange.
"No solution will be achieved without international cooperation and the cooperation of the United Kingdom, which has also shown interest in seeking a way out," Espinosa said.
However, cooperation from the UK may not be forthcoming. In 2016, a UN panel concluded that Assange had been "arbitrarily detained" and should be allowed to walk free. However, the UK government rejected the ruling, dashing any hopes of the WikiLeaks founder's self-imposed exile coming to an end.
"The UN ruling – issued almost two years ago – is crystal clear in its language – Mr Assange is unlawfully and arbitrarily detained by the UK authorities and must be released," Assange's legal team told teleSUR. "The UK should not permit itself to be intimidated by the Trump administration's public threats to 'take down' Mr Assange."
"The government of Ecuador knows that the way to resolve this issue is for Julian Assange to leave the embassy to face justice," a UK government spokesperson said.