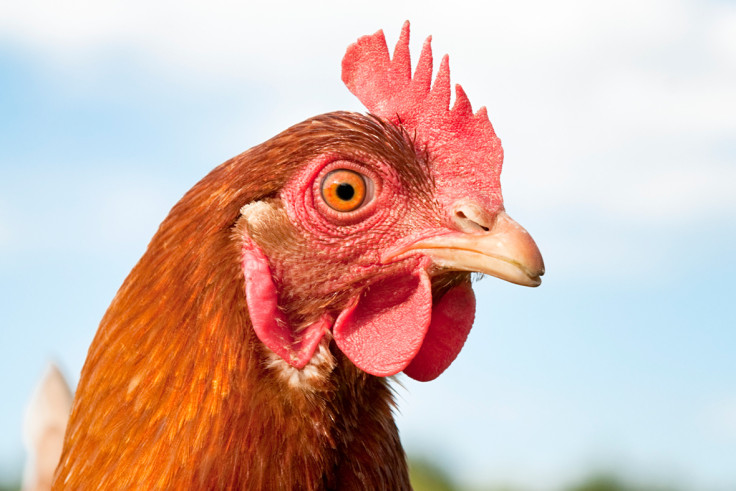 A Frenchman has been jailed after being caught by his wife sexually assaulting a chicken.
The man, 59, from the Normandy town of Saint-Étienne-du-Rouvray, was caught having sex with the bird by his wife and daughter, Normandie Actu local news website reported.
His wife and daughter reportedly planned to catch him in the act on August 28, 2016, after the daughter previously saw him molesting a hen.
They waited until he was alone in the garage then walked in to find him with his trousers down engaged in a sex act with the bird. The shocked mother immediately began to vomit, a court heard.
The Rouen court convicted the 59-year-old man on Wednesday for "sexually abusing a domesticated animal", handing him a three-month suspended prison sentence.
Prosecutors had argued he should be jailed so he could "understand the gravity" of what he had done.
He has been banned from owning pets, and the family's seven chickens and goats were seized by animal protection agencies when the charges were filed.
The man's lawyer told the court his client was "full of shame" and had separated from his wife.