As London Fashion Weeks comes to a stylish close, one young, fresh-faced and talented teenage model is creating a buzz in the industry.
Not yet old enough to drive or drink, 15-year-old Brett Levene is already taking the fashion world by storm and demonstrating the best that his generation has to offer.
At 6' 2" with beach-blond hair, a slim frame and green eyes, his striking looks are making his older counterparts sit up and pay attention.
Signed to Storm, one of the most prestigious modelling agencies in the world, things have started to move very quickly for the Jewish teenager who counts model and writer David Gandy as his biggest inspiration.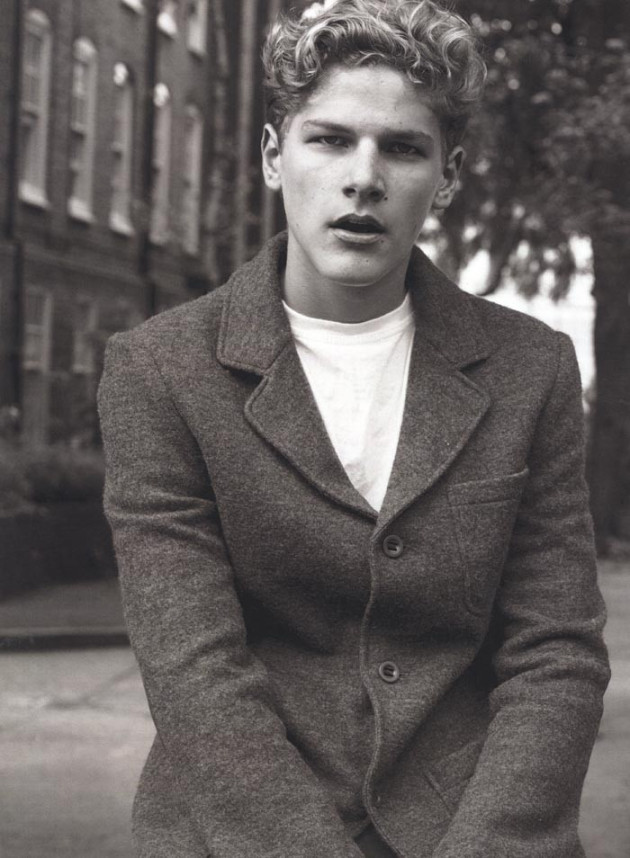 Just days ahead of his 16th birthday he already boasts an impressive CV after working with big industry names including renowned photographers Stefan Heinrichs and Lakovos Kalaitzakis.
The young trendsetter has appeared on the cover of vampire novel, The Fallen Blade, featured in a main fashion shorty in Tank magazine's observer supplement and completed an online editorial for Fashion 156.
Modelling has also opened other doors for him and he has been lined up for various acting roles and advertising campaigns and will walk runways in Paris and Milan this summer.
Like many young models, the Immanuel College student from Barnet, north London, who is studying for his GCSEs, admits that balancing his budding modelling career with his studies is not always easy.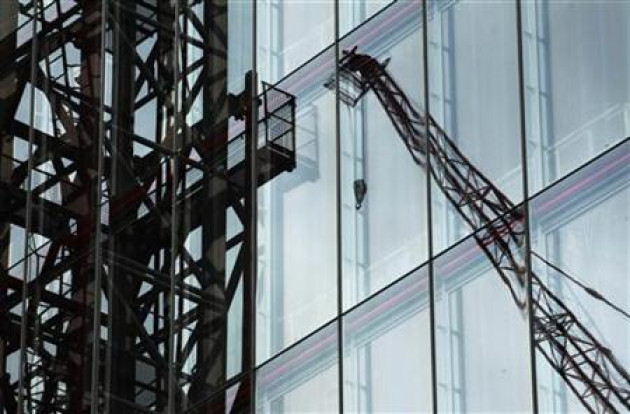 "People always ask 'Why do you put that much hard work into it?' and I always say 'I've got to'," he says.
Having just missed the British Fashion Council's minimum age requirement of 16 for models to walk in a show, the rising star tells IBTimes UK that he has set his sights on the Spring/Summer 2013 London Fashion Week.
"To walk for London Fashion Week for a major fashion house would not only be an amazing opportunity. For someone of my age, it would be a great achievement," he says.
After starting his career at a child agency at the age of 12, Brett credits David Gandy's humble roots as the inspiration behind his desire to walk in the world famous model's footsteps.
"He was a nobody with a normal job but managed to become so big in something that was so new to him and just changed the industry. He made the industry look at more muscular men and I think for somebody like him who was just so normal to do this and learn so fast is so amazing."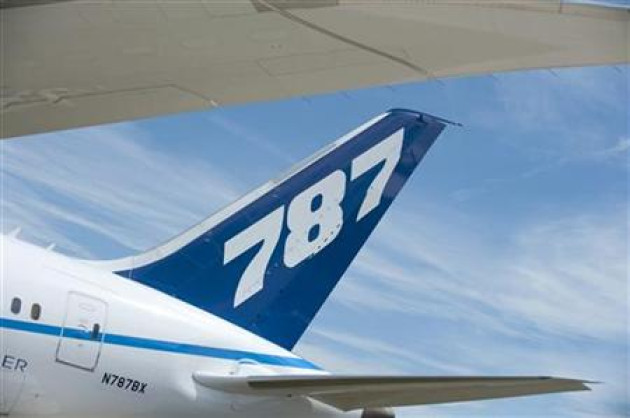 Brett knows the pathway to success will not be easy but with bucketloads of hard work, dedication, desire and, of course, talent he is determined to succeed.
"One thing I have learnt since starting is that you have got to learn to take rejection. At the beginning I never understood the reason why people were so harsh. But now I've learnt, I've looked, and I've seen.
"You just have to fight back and work just as hard," he insists.
When asked where he hopes to be in five years' time, he simply answers: "At the top."
His dream includes seeing his face on the side of buses, fronting a range of major fashion campaigns and walking for the world's biggest names.
Armed with the full support of his family and friends, Brett is destined to go the distance.
"All my family and friends are very supportive. Obviously I still get taken the micky out of from time to time. But that's what friends do," he says.