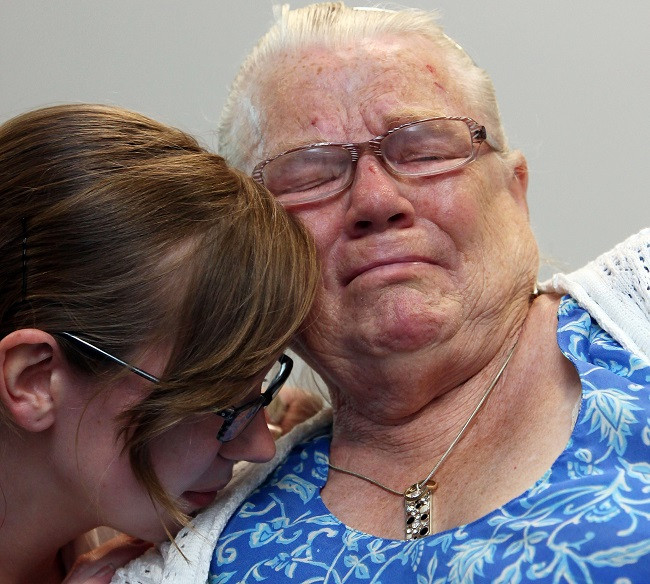 A new hunt for Moors Murders victim Keith Bennett is to be launched by investigators next week.
The specialist search team, who recently found missing British backpacker Gareth Huntley, will examine three new specific areas on Saddleworth Moor on 16 June - 50 years to the date the 12-year-old was kidnapped and killed by Ian Brady and Mira Hindley.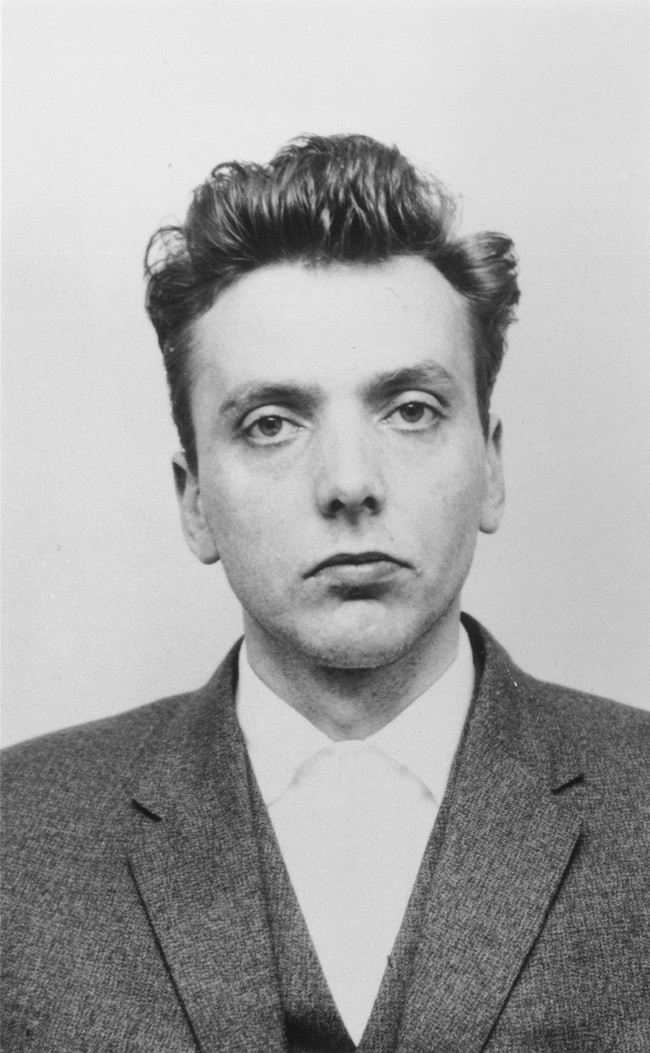 His mother Winnie, who died in 2012, dedicated her life to finding the truth and wanted to give her son a Christian burial.
"We will continue her efforts and will never cease until he is found and laid to rest," Bennett's brother Alan, told The Mirror.
David Jones, a former member of the Ogwen Valley Mountain Rescue Team in Wales, will now lead four teams of experts including those who helped track down the body of Gareth Huntley in Malaysia.
Jones, who had joined Winnie in 2010 on previous searches, is confident the fresh intelligence will bring them closer than "anyone has ever got" to finding Keith and the other missing children.
"We think there could well be other bodies, but our priority is finding Keith Bennett.
"I am hoping 100% that we can find Keith, but I am aware that it might not be him buried.
"We've identified three specific new areas of the moor and will operate a grid system of search using the ­equipment and dogs."
The new search is being privately funded by a number of individuals and companies, who do not wish to be named.