Jennifer Aniston has quelled the latest rumour raging in cyberspace of a possibility of a Friends Reunion in Thanksgiving 2014.
The buzz of a possible Friends reunion started last month, but the news went viral when an Oklahoma-based radio station KHITS posted a picture of the iconic orange couch from Friends' popular coffee shop named Central Perk, with a caption reading 'Friends: The One with the Reunion. Thanksgiving 2014."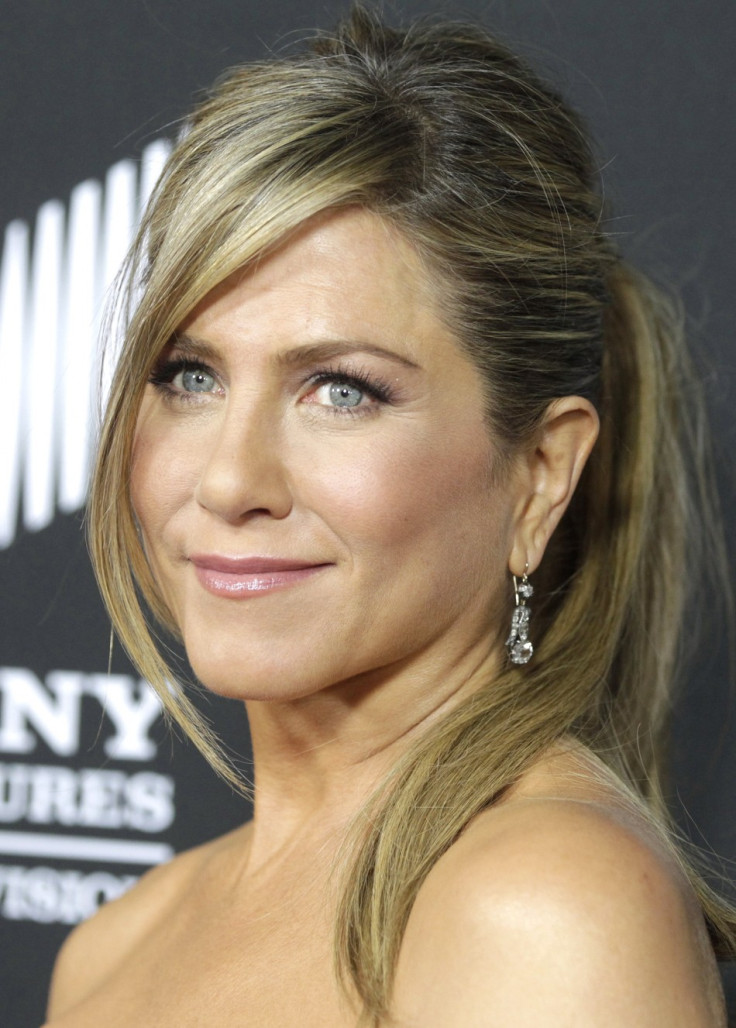 During an interview with Ellen DeGeneres on TV on Thursday (18 April), Jennifer Aniston rebutted the speculation of a Friends reunion any time soon. She said she was not even aware about the rumours swirling in the tinsel town, and over the internet.
"I'm responsible for the entire Friends reunion that's going to happen. Or is it?" Degeneres asked Aniston in her talk show, to rousing applause from the TV audience.
Aniston seemed surprised at the question. "Well, you are hearing it here first...as am I," said Aniston, who played Rachel Green in the popular TV show.
She also thought Matthew Perry was responsible for fuelling the rumours of a reunion. "Did Matthew Perry (he played Chandler Bing in the TV show) start that? Because he's been getting some good airtime on this show. I've been watching."
You can watch the entire Jennifer Aniston interview on Degeneres' talk show Ellen here.
Earlier, an NBC representative denied any truth to the rumours. Earlier last week, the show's co-creator Mart Kauffman said there was no Friends reunion in the offing any time soon, and ruled out the idea of getting Friends on celluloid.
Speaking at a movie premiere, Kauffman echoed Aniston's surprise at the rumour, saying she got aware of the rumour when she overheard people talking about it in a bar.