It's the news Friends fans have all been waiting for, as the cast are reportedly considering a reunion episode.
The popular US TV series ended in January 2004 after ten years, but with the show celebrating its 20 year anniversary, fans are hoping the long-awaited reunion will finally happen.
A source told America's OK! magazine: "Since the show ended in 2004 it's been rare for all six of them to appear in public together.
"But with next year's 20th anniversary [of the show's launch] it will be unavoidable for them to do something together. It's the perfect excuse to talk seriously about a new project."
While Jennifer Aniston and Courteney Cox have gone onto find success in films and TV, cast members Matt Le Blanc, Matthew Perry, David Schwimmer and Lisa Kudrow have had more difficulty shaking off the TV shows much-loved characters, with whom they are synonymous.
It's reported that while the rest of the cast are keen to make the reunion happen, Aniston, who has since starred in a series of successful rom-coms, has needed rather more convincing.
"It's no secret the whole project will be pinned on Jennifer, who's incredibly busy with her movie career. But she's been slowly convinced that a reunion could be a good thing," explained the source.
"Courteney has been telling Jennifer that she and Matthew Perry have still got that amazing chemistry after shooting just a few scenes with him guest starring on her TV show 'Cougar Town'. It was as though no time has passed at all."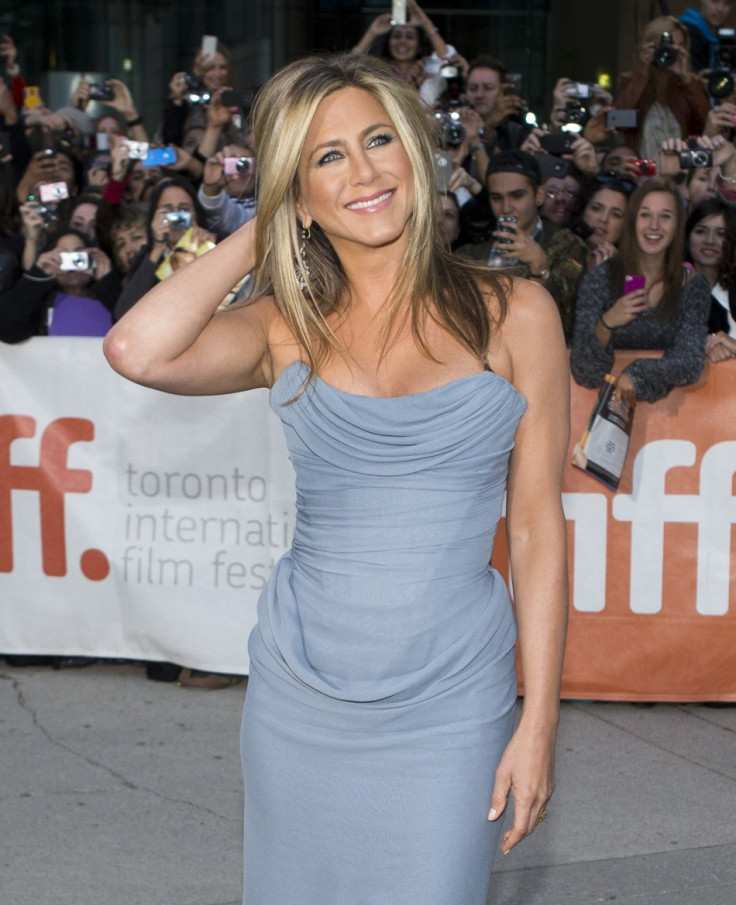 The tenth and final series of the US sitcom saw the characters beginning new chapter in their lives with Chandler and Monica moving into their new home with their new born twins, Phoebe settling into married life while Ross and Rachel's on and off relationship was left up in the air. Matt Le Blanc went on to to star in the spin off series Joey.
52.5 million viewers tuned in to watch the finale, making it the most watched entertainment telecast since the Seinfeld finale in 1998 and the fourth most watched series finale in television history, behind the finales of M*A*S*H, Cheers and Seinfeld.
Speaking about the emotional final episode Schwimmer said: "It's exactly what I had hoped. We all end up with a sense of a new beginning and the audience has a sense that it's a new chapter in the lives of all these characters."
The TV show was a worldwide phenomenon and was ranked by TV Guide at number 21 on their list of the 50 greatest shows of all time.
The stars were paid $22,500 per episode in series one and following its unprecedented global success, went onto to earn £1million an episode in seasons nine and ten.
There have been constant rumours of a film or a reunion episode, however the possibility was dismissed by co-creator Marta Kauffman, who in 2013 said there would never be a Friends movie as the characters had all grown up. "Friends was about that time in your life when your friends are your family and once you have a family, there's no need anymore."
Producers are now said to be keen for the cast to come back together in 2014 for the anniversary year.