Friendship Park: A heavily fortified meeting point along US-Mexican border fence that keeps families apart
Friendship Park. The name has a lovely ring to it, conjuring up images of families playing together joyfully. The reality is far grimmer; an 18-foot galvanised metal fence – fortified with sensors, lighting, radars and cameras – that keeps family members apart.
The park in San Diego is the only spot in the US-Mexico border fence where people can speak to friends, family members and lovers on the other side – under heavy security at severely restricted weekend hours. The mesh fence has tiny holes in it, allowing people to get a glimpse of each other, and perhaps put a little finger through to touch them.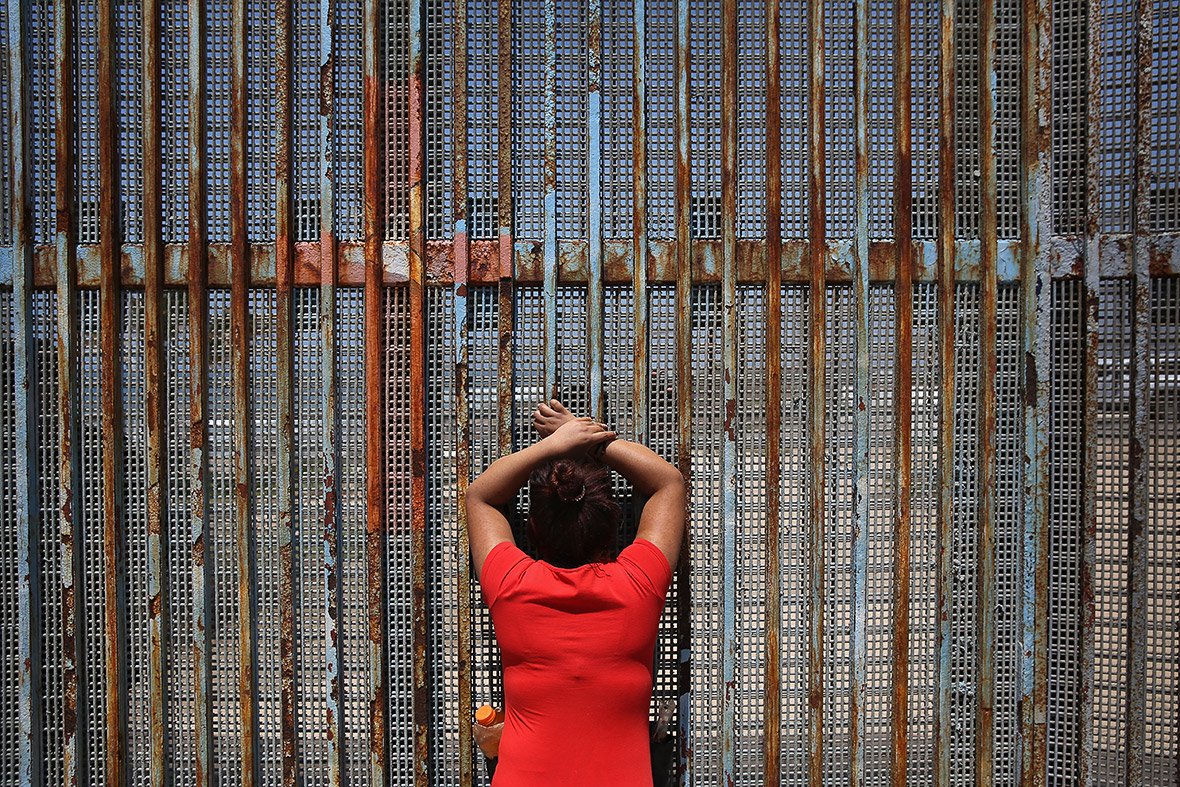 It was all supposed to be very different. Friendship Park was opened by First Lady Pat Nixon in August 1971 as part of her efforts to promote US-Mexican relations. As she shook hands with Mexicans that day, she was reported as saying: "I hope there won't be a fence here too long. I hate to see a fence anywhere."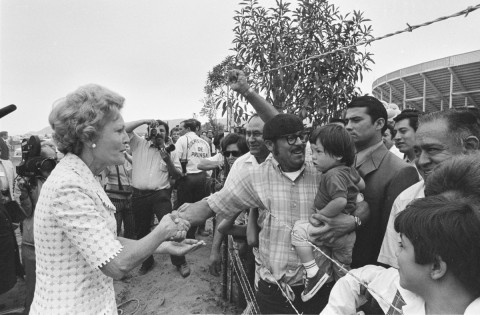 The park allowed access for people on both sides of the frontier, with picnic tables and swings. It was a place for cross-border weddings, church services, Christmas parties and even yoga classes. In 1994 the United States raised a mesh fence to stop drug traffickers and illegal immigrants, but families could sit on either side of the fence to kiss through it, talk and touch one another, even as US border agents nearby patrolled to keep out job-hungry illegal immigrants, terrorists and smugglers. The fence became a popular spot for separated lovers, who would pass notes on Valentine's Day.
In 2009, the US closed the park and built a second larger barrier, sealing off access for Mexicans on the US side unless they take part in highly regulated visits. The authorities allow access to the original border fence for just four hours on Saturdays and Sundays, in groups of up to 25 people who have been vetted by US agents.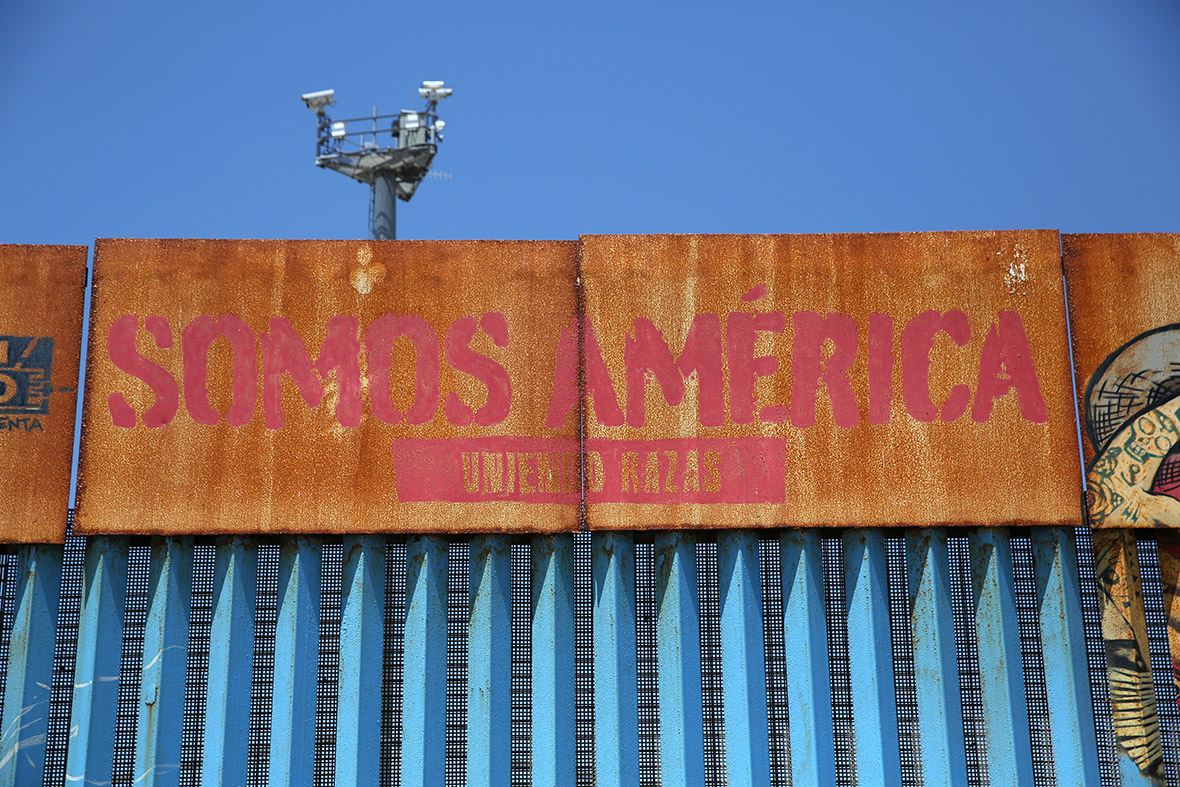 On Saturday 30 April – Children's Day in Mexico – authorities opened a gate in the fence for only the third time since it was built. Six pre-screened families were allowed to spend three minutes together, closely watched by US Border Patrol agents. The families were then ushered back to their side and the gate was closed again.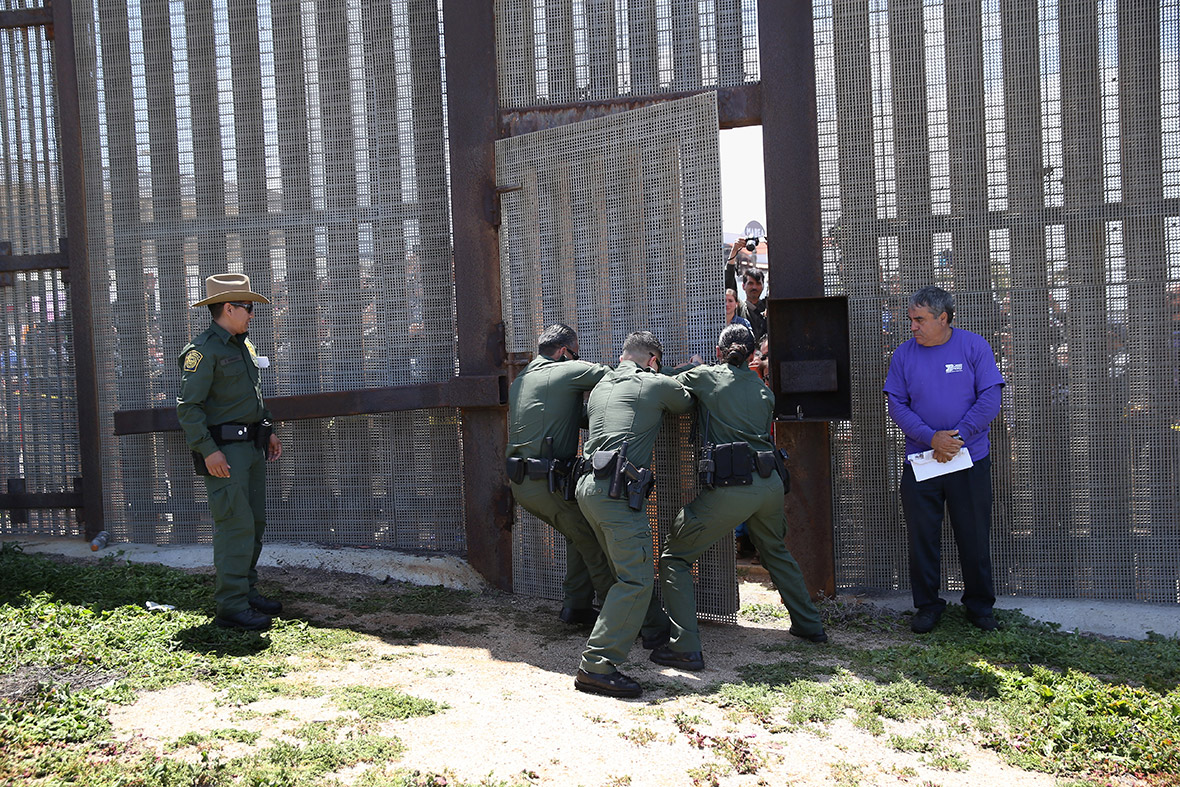 It is estimated that about 12 million illegal immigrants, mostly Hispanic, live and work in the United States, including millions of Mexicans. If Republican presidential candidate – and now presumptive nominee – Donald Trump gets his way, the fence will be replaced by a wall and families won't even get a brief glimpse of each other.