One year ago, Baltimore was plunged into chaos after the funeral of Freddie Gray, a 25-year-old African-American who died after suffering a spinal injury while in police custody. Violence erupted following the funeral on 27 April 2015 leading to a state of emergency being declared and a curfew in place until 3 May. Protesters demanded justice for Gray, whose fatal encounter with officers came amid the national debate over police use of force, especially when black suspects are involved.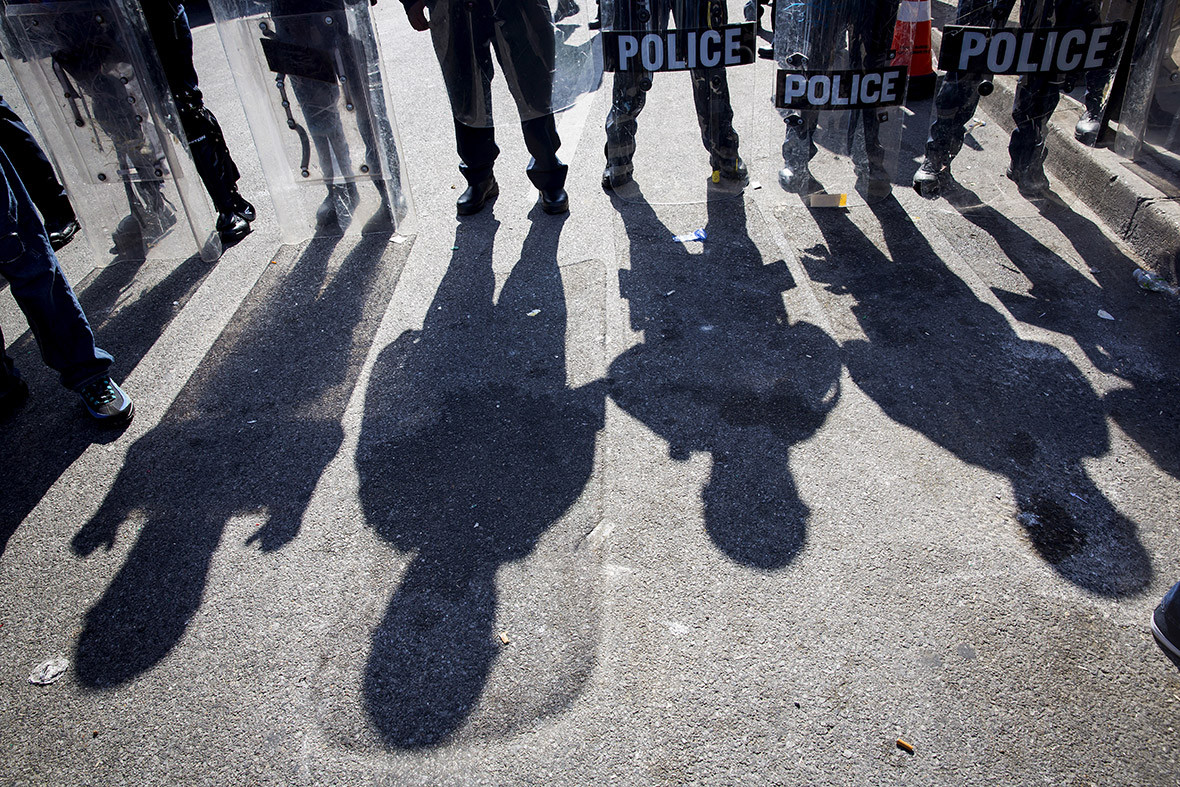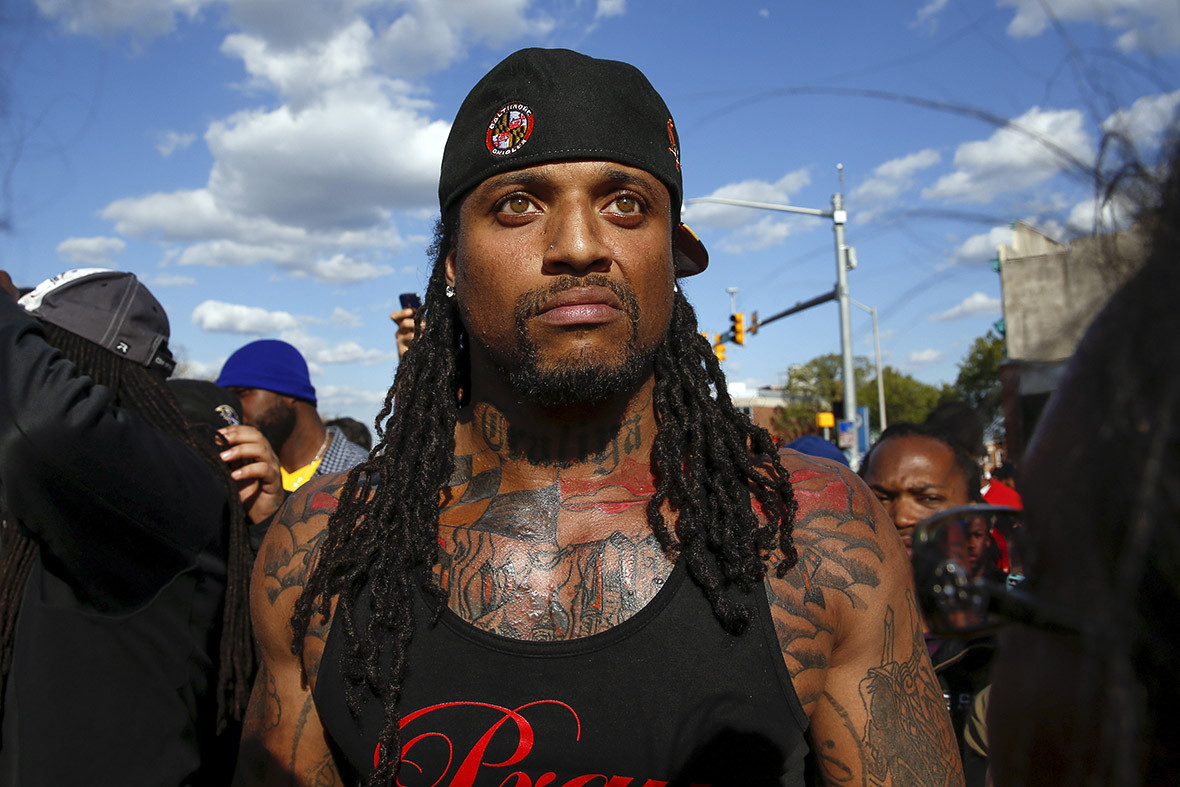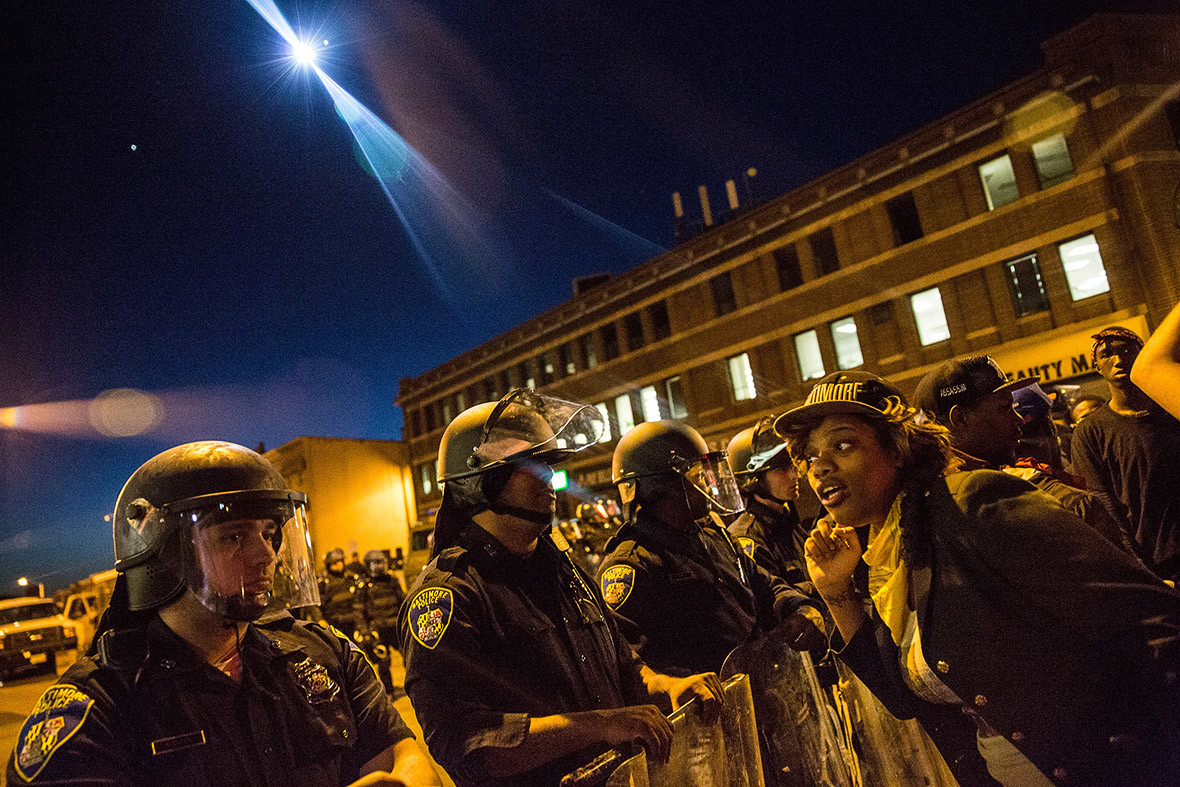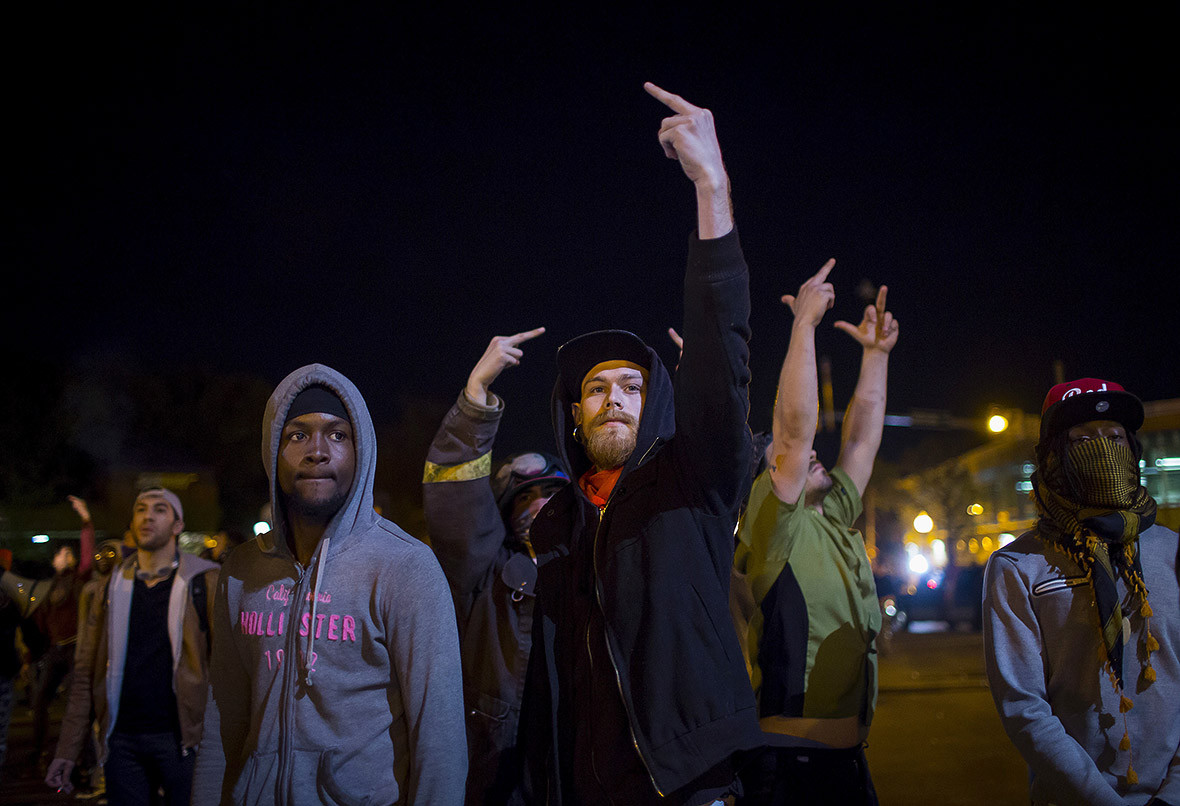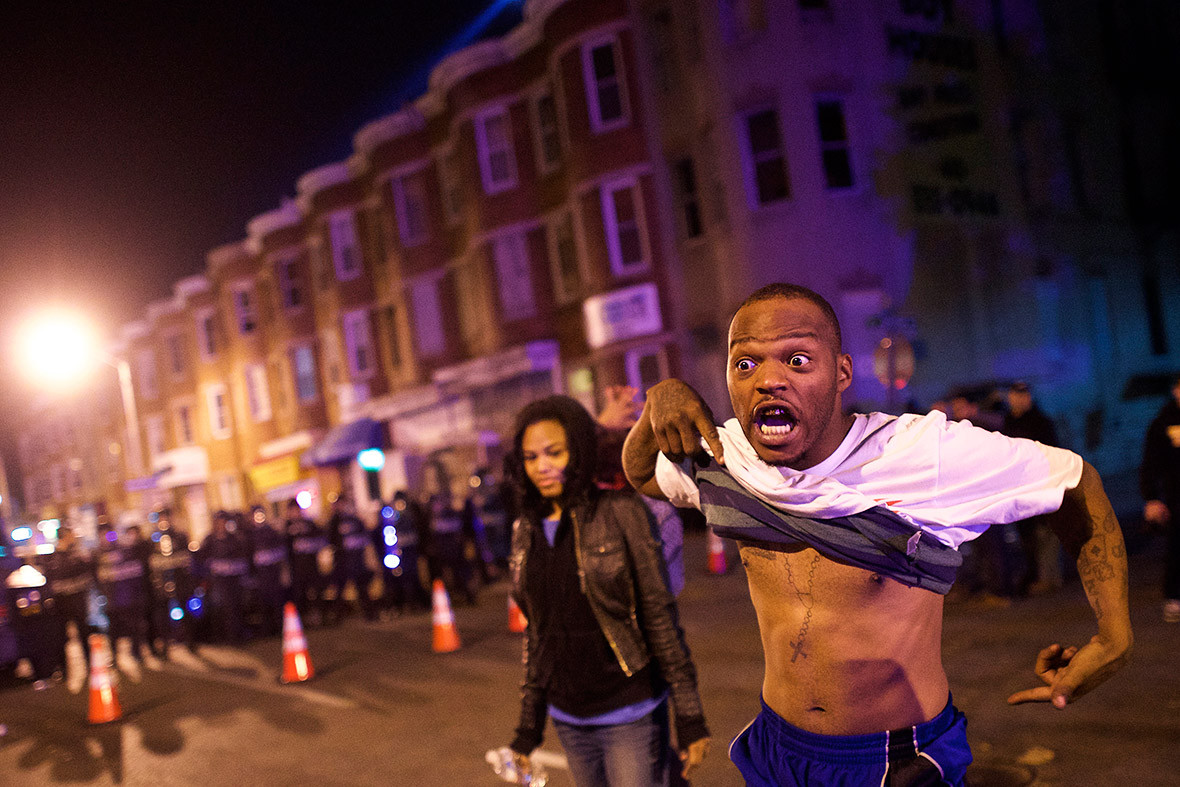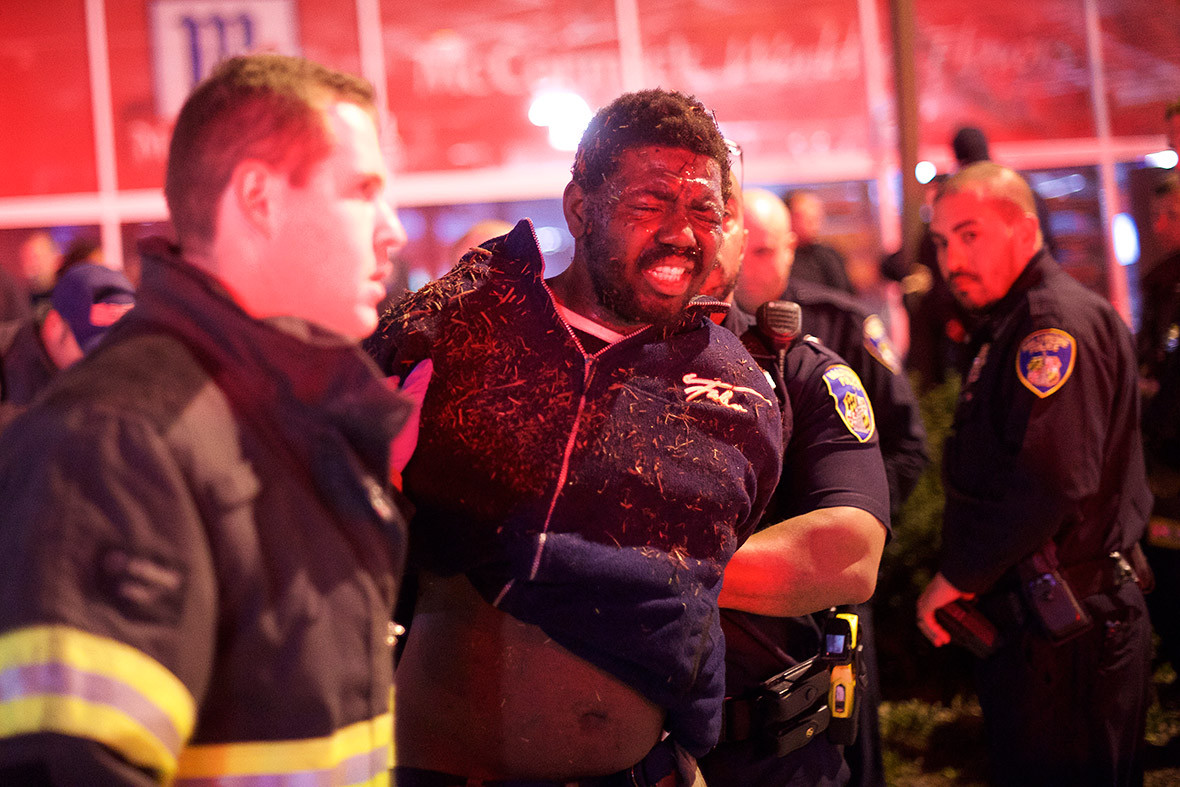 "The causes of the civil disturbance in Baltimore last year have not been eliminated," Billy Murphy, a lawyer who represents Gray's family and settled a $6.4m (£4.4m) civil settlement with the city, told Reuters. "This can happen again," he said, adding that he was not speaking for Gray's relatives. Gray's death has since helped stoke Black Lives Matter, a movement that has challenged police treatment of minorities.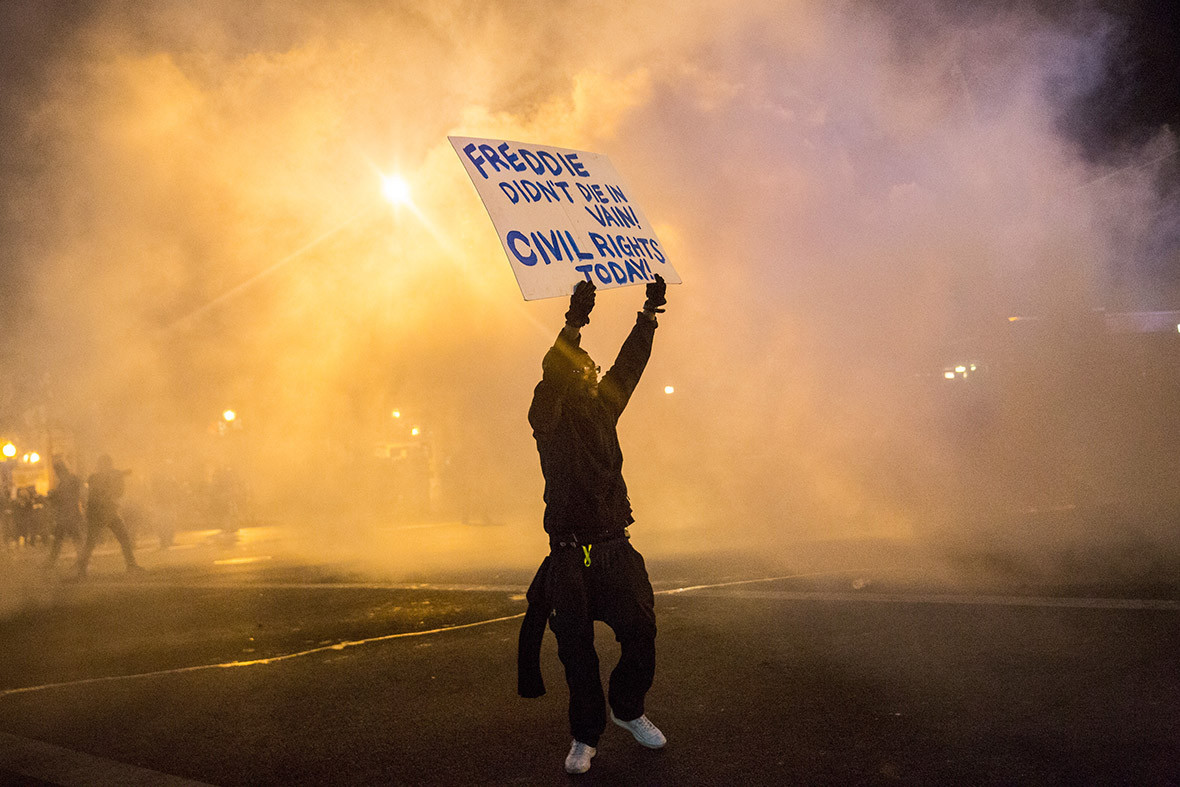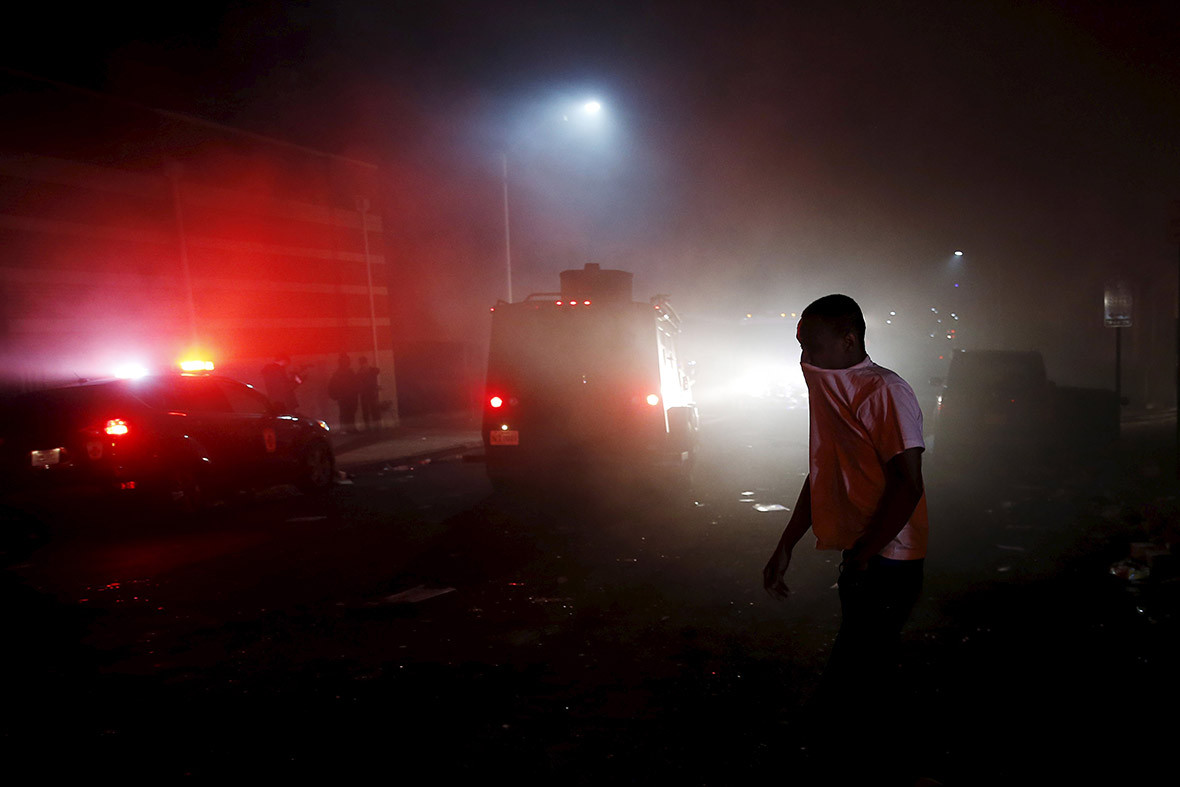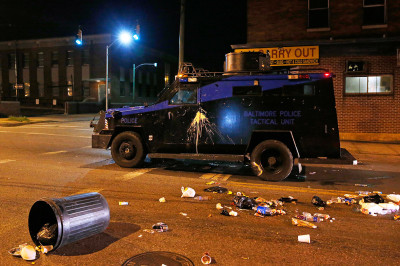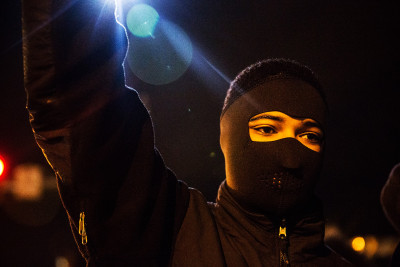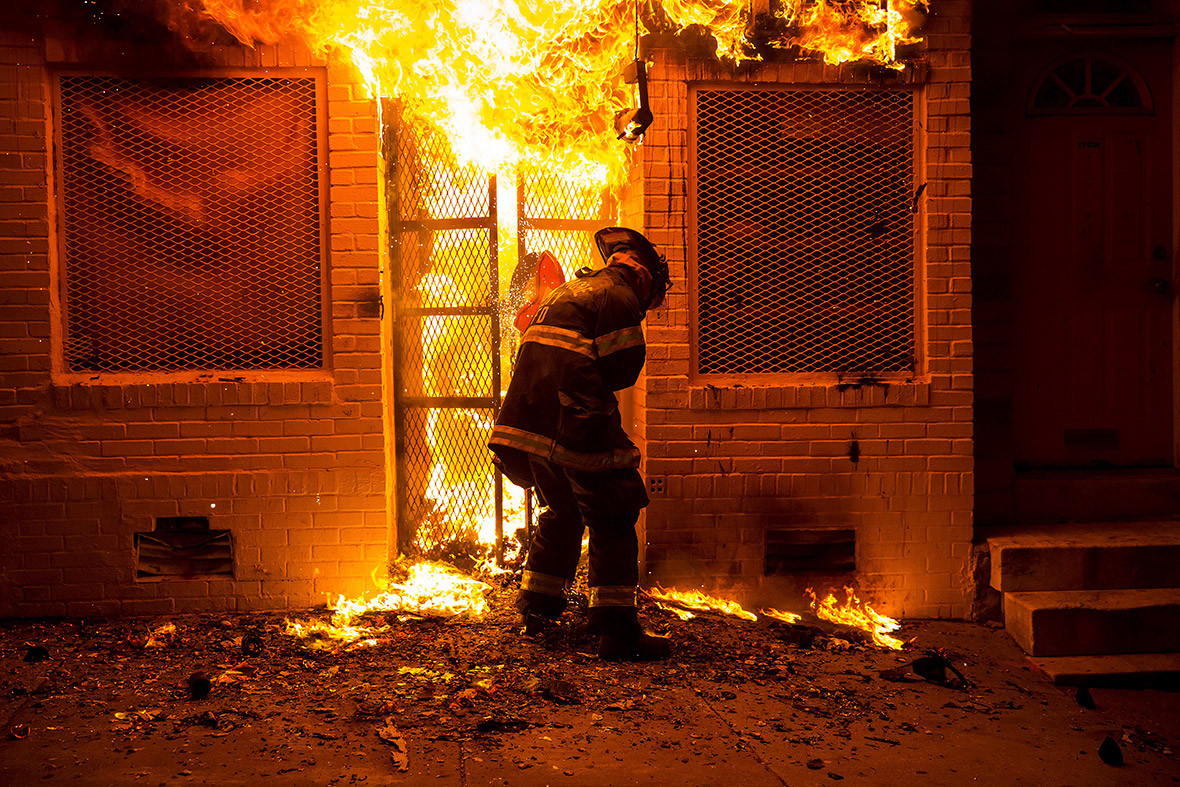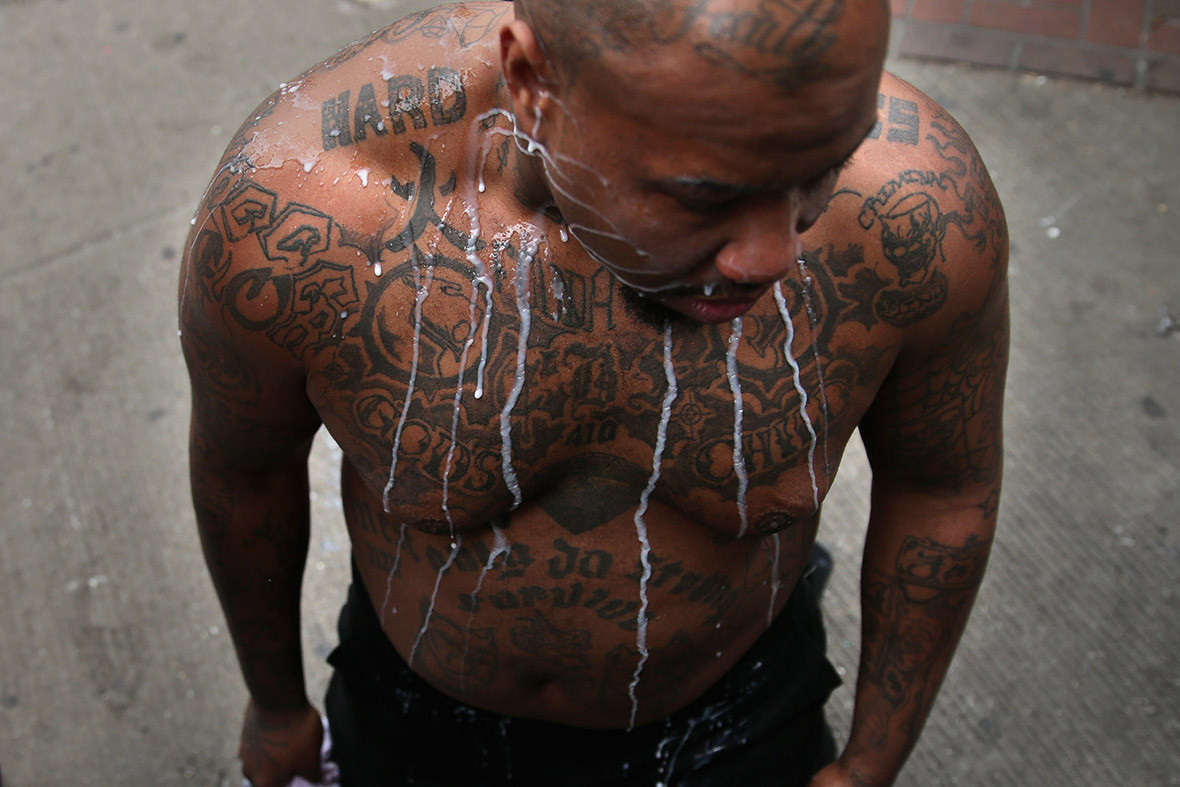 With a Democratic mayoral primary two days away, setting the stage for November's US presidential election, many Baltimore voters are looking for new leadership to solve the issues facing the city of 620,000 people, most of whom are African-American. Current mayor Stephanie Rawlings-Blake is not running for re-election.