Frontline Ebola: Teresa Romero Ramos Case Highlights Shocking Incompetence of Spanish Authorities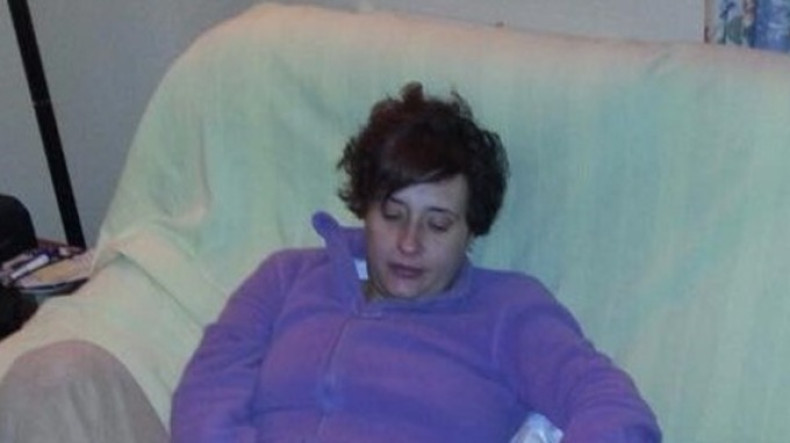 Fifteen days have passed since Teresa Romero, the nurse who treated the missionary Manuel García Viejo, started to notice the first symptoms of Ebola. From that moment, she has been the victim of a chain of errors.
None of the protocols were activated on time because her temperature had not reached 38.6 degrees, and she spent nearly a day in her nearest hospital instead of being transferred directly into an isolated unit. Then, the ambulance collected her from Alcorcon hospital, but it was not equipped for Ebola cases. Lastly, after being treated, she discovered she had contracted Ebola through the media.
Romero came out and said she may have become infected because she touched her face with a gloved hand. This statement came as a relief for Javier Rodriguez, Madrid's Health Chief, who could now avoid his responsibilities and promptly blamed the nurse for supposedly hiding some information. However, as if converting the victim into the guilty party was not enough; Rodriguez has even added "you don't need a master's degree to put the protective suit on".
Although if it is true that Romero had an accident, is it ethical that a Health Chief disrespect a nurse in this way? Obviously, a master's is not required to deal with a protective suit, but Healthcare personnel would have been grateful for more comprehensive training to face such a sensitive situation. They scarcely had 15 minutes to learn the protocol on the protective equipment when, in a real situation, it takes about 45 minutes just to take the suit off.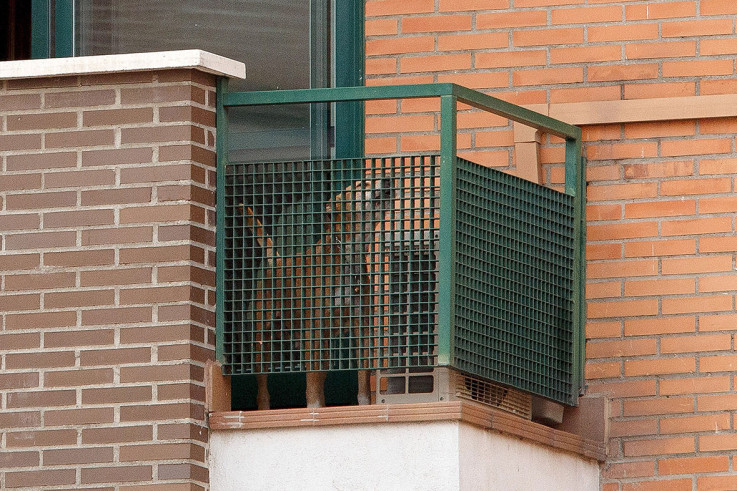 Romero's dog, excalibur, was put down due to fears it may have contracted virus from its owner.
Getty
Together with the "improvised" protocol [as it was described by a nurse in a published letter] the Ebola crisis has been aggravated with health minister Ana Mato's disastrous management. In her first press conference to handle the case, she did not convey calm and confidence, but rather dodged questions. But, what can we expect from a person who, it transpired during the Gurtel corruption case, did not realise that have a Jaguar in her garage? Even the members of her party seem to have dispensed with her for the special committee, set up to face this crisis.
As a consequence of this irresponsible government handling, the Spanish population is suffering from lack of information and ignorance, and is being driven to fear. The most affected ones have been Teresa's neighbors and family: some children of her neighborhood have felt rejected at school and her brother has been dismissed from his job.
Amid this commotion, while Spain is calling the resignation of Ana Mato and Javier Rodriguez, the nurse is showing signs of improvement. Hopefully she will recover from a severe illness which has already taken more than 4,000 lives. The reputation of the Spanish health authorities, however, appears beyond saving.
Maria del Carmen Alcaide Nortes is a Spanish jounalist, translator and interpreter who has worked for several outlets including ESM magazine and regional radio chain Onda Cero.