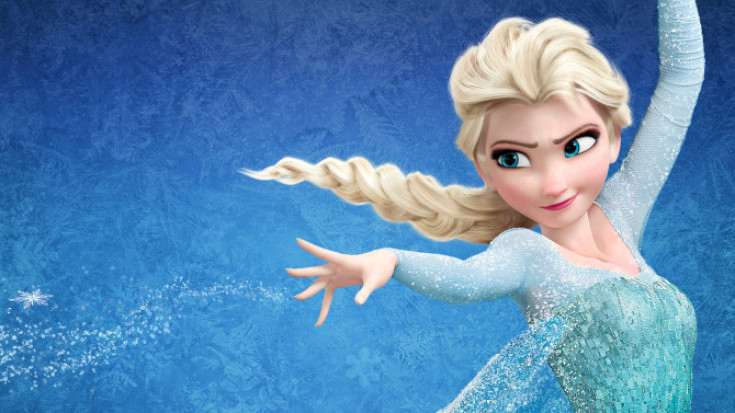 If you have had to endure months of your children belting out their rendition of Let It Go, you are not alone.
Frozen director Jennifer Lee has admitted she knows the Oscar-winning ballad from the popular 2013 animated film has become annoying.
Speaking to The Hollywood Reporter, the filmmaker personally apologised to long-suffering parents for the catchy track that has captivated children across the globe and spawned hundreds of online parodies.
"A year ago, I'd meet people who, when they found out who I was, they'd say: 'Oh, we love the songs! We sing them all the time,'" she said.
"Now they're like: 'Yep, we're still listening to those songs.' I've gone from 'thank you' to 'Sorry!'"
Idina Menzel recorded the vocals for Let It Go, which was performed by her character Queen Elsa in the movie. The song has also been covered by stars including Britain's Got Talent winner Collabro, pop star Demi Lovato and talk show host Jimmy Fallon.
Earlier this month, Menzel, hinted there may be a Frozen sequel in the works during an appearance on the Today Show.
"You know, I have no idea - I just assumed that because it's so successful that's what they're up to," she said when quizzed over the idea of a follow-up.
And in a separate interview with The Telegraph, she said she hoped to reprise her role as Elsa but in the film, not in the Broadway show.
She said: "Ah, yeah sure... Not the stage show – I don't know what will happen with that – but the movie hopefully. We'll see. I'm just going along for the ride."
Since its release, Frozen has become the highest-grossing animated film in history, amassing an impressive $1.072bn (£681m) worldwide.