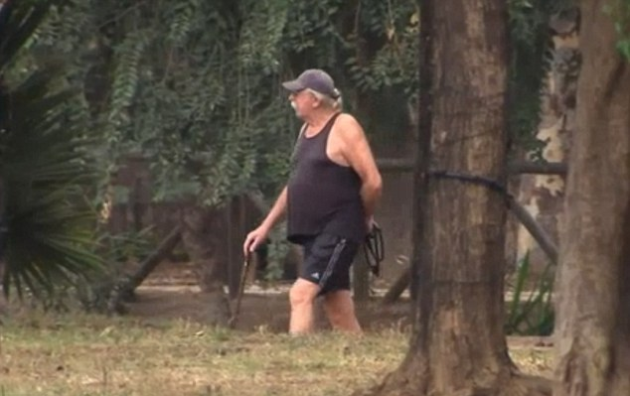 Fugitive benefits cheat Norman Brennan has been jailed for three years after being extradited from Spain.
Brennan, 70, falsely claimed benefits under his brother's name for almost three decades before fleeing to Spain as he was about to be sentenced.
The retired joiner has been brought to justice after he fled to Mijas in 2008 before being sentenced for the embezzlement of approximately £120,000.
Judge Mr David Aubrey QC said: "Your claims were dishonest through and through.
"Week by week, month after month, year after year you were stealing from the public purse.
"The amounts were large, the fraud persistent, prolonged, systematic and sophisticated."
The pensioner evaded arrest on the Costa del Sol for five years until his arrest by Spanish police and extradition in October.
Brennan claimed the benefits in the name of his brother Leslie who lived in Germany for three decades. He admitted escaping the UK for southern Spain after pleading guilty to a catalogue of fraud charges in 2008.
A spokesman for Sefton Council said: "This has been a very in depth and complex case involving many different partner agencies and we are pleased with today's outcome.
"Benefit fraud in any type or form is just not permitted and we will always try and recover any outstanding debts owed to us - no matter how old the debt is."
The seven combined fraud charges he pleaded guilty to included council tax, housing benefit and jobseeker's allowance fraud.
Iain Duncan Smith MP, the cabinet minister for work and pensions, last month stated that he would deal with the "outrageous" case.
He said: "I'll certainly take this case away, and I know that [there are] fraud investigators who are out in Spain already.
"This sort of case is outrageous, and I'll deal with it."