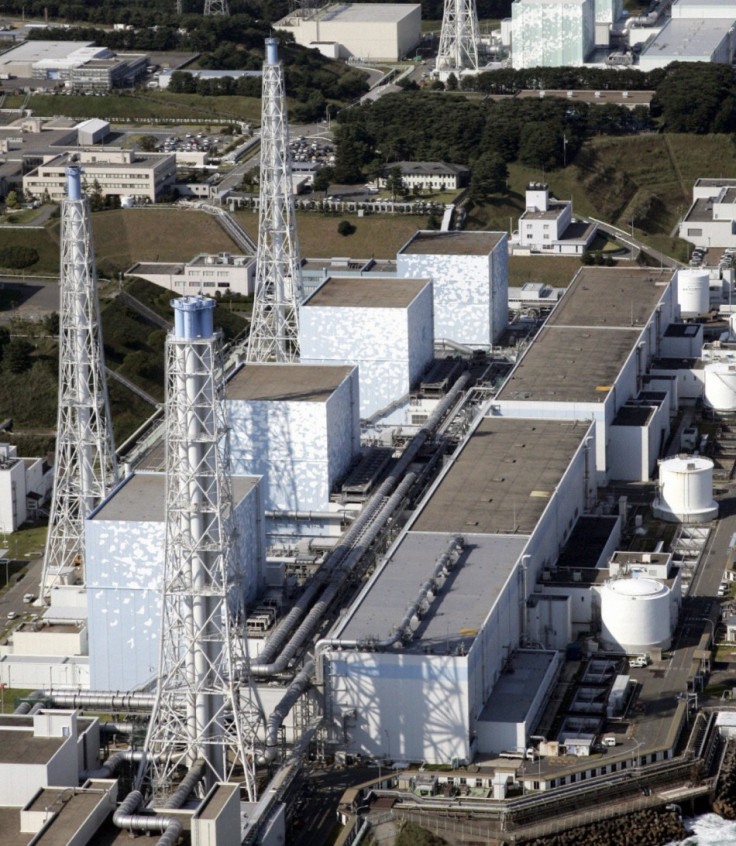 The director of Japan's troubled Fukushima nuclear power plant is stepping down due to ill health, according to the plant's operator Tokyo Electric Power Co (TEPCO)
The company have refused to comment on whether Masao Yoshida's condition is radiation related and will relinquish his post of director of the Fukushima Daiichi nuclear power plant on Thursday.
"We cannot give you details of his illness because they are private matters," said Chie Hosoda, a spokeswoman for TEPCO. "He is hospitalised where he is able to take time in his convalescence."
Fukushima's nuclear power plant was the subject to a huge radiation leak after a massive earthquake and tsunami struck the area in March had knocked its cooling systems out, leaving some of its reactors in meltdown in the worst nuclear accident since the 1986 Chernobyl disaster.
The disaster prompted the government to declare a 20 km (12 miles) no-entry zone around the plant, forcing the evacuation of about 80,000 residents.
Yoshida, 56, had been on the site at for more than eight months since the accident. The power plant is continuing to leak radiation but officials are hopeful that it will be possible to achieve cold shutdown in the reactors on schedule by the end of the year.
The news of Yoshida' mystery illness follows just a few weeks after he allowed journalists into the plant for the first time since the disaster on Nov 12, where he revealed his fears after the leak.
"In my first week immediately after the incident, I thought a few times 'I'm going to die,'" he said at the time.