Functional iPhone 6 Clones Surface Online via Chinese Counterfeiters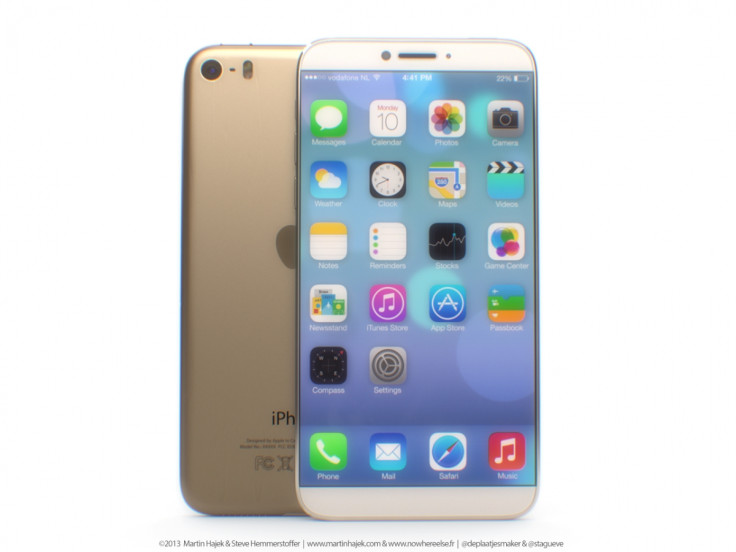 The internet is abuzz with fresh reports of iPhone 6 clones being spotted online by a French publication NowhereElse.fr, which claims that Chinese counterfeiters have designed clones based on the rumoured specification and schematics of Apple's forthcoming iPhone 6.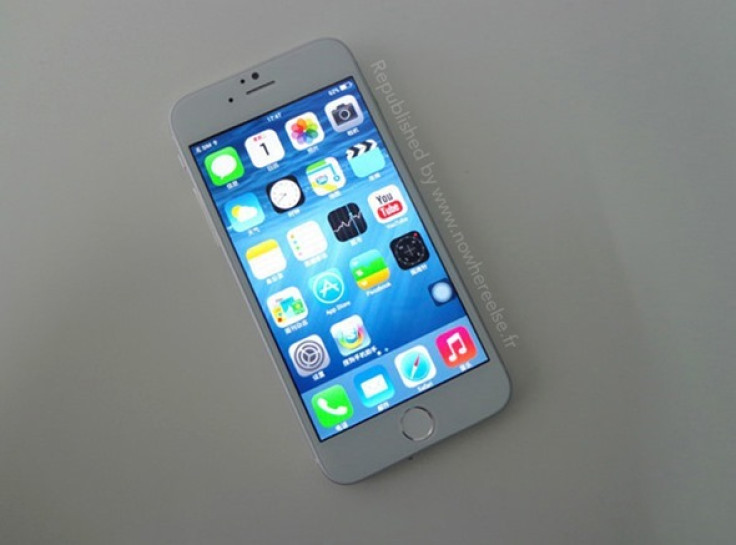 The report points to numerous leaked images depicting the counterfeit iPhones based on the 4.7in iPhone 6 prototypes whose final release is expected in autumn.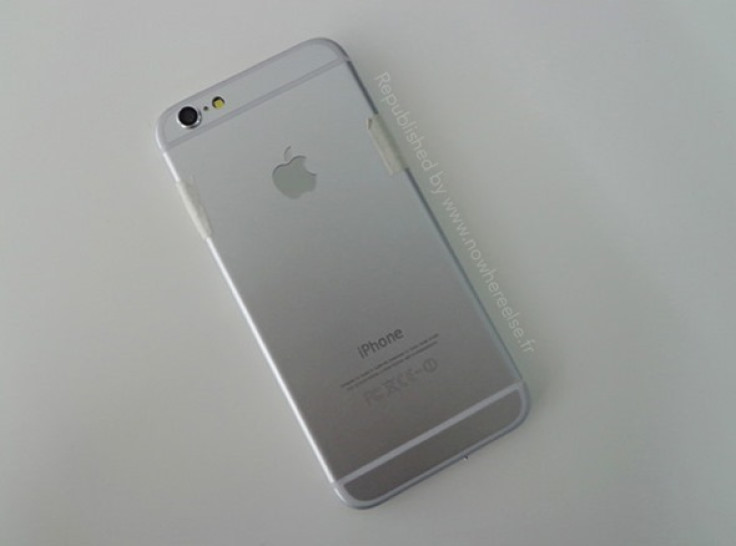 Though these clones have hardware components similar to Apple's prototype iPhone 6, they are apparently running on a skinned version of Android with a custom launcher that imitates the appearance of iOS 7, according to 9to5Mac.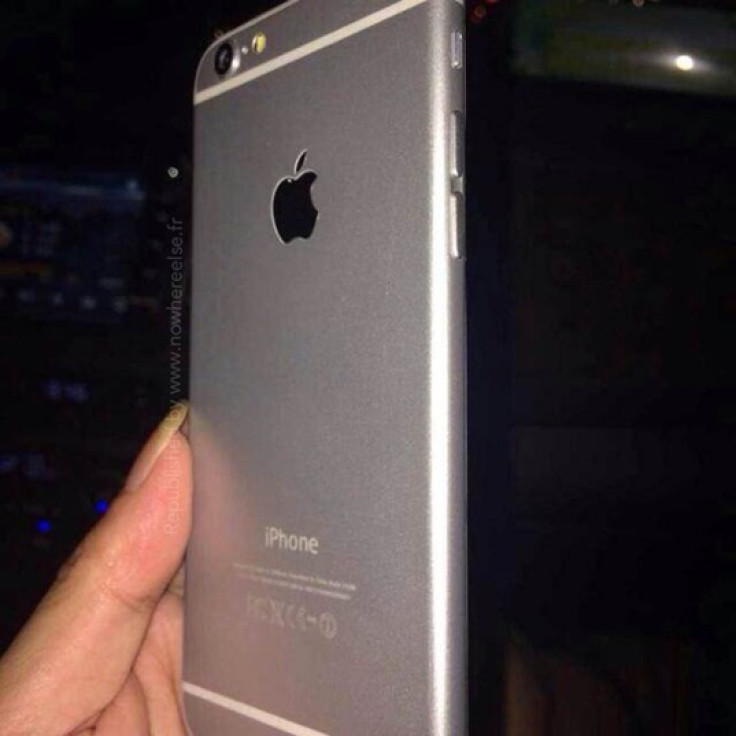 With Apple widely speculated to debut both 4.7in and 5.5in iPhone 6 models along with the launch of iOS 8, we just have to wait and see if the iPhone maker will enter a legal battle against the Chinese clone-makers.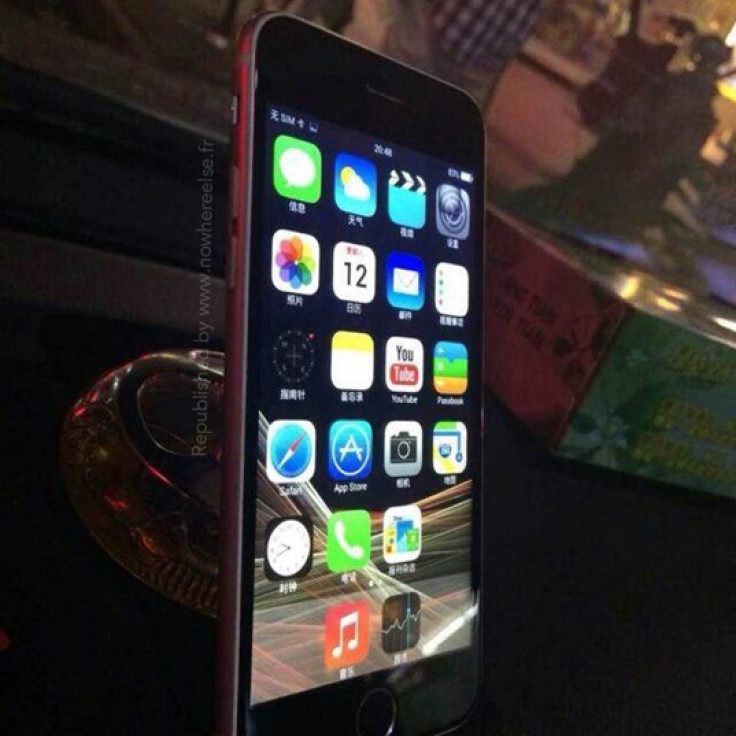 Beats has already filed a lawsuit accusing the clone-makers of spoiling Beats' reputation and goodwill, while Apple is on the verge of closing the deal to acquire Beats.
Here is an excerpt from Beats' lawsuit against the counterfeiters. Claimed damages from stealing intellectual property rights could be in the billions:
This action has been filed by Beats to combat online counterfeiters who trade upon Beats' reputation and goodwill by selling and/or offering for sale unlicensed and counterfeit products featuring Beats' trademarks," the filing reads. "The Defendants create [fake internet storefronts] by the hundreds or even thousands and design them to appear to be selling genuine Beats products, while actually selling low-quality Counterfeit Beats Products to unknowing consumers.
© Copyright IBTimes 2023. All rights reserved.