Bigger iPhone 6 Screen Sizes Hinted in Xcode 6 Simulator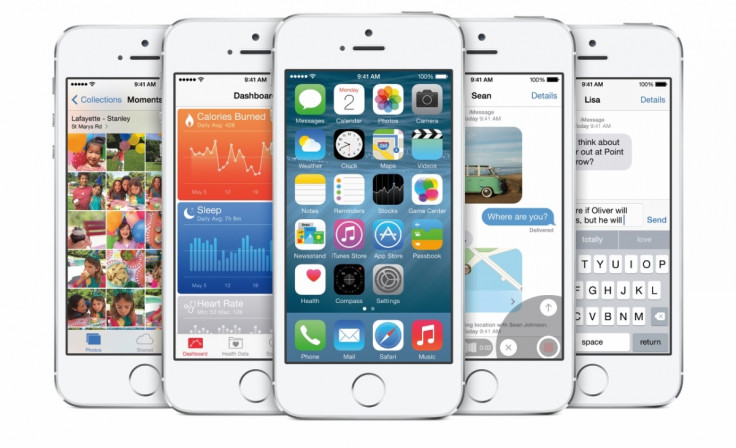 While most of the attention at Apple's WWDC conference was on iOS 8 and Mac OS X Yosemite, an update to the developer tool known as Xcode indicates new screen sizes are coming for iPhone and iPad.
Apple has just released a beta version of Xcode 6 which includes an updated iOS Simulator - which developers use to test the apps they are working on - which now allows developers to resize the simulated screen for any arbitrary resolution.
There has been a lot of speculation about the launch of the iPhone 6 later this year, with most of the reports focusing on the possibility that Apple will launch phones with larger screens of 4.7in and 5.5in - and this update to Xcode would only seem to strengthen the claim.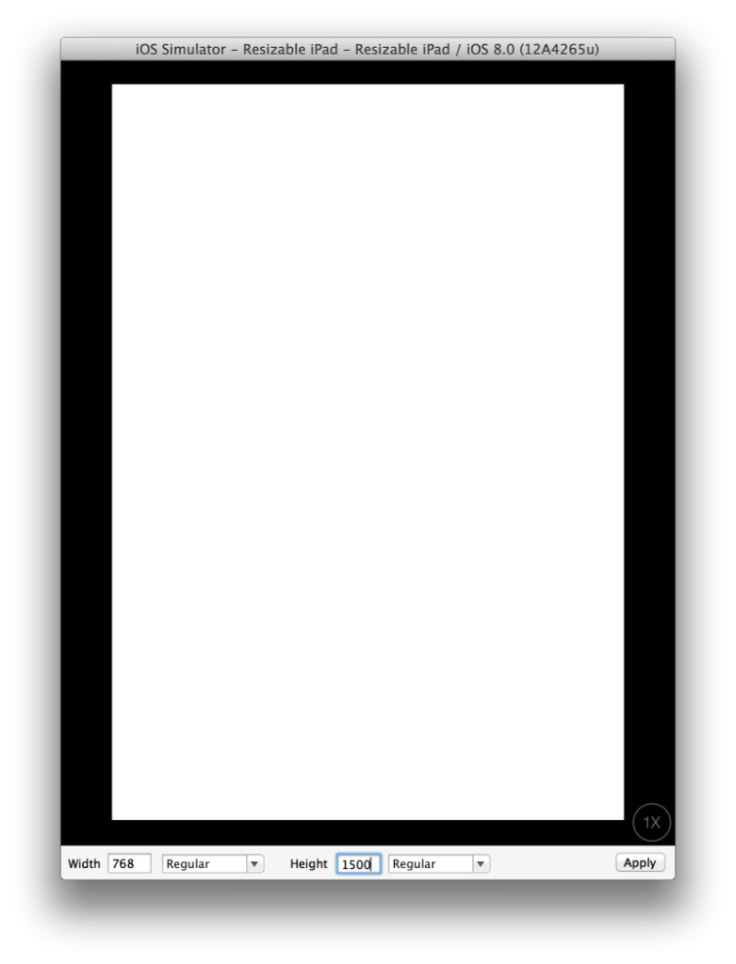 Xcode 6's iOS Simulator
With Apple reportedly working on a larger display for iPhone 6 which runs at a native resolution of 1704 x 960 pixels, the resizable simulator will enable developers to test how their app's layout adapts to changes in screen size and prepares for the future.
It will allow developers to test out their apps with any new screen sizes or resolutions that Apple announces in the coming weeks, months and years.
One of the big criticisms of Apple in recent years has been the lack of options in terms of hardware, especially when compared to Android which has smartphones available in virtually every screen size.
According to this screenshot on Twitter, the new simulator will offer four options to developers when choosing their screen size for their app: iPad Retina, iPad Air, Resizable iPhone and Resizable iPad.
© Copyright IBTimes 2023. All rights reserved.