Hundreds of Palestinians attended the funeral of a youth who was shot dead by a senior Israeli army officer in the West Bank. Seventeen-year-old Mohammed Kasba was among a group throwing stones at an army vehicle near a Qalandiya checkpoint.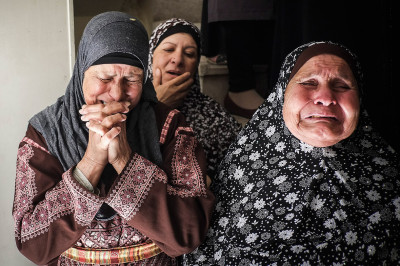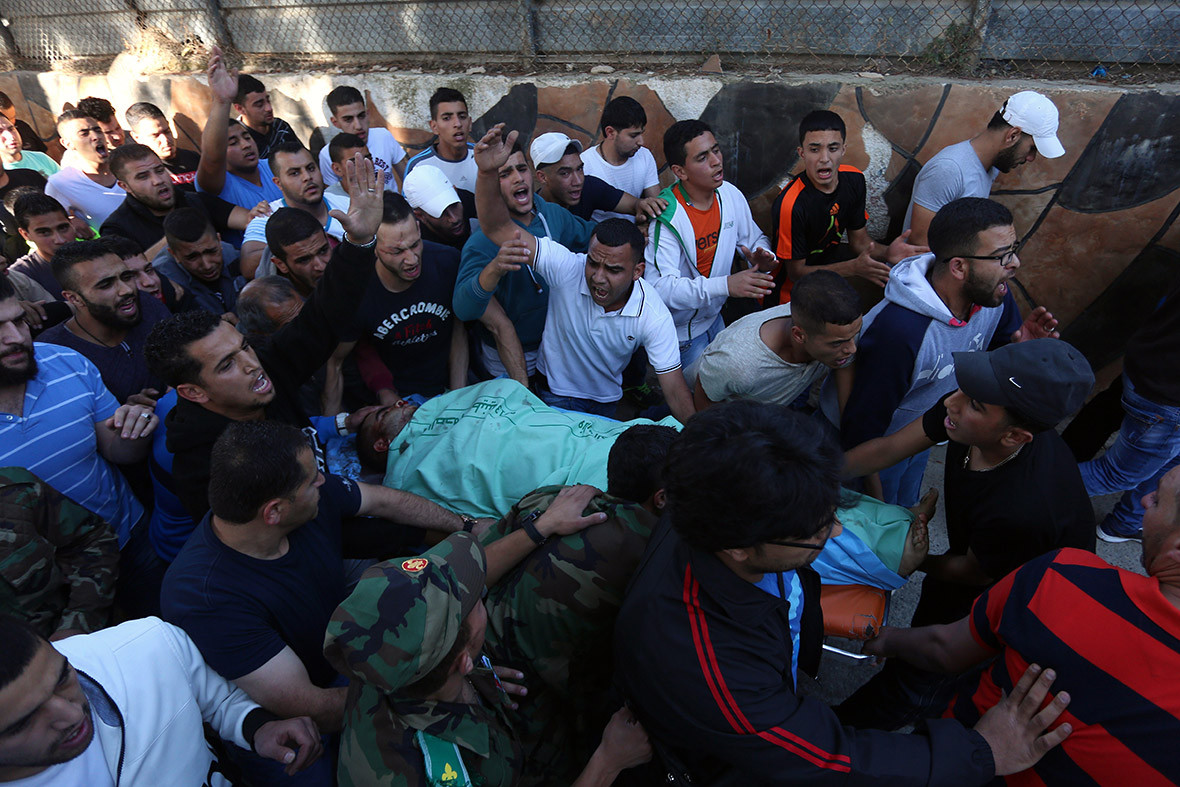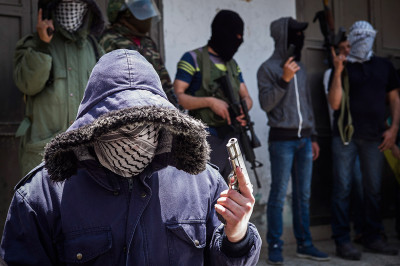 According to reports, the Palestinian youths were trying to cross the separation wall to enter Jerusalem to pray at the al-Aqsa mosque. Mohammed, who had two brothers killed during the second intifada in 2002 at the Qalandiya checkpoint, was trying to climb the separation wall.
The Israel Defense Forces (IDF) said several Palestinians were throwing stones at the vehicle. The brigade commander got out of the jeep and started shooting at the stone-throwing Palestinians.
An Israeli military spokeswoman said the boy was hurling rocks at the vehicle from close range and that the soldiers inside were in immediate danger. She said warning shots were fired in the air before he was shot at directly.
Israeli military spokesman Lieutenant-Colonel Peter Lerner confirmed an Israeli colonel named Israel Shomer, a brigade commander in the West Bank, had shot Mohammed. While there is a widespread presence of Israeli troops and military police throughout the West Bank, it is rare for a senior officer to be involved in a shooting incident. The army said the military police was investigating the shooting.
A hospital official in Ramallah said the teenager had been shot in the head and chest.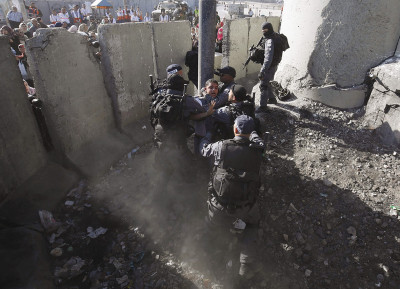 It is the latest in a string of fatal incidents in the West Bank in recent weeks, with casualties on both sides. Tensions have escalated during Ramadan and in the run up to the anniversary of the war in Gaza.