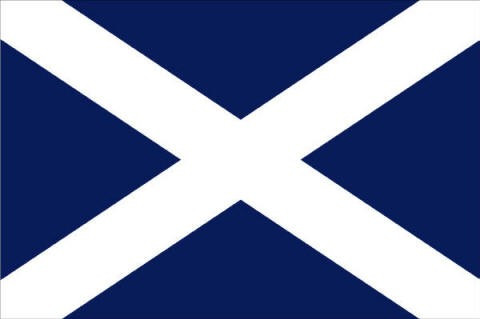 The Scotland Bill, which offers further devolved powers, making the Scottish Parliament one of the most powerful devolved assembly in the world, has been cleared by the House of Commons. Although the Scottish National Party maintained that the bill did not meet the Smith Commission recommendations, the party did not oppose the bill.
The bill will now be handed over to the House of Lords for approval. It will also need the nod from Holyrood before it can be put forward for royal assent, which is expected in the spring of next year.
Under the proposed Bill, the Scottish Parliament will now be given the power to set rates and bands of income tax from April 2017 and keep half of all VAT receipts. It will also have the authority to top up welfare benefits and create new payments.
It is not all financial, though. The Scottish Parliament has also been handed control over abortion law, which the opposition Labour party has tried to block. The Bill makes both the Scottish government and Parliament permanent components of the constitution. A referendum will be required before either can be abolished.
SNP's proposals for fuller control over child and working tax credits and for the Scottish Parliament to have the power to decide whether and when to hold a referendum on independence were defeated in the House. Similarly, it failed to get to keep all of its VAT receipts collected.
The Labour party's proposal for an independent commission to be set up to examine whether full fiscal autonomy would work was also thrown out. While Scottish Secretary David Mundell described the vote on the bill as a "significant day for Scotland", SNP had other ideas.
Mundell said: "The government's amendments will strengthen the Scotland Bill's provisions and clarify its delivery of the Smith Commission agreement. The amendments put beyond doubt the bill fully delivers the Smith Commission agreement."
SNP MP Pete Wishart however was quite scathing about the bill, lamenting the lack of time given to debate the amendments. "Scotland is watching these proceedings and it will not understand the gross disrespect shown to our nation's debate and our nation's business."
The SNP said the bill continued to be a "long, long, way away" from the Smith Commission's recommendations and the vow made by the three main UK party leaders prior to the independence referendum last year.